The great Microcloud? Microsoft's cloud computing systems pay off
Sales of Microsoft Azure and Office 365 bring good news to Microsoft.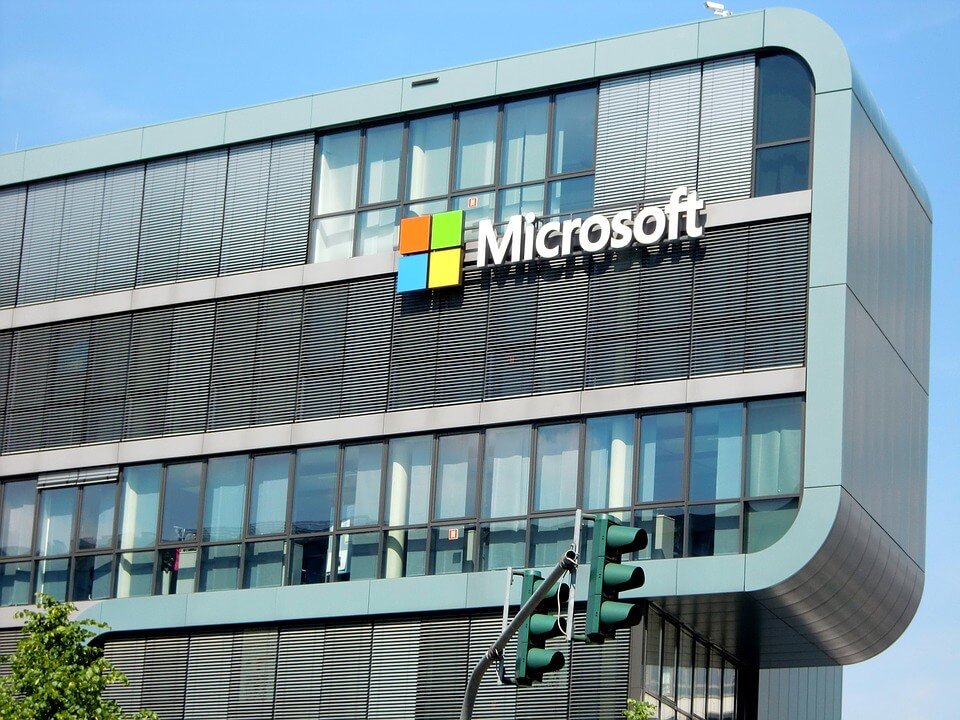 Will—or should—Microsoft change its name to Microcloud? That was the question asked by J. Gold Associates' principal analyst, Jack Gold, as the pioneering software company continues to make huge earnings from its major shift to cloud computing.
Channel News Asia reports on the sterling figures: recent quarterly earnings in revenue amounting to $23.3 billion, and a profit of $6. 5 billion for the same period. A healthy $7.2 billion was derived from its recent and increasing ventures into the cloud computing systems, headed by its flagship Microsoft Azure.
Microsoft (NASDAQ:MSFT) prefers to categorize its product as "intelligent cloud" because it has an artificially intelligent software that can analyze the data that is stored in the cloud system. In turn, it presents that analysis to customers and clients for their use, such as decision-making. Tech Crunch adds that Microsoft Azure has been the company's main driver for business in recent years with a consistent 100 percent growth every year. It also notes that another cloud-based product, Office 365, keeps on soaring – the number of users has reached more than 27 million, and profits of the brand have jumped by 21 percent to a value of $8.4 billion.
Microsoft's cloud computing systems have given it a comeback that only a few thought possible. It had been regarded as an also-ran after Google, Facebook, and other more innovative competitors caught a large share of the internet-using market. It was Azure that has brought Microsoft back into the game, and not surprisingly, the organization is investing significantly in the cloud and other cloud-based projects.
The intensity by which it has pursued this direction has made others wonder. Would the tech giant use the cloud to totally replace the core business that it has been known for? Namely, the manufacture and distribution of software solutions through the traditional on-premise, non-cloud way.
If this path does continue to prove lucrative to Microsoft—and chances are it will—then a subtle name-change, or at least a new tagline, can announce its new leadership position, how it got there, and how it intends to maintain the same.