Microsoft shifts focus from Windows 10 to S mode
Microsoft announced S mode will now be available as a stand-alone operating system, breaking away from the Windows 10.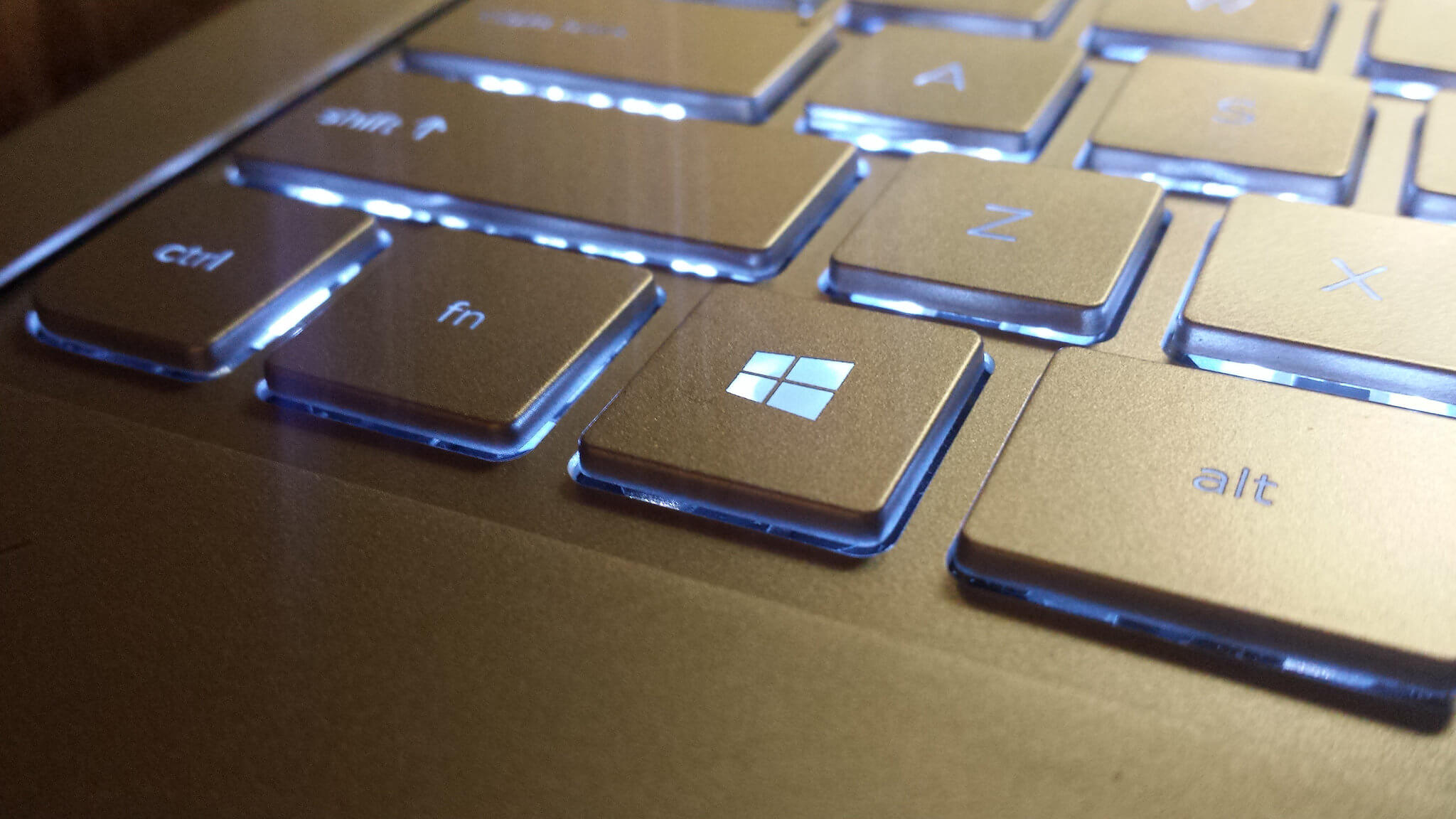 Microsoft is ditching its Windows 10 — its flagship software which was supposed to compete with Google's Chrome OS — as it shifts to an optional S mode.
According to Microsoft blogger Brad Sams, the tech giant is set to eradicate its Windows 10 S mode as a stand-alone operating system. Instead of offering it as a complete package, Microsoft will allow consumers to purchase the S mode individually. In addition, the S mode can also be installed to all Windows 10 iterations.
Citing documents from Microsoft he has browsed, Sams said the shift to S mode is to make the mode "fit better" into the company's portfolio of Windows 10. The so-called S mode is designed for security and can provide superior battery life as the system limits the use of applications. It can allow applications only downloaded from the Microsoft store to run.
This way, the S mode, when enabled, will be adopted in any version of Windows 10 with all its pros and cons. Meanwhile, users may be required to pay up to disable the S mode similar to the way some pay to upgrade to Windows 10 Pro from Windows 10 S.
It is worthy to note that about 60 percent of users remain on Windows 10 S, according to Microsoft. Meanwhile, about 60 percent of those who switch to a different software version do so within the day it has installed the device. This would have been marked at 83 percent if users did not switch in the first seven days.
Upgrades and plans
Users of Home and Education versions of Windows 10 will be able to upgrade from Home S to Home at no cost, but users going from Pro S to Pro will be charged $49. Sams added that Microsoft is planning to have the S mode come with AV/Security apps. He sees the move as breaking the purpose of the mode.
Microsoft had expressed plans for the S mode to play a significant role in Windows 10. The product was dedicated for the use of low-end computers and is targeted to the education market similar to the target market of Google's low-cost Chromebook laptops, which run Chrome OS.
Business Insider perceives this new shift to S mode from Windows 10 as a move to outplay Apple and Google as the Windows 10 S was introduced to take on Chrome OS. The Chromebook laptops are more preferred by students for their affordable price, secure feature and long battery life.
For Moor Insights & Strategy's Patrick Moorhead, Microsoft's shift of focus on Windows 10 S and S mode signals the company's attempt to retain control of the operating system. "I believe that Microsoft would like a world where everyone starts on Windows S," Moorhead was quoted as saying.
For now, everyone remains in the dark on details of Microsoft's new strategy, but everyone is expecting the news from the company itself to break out soon.
(Featured image by jmeers via Flickr. CC BY-SA 2.0)