Millions of Britons are burdened with different kinds of debt
Like in the US, a surprisingly large number of Britons are burdened with debts.With various kinds of loans to pay, they are left with little to no savings.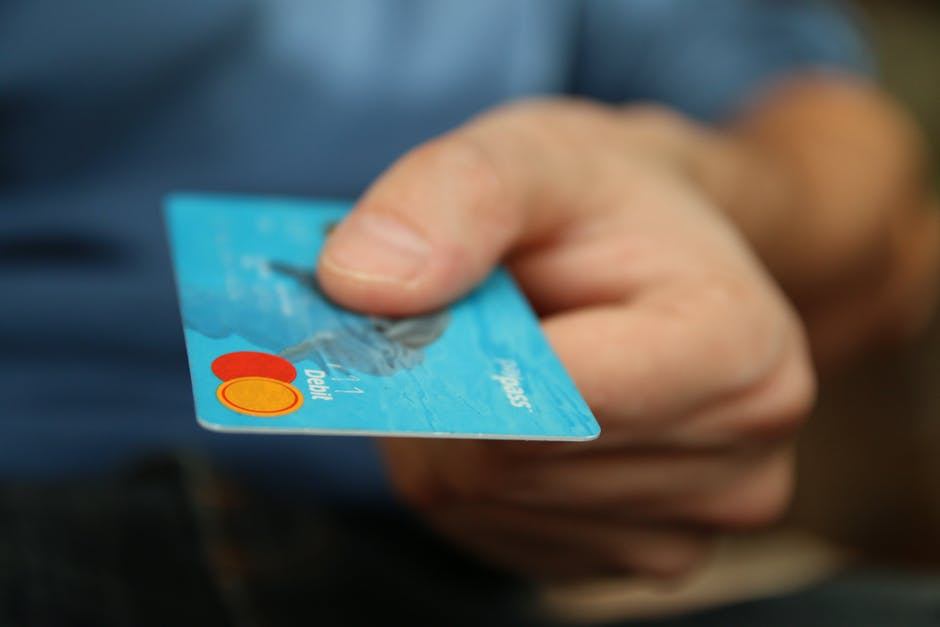 The United States and millions of its citizens struggling with debts, whether it be a mortgage, credit card debt, or school loans. However, they are not the only citizens of a major global economy struggling with a mountain of financial burdens. Recent reports from the other side of the pond show that their "cousins" the Britons in the United Kingdom, are saddled with financial obligations that they are increasingly finding difficult to pay.
The Guardian gives several alarming but all-too-real scenarios. The percentage of adults in the U.K. who admit having a tough time paying their debt has risen to almost fifty percent. About one-sixth of the population realize they have very little monies left to pay their credit card after spending on their usual household needs. Roughly 83 percent simply do not have the resources nor the knowledge on how to address their ton of loans.
In five selected areas, including Wales and Northern Ireland, 30 percent of adults had experienced some kind of financial crisis recently. Throughout the U.K., 50 percent of adults confessed that their savings are just a little less than 100 British pounds—not enough for a rainy day when it finally pours.
A related report by ABC Money points to credit card debt as the heaviest that is weighing on many Britons. The total amount in this sector has reached $68.1 billion. Credit card reliance in order to make it through the week is much more frequent these days than they were two decades ago. Millennials who are new to the workplace, in particular, load up on credit card debt as they start spending on rent, transport, food, and other expenditures. Nevertheless, the best way to stay out of debt is to only spend money you actually have.
Another emerging source of debt, says Breaking Views, are vehicle loans. The number of owners securing loans to purchase a car has risen by ten percent. The overall amount of car loans in the U.K. now has grown to £197 billion as of March in 2017.