How to minimize medical care out-of-pocket expenses
Prepare for the doctor's bill with these handy tips.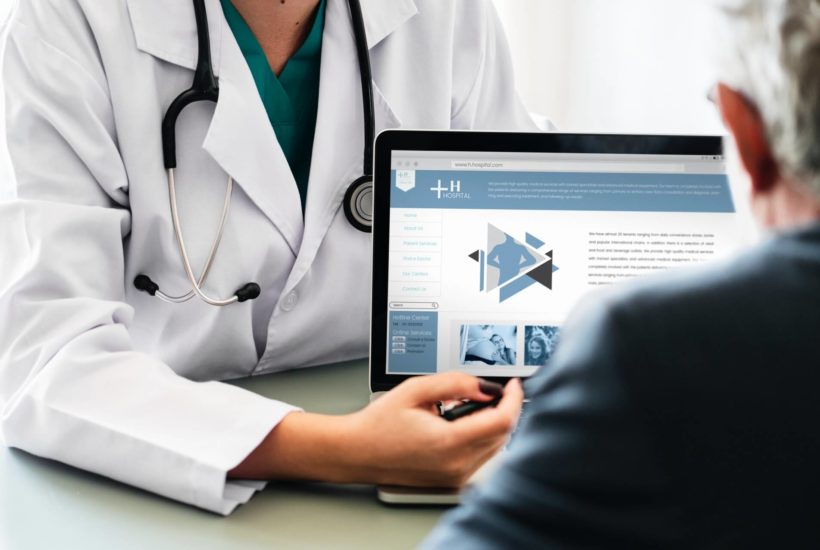 Health insurance coverage is just the beginning. As many Americans have found out the hard way, health insurance often does not cover all medical care costs. Depending on your policy, you may be on the hook to pay certain out-of-pocket expenses, if you get sick or injured.
Out-of-pocket medical expenses
To minimize out-of-pocket expenses, first, understand what they are. The details of each health insurance policy will vary but below are the main terms to know.



Deductible: This is how much you're responsible for paying out-of-pocket before your insurance provider begins paying for services. It is increasingly common for Americans to have high-deductible plans. For some plans, deductibles may be as much as $4,000.

Copayment: Also known as a copay, this is a set dollar amount paid at the time of your medical visit. Unless otherwise stated in your policy, you continue to pay copayments for each visit even after your deductible is met. Copayment amounts often vary with the services provided and may change year to year for the same policy.

Coinsurance: This is the percentage of the cost of care you pay after you meet your deductible. This percentage may vary by service. You pay coinsurance until you reach your annual out-of-pocket maximum which can be as high as $15,800 for families.

Out-of-network rates: Health insurance plans may have different coverage rates for in-network vs. out-of-network care. Usually, you can plan ahead and seek care at an in-network office, clinic, or hospital. But in the case of an emergency, you may not have a choice other than to seek out-of-network care.
How to minimize out-of-pocket medical expenses
Health insurance policies with higher premiums (the monthly payments you make to ensure coverage) may have lower deductibles and other out-of-pocket expenses.
But for healthy Americans, these more expensive plans may not be affordable or desirable. Two options offer alternative ways to manage medical care costs.
HSA/FSA
Health Savings Accounts (HSA) and Flexible Spending Accounts (FSA) are tax-free savings accounts for medical expenses. FSAs are provided by companies to their employees. Money deposited into the account by the employee each year is tax-free but typically does not "roll-over" to future years. It must be spent on eligible medical expenses in the year it is deposited to the account. With an HSA, the money is account holders' to use whenever needed for eligible medical expenses.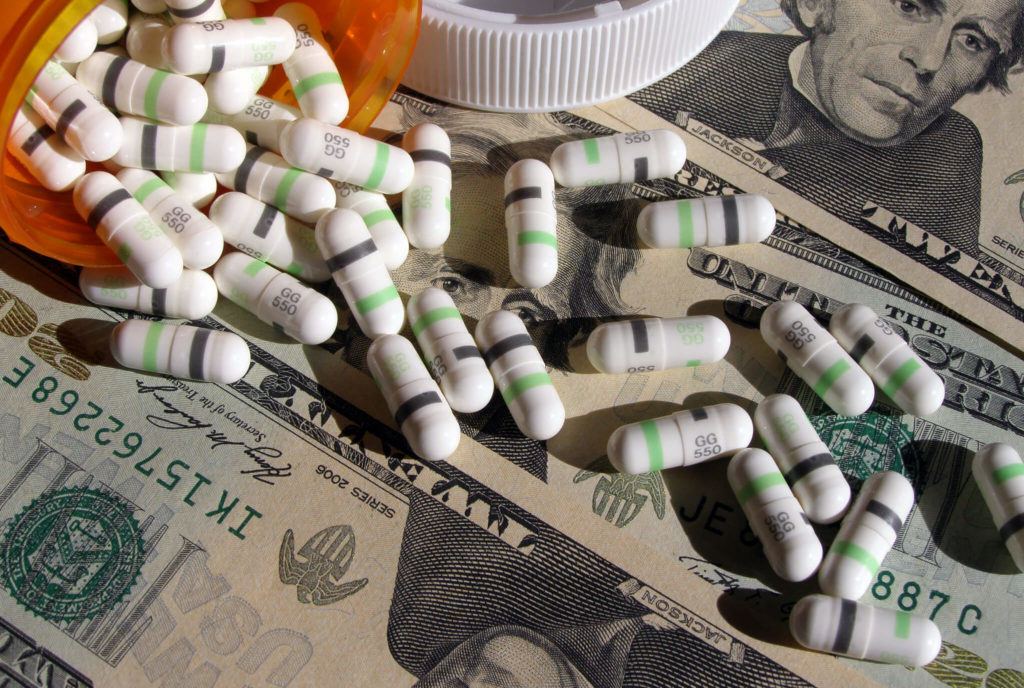 HSAs can be set up by self-employed individuals. Companies may offer their employees either FSAs or HSAs.
While HSAs and FSAs don't help you avoid out-of-pocket medical expenses, they do help you prepare for them and save you money by lessening your tax burden.
Accident insurance
Another way to defray the costs of out-of-pocket medical expenses is supplemental insurance. Yes, more insurance may help fill the gaps left by health insurance coverage. Think of supplemental insurance as extra or additional insurance to your base coverage.
One type of supplemental insurance is accident insurance. What is accident insurance? Accident insurance policies typically pay you directly if you get hurt. You can use the money to pay for out-of-pocket medical expenses like copayments or deductibles. Or you can use the money for whatever you need—lost or damaged gear, travel change fees, or even fill in income gaps from missed work.
Some accident insurance policies are on-demand, allowing you to pay only for the coverage you need when you need it. For example, if you're going on a ski trip for a long weekend, you can buy accident insurance coverage for just the length of your trip.
This flexibility allows you to buy coverage during periods of higher risk (skiing), but not pay for it the rest of the time (when you're at a relatively safe office). This may offer you a much more affordable alternative to managing health care costs than an expensive, always-on low deductible health insurance plan.
Managing health care costs
There is no one size fits all solution or managing health care costs. Ultimately, you will need to weigh your own needs and plans versus the advantages and costs of different solutions. However, arming yourself with information can help you make decisions and be prepared to minimize damage to your savings if and when medical bills bite.
—
DISCLAIMER: This article expresses my own ideas and opinions. Any information I have shared are from sources that I believe to be reliable and accurate. I did not receive any financial compensation for writing this post, nor do I own any shares in any company I've mentioned. I encourage any reader to do their own diligent research first before making any investment decisions.