6 interesting mining industry facts and statistics you should know
Mining has become a necessity because the minerals extracted from underneath the earth can be used in producing everyday items.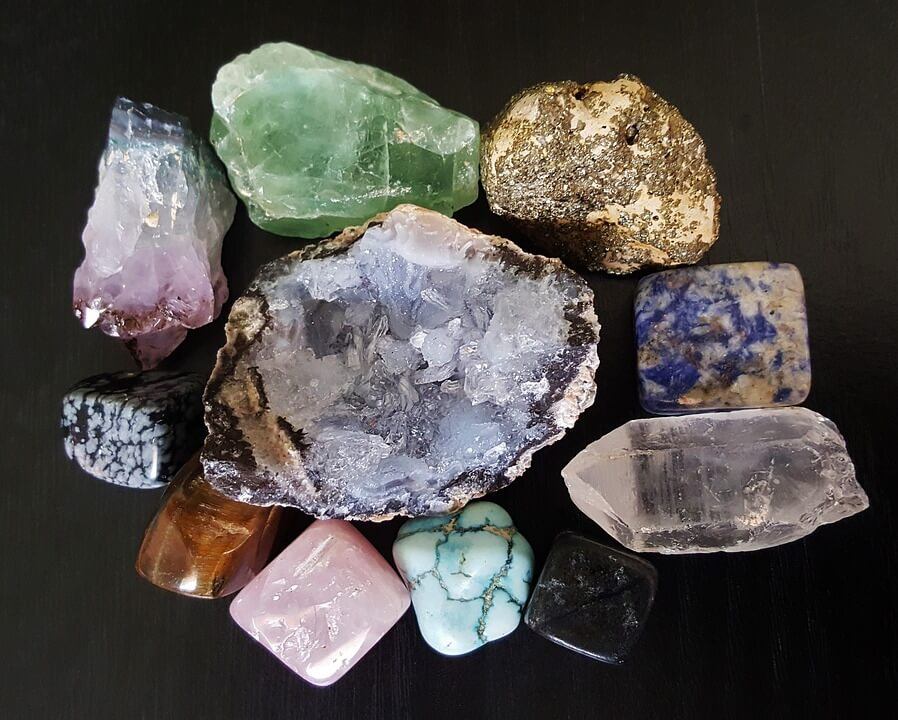 Mining has been an important profession in the history of mankind. Today, most of the things that we use, ranging from the smartphones we use to the coins we spend and to the electricity we consume, have metals and minerals that have been mined. The mining industry has also helped in giving more job opportunities and boosting economies as more mining companies look for and open deposits to extract minerals.
Here are some interesting facts and statistics you should know.
Top mining companies in revenue
According to Statistica, Glencore Xstrata of the U.K. is the world's leading mining company in terms of revenue with $152.96 billion. BHP Billiton follows in second place with $34.04 billion, and Rio Tinto is at third place with $33.78 billion.
Numerous mining related work
When it comes to employment, Natural Resources Canada reported that the country's mining sector brought a total of 563,000 direct and indirect jobs. In the Philippines, the Department of Environment and Natural Resources' Mines and Geoscience Bureau stated that 263,000 workers are employed in its mining industry.
Golden dragon
Per Focus Economics, China is the leading gold producer in the world, taking the spot from South Africa in 2007. The country produced 455 metric tons last year, and its major production sites are situated in Fujian, Henan, Liaoning and Shandong. Australia comes in second place, producing 270 metric tons of gold in 2016. Western Australia accounts for 60 percent of the gold mined.
Copper leader
For copper, Chile leads the pack of biggest copper producers, World Atlas reported, with 5,750,000 tons per year. China comes in the second spot with 1,760,000 tons annually. The third place goes to Peru with 1,380,000 tons a year.
GDP factor
Mining also does a fair share of contribution to the gross domestic product (GDP) of countries. According to Natural Resources Canada, its mining industry added $79 billion to its GDP in 2015. Trading Economics reported that the Philippines' mining industry contributed PH₱ 18842.65 million to its GDP in the first quarter of 2017.
Mineral usage
In usage of minerals, General Kinematics reported that Americans utilize minerals weighing at an average of 40,000 pounds annually. The minerals are used in various ways such as curing colds and improving the flavor of food.