How much money is needed to invest in real estate?
Conforming to the National Association of Realtors there will be strengthening demand in smaller markets, and commercial real estate will remain steady throughout the year.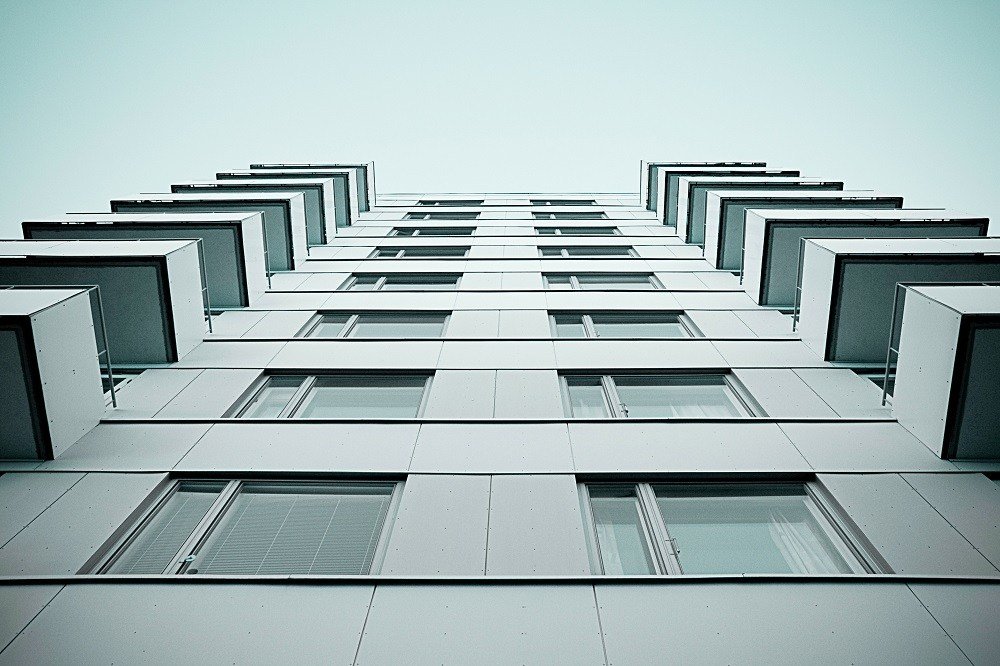 After the financial and housing crisis in 2008, the real estate market has re-emerged with investments coming back strong.
Since the recession, the number of United States (U.S) existing home sales dropped (5.49 million units) to 2.8 percent in Dec. 2016, according to Lombardieletter.com. In addition, the same report confirms the rise of mortgage interest rates.
The forecast or outlook for commercial real estate in 2017 is expected to make gains. Conforming to the National Association of Realtors there will be strengthening demand in smaller markets, and commercial real estate will remain steady throughout the year. Creating investment opportunities in a real estate opens the doors to numerous possibilities.
So what kind of investments or opportunities exist in real estate? The answer is it varies and will depend on your available capital to invest or spend. Investopedia explains the different options on how to invest and the amount of money needed to invest in the real estate commercial market. They are the following:
– Real estate investment trust (REIT)
– Real estate investment groups (REIG)
– Landlord
As previously mentioned REITs require one of the lowest starting capital. Anyone can invest in real estate by buying shares of REIT that happen to be publicly traded on the stock exchanges. The range of investment for a REIT ranges from $500 to $2500. These were first created in the 1960s so regular retail investors could participate in commercial real estate market.
But do not for a second think that you are gambling money and relying on a chance. As it turns out REITs are an important component of the economy. The following visual graphic comprehensively explains how REITs work:
As illustrated in the infographic they are also part investors´ portfolio and part of local communities. For example, over 70 million Americans invest REITs on their retirement savings, they help finance 2.5 million homes in the U.S, support 107.5 billion in labor income, etc.
In the next investment list, we have REIG. This is essentially becoming an owner of physical real estate whereas owning shares of a company. This grants you the right to own one or multiple units. Equally important is the acquisition of an apartment or condo building through an operating company. The startup capital for this investment or asset is between $5,000 and $50,000.
In this instance, an operating company that manages the REIG investment will manage your units while taking care of maintenance, and the advertising.
Now, to become a landlord it is the most expensive real estate investment to get into. As a landlord, you can purchase an apartment, townhouse or office building. But the ownership for any of the three assets comes with the responsibility of paying the property´s mortgage, maintenance cost and taxes.
Banks will require that potential property owners make a down payment of at least 20 percent to purchase the property. In other words, if the residential property has a ticketed price of $100,000 it is equal to $20,000. This type of investment comes with enormous responsibilities, so make sure you have a rigorous process when selecting candidates that will rent the space.
Real estate crowdfunding
As unexpected as it sounds crowdfunding has made its way into the real estate business. This type of alternative financing is the funding of any project or venture by raising money from a large number of people. As of 2012, total crowdfunding volume from around the globe reached $34.4 billion.
Some of the well-known crowdfunding platforms include Kickstarter, Indiegogo, Crowdfunder, RocketHub, Crowrise, etc. Curious enough this method of financing within real estate allows you to diversify.
As a DoughRoller post points out there are benefits and drawbacks to this crowdfunding model. An investment into a crowdfunding real estate venture start at $5,000 and can be allocated across different projects maximizing your chances. Just like REITs, you can invest in single family, local or fix-and-flip projects. The acceleration and growth of crowdfunding have been nothing short of spectacular of financing from the ground up a venture from all sort of diverse industries.
Final thoughts
Once upon a time, nobody thought right away the housing crisis would never come to pass, but it did. We learned there are different investment options and acquiring an asset within real estate requires lots of management.
As we have seen avenues exist to invest in REITs, REIGs, crowdfunding, and landlord. What has changed is that the real estate commercial marketplace has stabilized and business is ticking upwards. You have more options to diversify your investments and at the same time reduce the chances of too much risk.
—
DISCLAIMER: This article expresses my own ideas and opinions. Any information I have shared are from sources that I believe to be reliable and accurate. I did not receive any financial compensation in writing this post, nor do I own any shares in any company I've mentioned. I encourage any reader to do their own diligent research first before making any investment decisions.