More Big Metaverse Investment Opportunities: The Good Gaming Double Play
If you're not clued in on the metaverse and all the amazing investment opportunities it presents, you should be. And with everything from NFTs to ordinary stocks available, the number of ways you can get involved is limitless. Here we take a look at one such opportunity that's too good to miss: Good Gaming's MicroBuddies™. The best part is, you can get in through both NFTs and regular shares.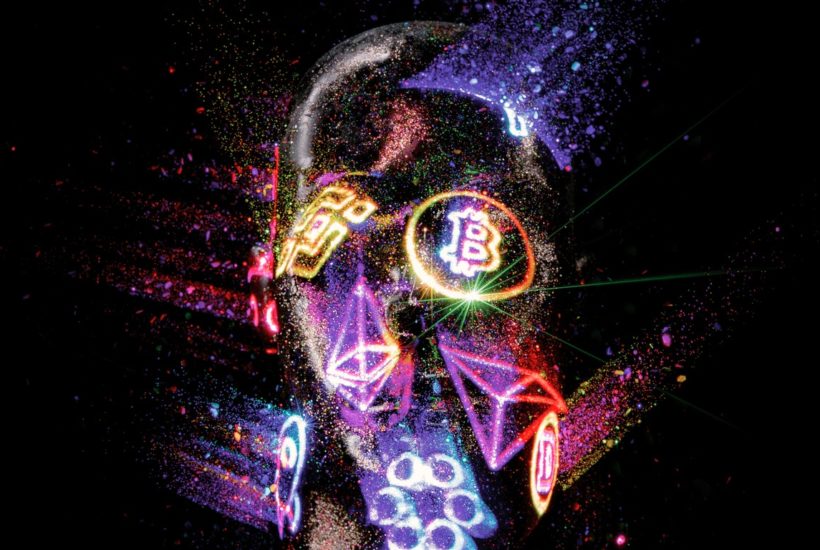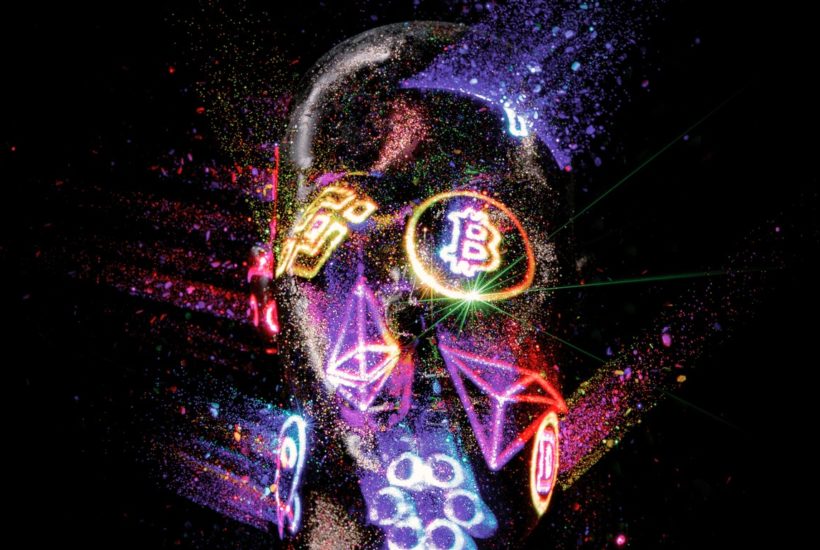 A couple of weeks ago, I wrote about big investment opportunities in the metaverse. This week, I'm back with another: Good Gaming's (OTCQB: GMER) MicroBuddies™ NFTs.
For those who missed it and are still lost about the whens, whys, and hows of metaverse investing, last week's article (linked above) is a good place to start.
But, for those who want to get straight to the point, here's a quick recap.
When, Why, and How to Invest in the Metaverse
To say it in the least words possible, the metaverse is going to be huge.
Facebook's become Meta (NASDAQ: FB). Apple's (NASDAQ: AAPL) predicted to phase out the iPhone in favor of augmented reality in the next ten years. And a bunch of other big tech companies are throwing their weight behind it.
But, as I noted last week, some of these obvious bets won't be the ones that deliver the huge gains. Facebook, for example, will likely only reap the incremental ad revenue it can generate over and above what it already has.
Thus I suggested investors look elsewhere if they wanted big gains. The two options I gave were metaverse tokens, and startups filling VR gaps that big tech companies are leaving wide open.
Put 'Em All Together and What Do You Get?
When I suggested tokens last week, I singled out metaverse tokens in particular. For want of a better word, these are just utility tokens for use in metaverse worlds like Decentraland.
But these aren't the only tokens going around.
Another big trend you've probably noticed is Non-Fungible Tokens, also known as NFTs. These have been attracting serious attention in recent times, and the value gains on these can be absolutely phenomenal.
So if we expand our scope of tokens to include NFTs as well, then we end up with a whole new world of opportunities.
But that's not all. What if we take our startup theme, and mash it together with NFTs?
Then we get MicroBuddies™: a new metaverse project that's something of a brilliant idea.
Alright, So What Does This Mean for Metaverse Investing?
What this means for metaverse investing is simple: one big opportunity, two ways to get in on it.
The first is through the company's stock. Trading on the OTCQB exchange under the ticker GMER, Good Gaming's stock offers a more traditional approach to investing.
The Good Gaming stock route is also the slightly more conservative approach. Much of Good Gaming's profits from MicroBuddies™ will be via revenue generated from token sales and transaction fees. This takes some of the speculative element out of it.
But Good Gaming is also diversified across a number of other areas. In particular, eSports makes up a part of its activities, including the operation of popular Minecraft servers.
As for those who want the more speculative (and, arguably more exciting) option, the second route is to adopt an NFT MicroBuddy (or several MicroBuddies… your choice).
That Sounds Like Fun! Tell Me More about MicroBuddies™
So you're intrigued about the possibility of investing in the metaverse right in the metaverse?
Once again, I'll refer you back to a previous article that we've already published here: Welcome to the MicroBuddies™ NFT Metaverse: Game Collectibles for Fun and Profit (this one's not mine, but it's well worth a read).
For the time-pressed reader, here are the key highlights:
MicroBuddies™ is an NFT game where you breed and evolve your MicroBuddy NFTs to become highly unique.
For those who know the game, it's a little like Spore by Electronic Arts (NASDAQ: EA) but with an NFT backing your organism.
The first generation of MicroBuddies™ is now available for purchase via the use of Nano Factory Tokens (yes, another metaverse token!). Get your Gen 0 MicroBuddies™ here.
You will be able to trade MicroBuddies™ via OpenSea.
For all your other questions, refer to the article linked above, or just head straight to the MicroBuddies™ website. They do a great job of explaining the concept there.
How Much Is This Thing Worth?
So you want to know how much this is all going to be worth? Well, that I can't answer. But here's what you need to know.
First, this is one of the most promising metaverse projects to come onto the scene yet. The concept of combining gaming with evolving NFTs is a billion times more interesting and unique than the flood of mass-produced NFT JPEGs flooding the market right now.
I also like the possibility of building a huge community around it. Projects like CryptoPunks can gather huge followings and massive valuations when done right. And that's for static pixel art. What happens when NFT holders are actively involved in crafting their NFT?
As for Good Gaming (OTCQB: GMER), well that's another good bet. While the stock's not at all-time low bargain basement prices, it's still quite a bargain where it is now. But don't wait around—MicroBuddies™ has enormous potential and will likely pull the stock up a long way with it, too.
Either way, this is one heck of a metaverse project with two distinct entry points for investors. Don't wait too long before you at least check it out.
__
(Featured image by Сергей Катышкин via Pexels)
DISCLAIMER: This article was written by a third-party contributor and does not reflect the opinion of Born2Invest, its management, staff, or its associates. Please review our disclaimer for more information.
This article may include forward-looking statements. These forward-looking statements generally are identified by the words "believe," "project," "estimate," "become," "plan," "will," and similar expressions. These forward-looking statements involve known and unknown risks as well as uncertainties, including those discussed in the following cautionary statements and elsewhere in this article and on this site. Although the Company may believe that its expectations are based on reasonable assumptions, the actual results that the Company may achieve may differ materially from any forward-looking statements, which reflect the opinions of the management of the Company only as of the date hereof. Additionally, please make sure to read these important disclosures.