Morocco finally rolls out red carpet for crowdfunding
Morocco has a startup culture but there is more to be done to spur entrepreneurship environment in the country.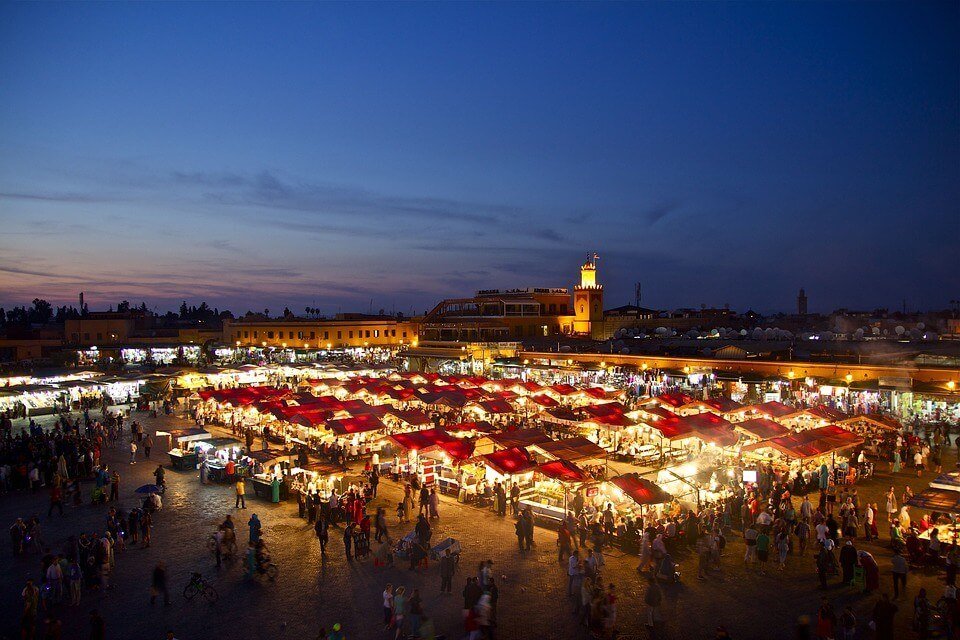 Morocco recently introduced crowdfunding to its people with a bill to regulate it. The draft was spearheaded by Ministry of Economy and Finance and signed by Minister Mohammed Boussaid. This is a continuation of steps that the government has taken to improve entrepreneurial spirit in Morocco.
According to Yabiladi, the bill details regulations and how crowdfunding will be implemented in the country. Morocco has no bill like this before. Early this year, a total of nine startups from the country participated in 2018 Consumer Electronic Show (CES) in Las Vegas. It was also the first time for them to join such event.
Moroccan Electronic, Micro-Electric and Mechatronic Cluster President Said Benhajjou lauds the feat. "This is a great highlight for Moroccan innovations at the international level and an added value that will allow Morocco to position itself as leader at the African level, given that Morocco is the first African country to participate in this great event," he claims in an interview.

The Moroccan Central Bank launched an initiative to help medium, small and very small enterprises in 2014 but things did not go as planned due to stringent rules and procedures. With the launch of the crowdfunding bill, the government is looking to correct past mistakes.  
Last March 22 and 23, Morocco hosted the first Afrikonnect for African startups. The event provided a platform for over 200 invited startups, entrepreneurs, business actors, venture capitalists and innovators to collaborate or form a relationship with other businesses in the region. Afrikonnect was organized by StartupYourLife, Outlierz Ventures, and LaFactory.
This does not mean that Morocco does not have a startup culture—it does. In 2016, Morocco's west coast Taghazout was tagged as one of the world's best town for digital nomads by Nomadlist. Virgin also ranked Taghazout alongside Seattle and London in the list of the best start-up hubs in the world.
The launch of co-working space The Blue House was a sign of things to come. The Blue House serves as an incubator and a relaxation spot in one. Founder Aline Mayard wanted to take away the pressure and unhealthy environment that the startups in the U.S. are facing so The Blue House is offering surfing, meditation, and retreats to aspiring entrepreneurs. British entrepreneur Jonny Miller can attest to The Blue House's unique charm. "Even during periods of intense and productive late-night work we could hear the constant sound of the waves below our window and were encouraged to renew ourselves by getting outside into our surroundings," he added.
Crowdfunding is beneficial to countries hoping to shore up entrepreneurial activity in their turf. With crowdfunding, some community issues can be addressed such as unemployment. But there has to be certain conditions for crowdfunding to be successful. After all, it is not a magic pill that can automatically solve problems and help communities instantly. VentureBeat reports that technology plays a huge part in crowdfunding. If people are not tech savvy in a country, most likely, crowdfunding will fail. Moreover, strict regulations, no real-time data standardization, integration, and analysis and transparency add up to reasons why crowdfunding fails to take off.
With regulations now in place for Morocco, they are off to a good start.