Will Musk's $12.4M stock purchase be enough to save Tesla from falling?
Following Elon Musk's purchase, the company's stock increased by three percent.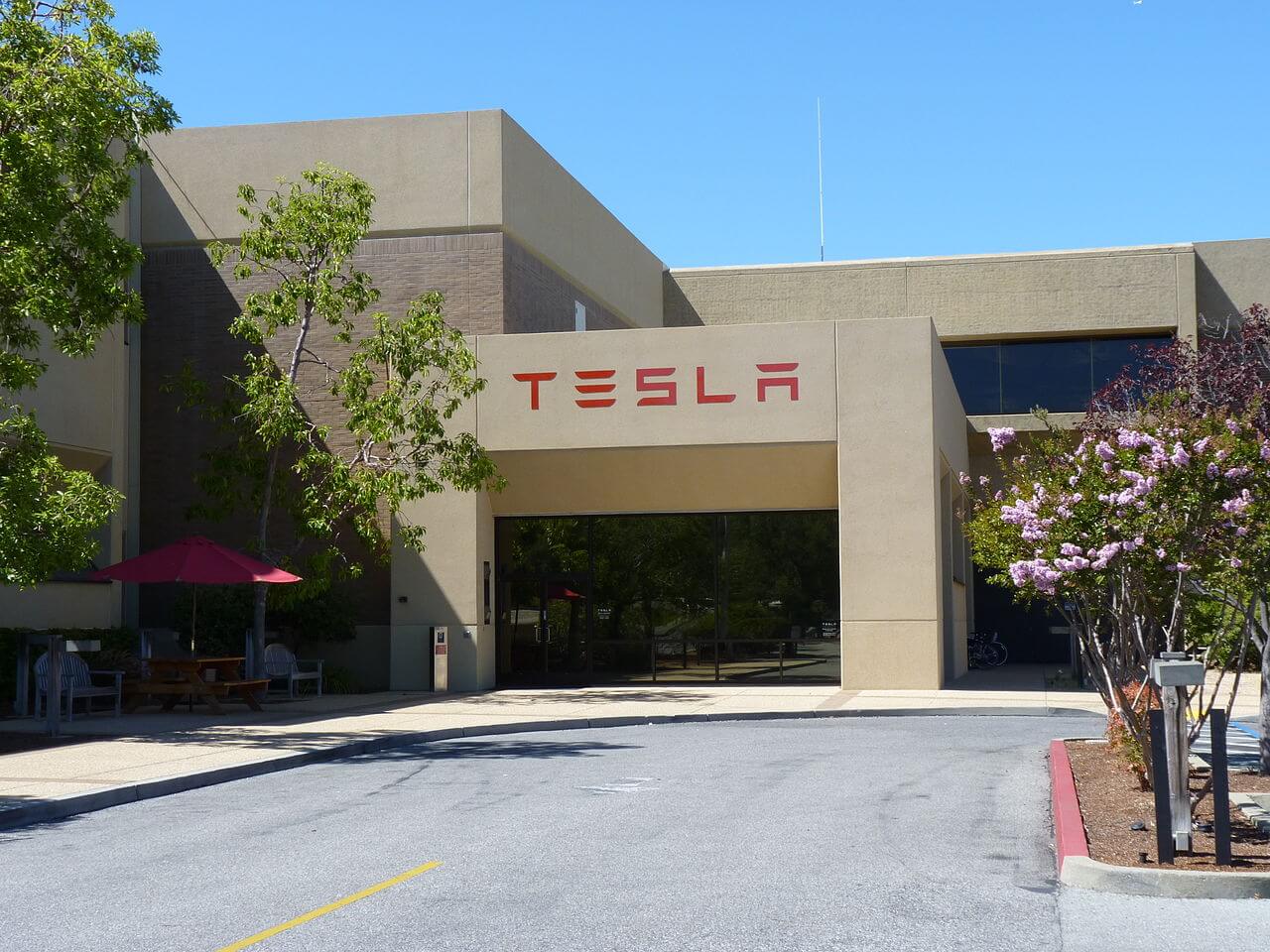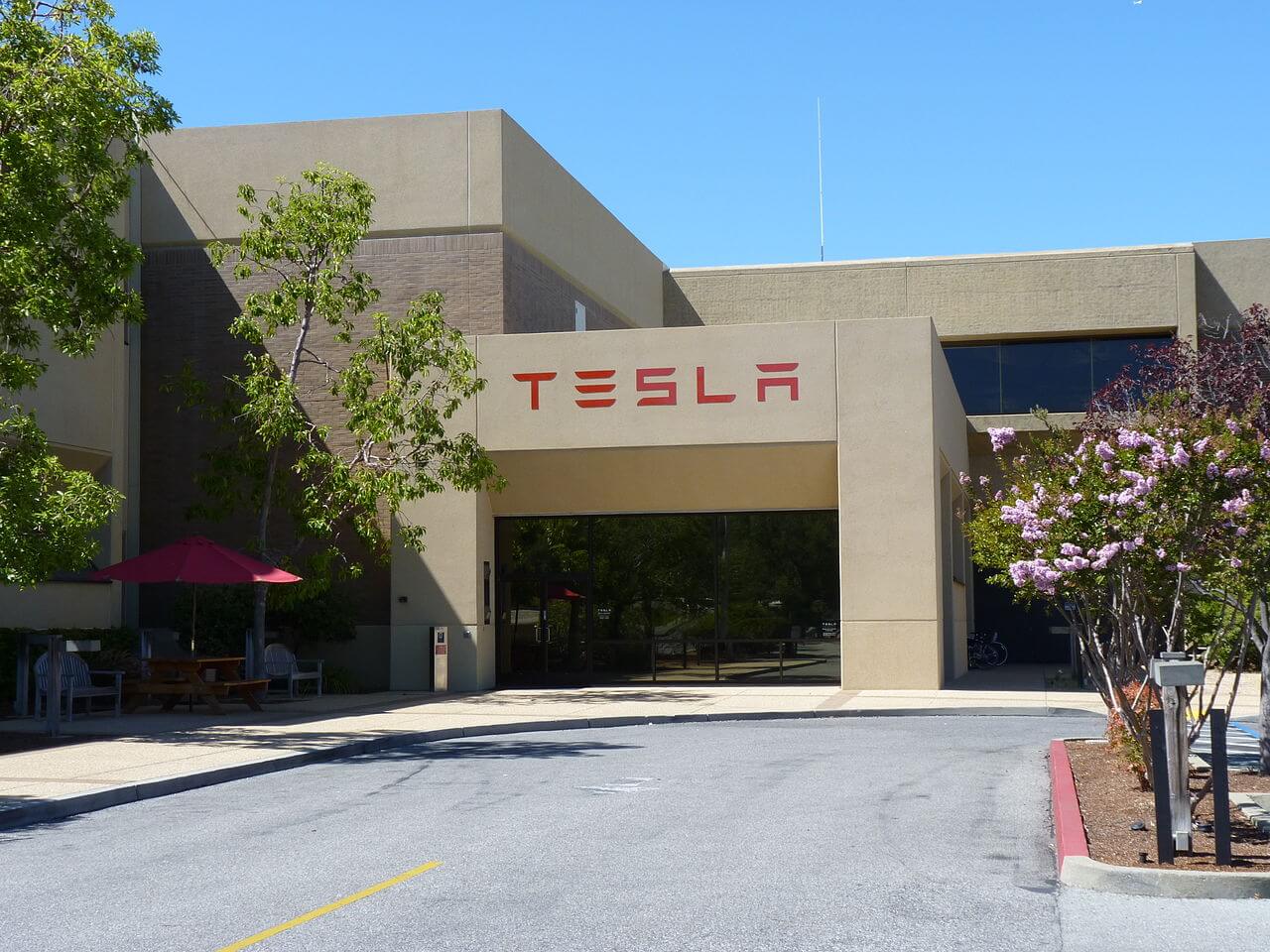 Tesla CEO Elon Musk bought $12.4 million worth of Tesla shares recently in a move largely aimed at his company's critics. But will his efforts suffice to provide cushion moving forward and prevent Tesla from free fall?
With the acquisition, Musk now owns almost 20 percent of Tesla stock, The Sydney Morning Herald reported. His move was meant to silence those who are short selling, believing that share prices will fall soon. The company has been struggling for years and has not made an annual profit in more than a decade. Throughout the majority of the previous year, the company has lost more than $1 billion.
The electric carmaker eclipsed General Motors in terms of market capitalization after the move by its CEO. Its stock also received a 3 percent boost as a result of the purchase.
"Lack of stock loan supply, increased stock loan costs and tapped-out risk limits will eventually curtail short selling in Tesla," S3 Partners managing director Ihor Dusaniwsky explains. "As we get closer to this happening, Tesla's stock price will be more and more dependent on long shareholder buying and selling — the shorts will be on autopilot and the longs will be in the driver's seat," he added.
A shakeup is imminent in Tesla as its executives have begun their departure. Musk announced the development to improve the company's positive cash flow in Q1 of 2018.
According to another The Sydney Morning Herald article, some of the executives include Matthew Schwall, who joined Google's self-driving car Waymo; Jim Keller, who went to Intel; sales chief Jon McNeill, who went to Lyft; and other top officials from finance. On the other hand, senior vice president of engineering Doug Field took a leave of absence instead to be with his family.
Tesla's struggles will continue as long as the problems with Model 3 production exist. And it boils down to not only boosting production but also improving its quality, especially on the safety features.
In March, Tesla's shares went down by as much as 22.4 percent, the second worst in its history. U.S. auto analyst Colin Langan believes the recent Tesla crashes made an impression to consumers and they are starting to doubt if autopilot cars are indeed safe, CNBC reported.  
"Maybe it needs some form of driver monitoring to ensure that the driver is aware. And on top of it, some of the initial reviews from customers, they're finding issues with this car," he points out.
Before, the company targets a weekly production of 2,500 Model 3 cars in Q1 of 2018. Tesla hiked up the projection to 5,000 a week by the end of Q2, but unresolved issues bogged down production and caused monumental delays. Tesla Model 3 was the company's first attempt to produce a mass-market vehicle.
Tesla having a hard time finding investors is an understatement. After Moody's downgraded the carmaker's ratings last year, the negative sentiment began to creep in and pressure its stock.
As Business Insider stated, creditors are also not happy with how Musk's company is performing. While most of them are believers in long-term investing, recent developments are still making everyone nervous.
Business Insider cited Molly Smith of Bloomberg, where she said that "Tesla's notes plunged to a low of 86 cents on the dollar, the clearest sign yet creditors aren't totally sure the company will be money good."
There is still hope for Tesla to rise back up, and it depends on Musk and how he plans to turn things around on the short-term and long-term basis.
(Featured image by Tumbenhaur via Wikimedia Commons. CC BY-SA 3.0)