NAFTA could be Trump's legacy but automakers are not budging
President Donald Trump wants to revise NAFTA or leave the agreement altogether.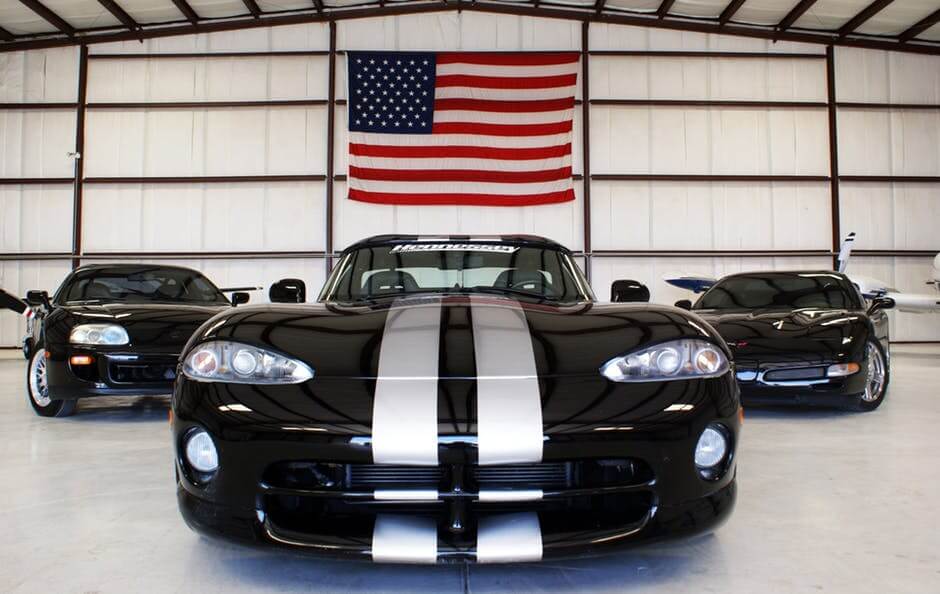 President Donald Trump is keen on pushing the North American Free Trade Agreement (NAFTA) as experts see it one of his political victories if deals push through. However, the auto industry could provide challenges which might lead to a deadlock.
BMW plans to set up a $1 billion facility in San Luis Potosí, Mexico. The plant will serve as a manufacturing site for BMW 3 Series sedan in 2019. Trump warned the company of high tariffs, which could go as much as 35% tax, for cars made outside America.
Despite Trump's warnings, BMW is not deterred from its plans and reiterates that America remains a strategic partner. Meanwhile, General Motors has voiced their opposition to Trump's tariff plans. An ex-vice president of General Motors says, in the end, America will suffer due to the high tariffs.
Trump's disapproval
Earlier this year, Trump voiced his disapproval of automakers building plants outside the U.S. The president criticized Ford Motors (NYSE:F), Toyota (NYSE:TM), and General Motors (NYSE:GM) for planning to transfer or add factories abroad. Trump encourages production in the U.S. as he claimed he will create more jobs for American people. With manufacturers taking their businesses elsewhere, it will be hard to achieve this campaign promise.
The U.S. president has sought to address this problem by throwing in relaxed regulations and lower corporate taxes for companies that chose to align with his goal and stay and/or expand in the U.S. As seen in his BMW warning, the reverse is also true for those going against his "US-only" policy, so to speak. However, the parts needed to manufacture cars are being outsourced outside America and putting high tariffs on them could force companies to shut down their operations or customers end up buying higher-priced cars.
Goodbye NAFTA?
Pulling out of the NAFTA is being studied by President Trump if he could not force what he wants. On the other hand, if America leaves NAFTA, things are going to get worse as experts believe around 31,000 jobs will be lost, per CBC News.
Trump remains adamant that unless NAFTA is revised in a way that America could rewrite its trade deficits worth billions of dollars with Mexico and Canada, the nation will leave the agreement. In an article published by Fortune, U.S. Trade Representative Robert Lighthizer, Canadian Foreign Minister Chrystia Freeland, and Mexican Economy Minister Ildefonso Guajardo are in Mexico to discuss a new North American Free trade agreement.
Lobbyists believe the U.S. wants at least 35% of North American vehicles to be produced in the country. If Trump succeeds in this, experts believe it could be one of the highlights of his presidency.
Strong car industry
Despite all of these happening, the American car industry remains generally strong. In the first half of 2017, sales of Hyundai, Kia, Toyota, and Honda went down but Subaru, Volkswagen, and Nissan recorded gains. Amid the slumping sales, Toyota sales chief Bill Fay is not worried.
USA TODAY reports that 2016 set the record for most vehicles sold in the U.S. with 17.6 million units. Naturally, once an industry has peaked, it will go down soon. It remains to be seen how much impact would the revised NAFTA has in terms of car sales in the U.S. as talks continue in the next days.