NASA, SpaceX launch TESS to probe for exoplanets
The Transiting Exoplanet Survey Satellite (TESS) will replace the Kepler Space Telescope.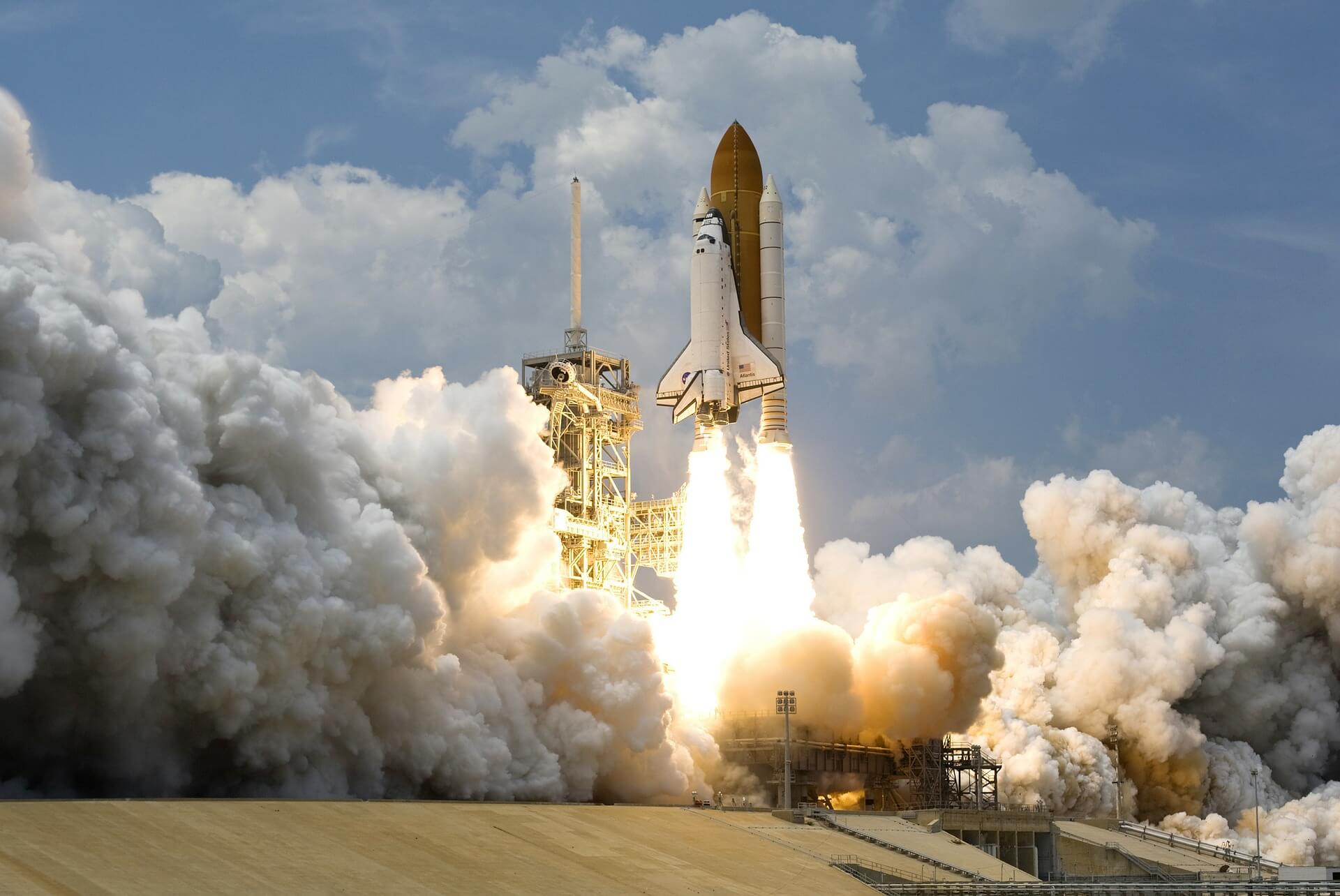 NASA and SpaceX have teamed up to launch the Transiting Exoplanet Survey Satellite (TESS), which aims to discover alien life within two years.
Business Insider reported that a SpaceX Falcon 9 rocket launched the spacecraft into orbit on April 18, and SpaceX's YouTube page broadcasted the whole event. It originally planned to launch it last Monday but decided against it to further check the rocket's engine and control systems.
In February, SpaceX CEO Elon Musk attempted similar webcasting. It showed the Tesla Roadster in outer space being driven by a dummy. The video called "Starman" amassed millions of views. For Musk, it was all about dreaming big.
"There need to be things that inspire you, that make you glad to wake up in the morning and be part of humanity. That is why we did it. We did it for you," he added.
Because of the hype it produced, it caught the attention of the government, which warned the Tesla CEO that he needs to apply for a permit next time before he can show views of Earth from space. With the live webcast of the TESS launch, it will not be a problem for SpaceX because it is NASA's project.  
TESS is expected to carry on the legacy of Kepler Space Telescope, which is now disabled and low on fuel. With its days numbered, the timing of TESS' launch could not be more appropriate. Part of its task is to observe 200,000 stars near Earth using the same method that Kepler used in discovering 2,600 confirmed exoplanets.
MIT astrophysics professor Sara Seager, who is part of the researchers behind TESS, says the project is ambitious and likens it to profiling planets similar to a phonebook or catalog. "To me, TESS represents the very first opportunity to really, truly make progress in this area of trying to find signs of life on other worlds," Seager says. "It really has a chance to find a rocky planet … that's the right distance from its star, the right temperature to have life on its surface. T[ESS] will find a pool of planets like it," she explains in a CNET report.
If successful, it could improve the image of Musk, who recently underwent some struggles with his other company, Tesla. It started when the company revealed it could not meet its Model 3 production target of 2,000 cars per week after delays. On April 2, Tesla's stocks plummeted to $252 after reaching $385 in September last year. Now, experts believe Tesla would record net losses in the third and fourth quarters, which are respectively worth $192 million and $35 million.
On the other hand, things are looking bright for SpaceX. Aside from the launch of TESS, CNN reports that the company is also eyeing to open up shop in Los Angeles to build a Mars rocket. The officials of Los Angeles plan to strike a deal with SpaceX over the lease agreement. If plans push through, it could create up to 700 jobs in the area.
Musk believes the Big Falcon Rocket can be used to transport humans to Mars in the future. "We are building the first ship, or interplanetary ship, right now. And we'll probably be able to do short flights, short up and down flights, during the first half of next year," he stresses.