What do you need to start investing online?
Investing online is a great way to make your money grow. But did you know that there are three ingredients to make this type of investment work for you?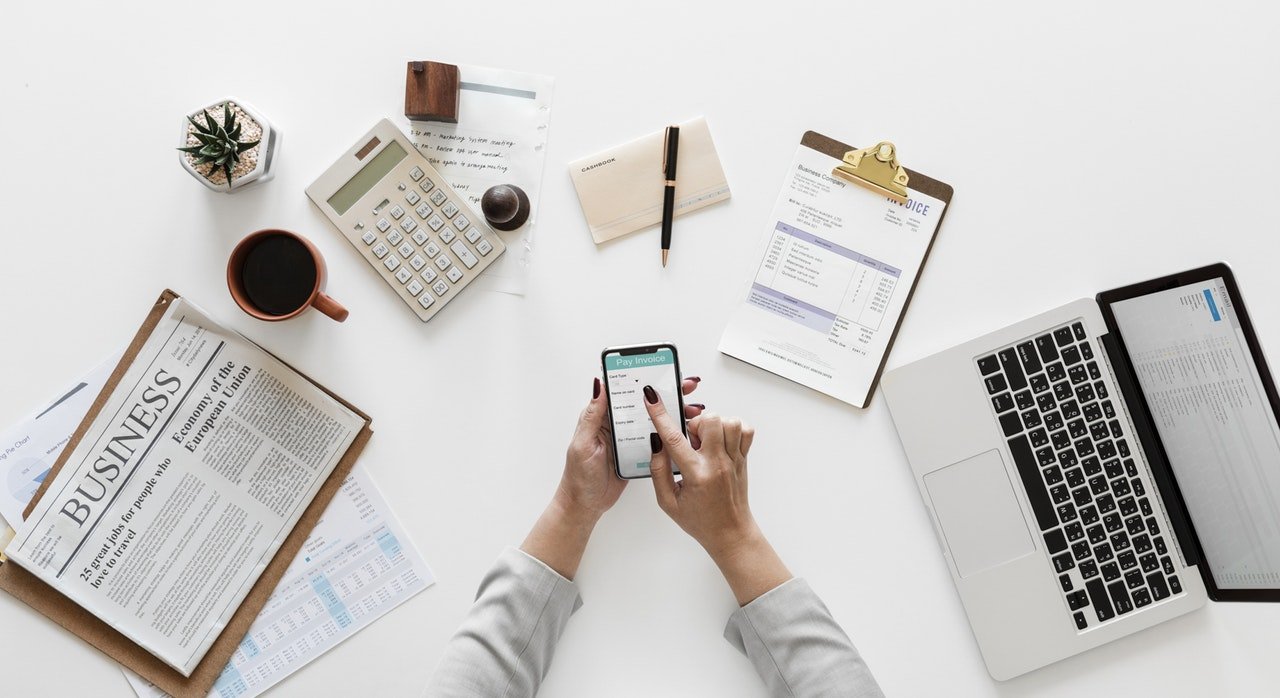 More and more people are starting to invest and trade online, whether as a hobby, a way to make their money grow, or even as a potential career that allows them to work from home. Many of these traders are using low stakes, so whether they win or lose makes little difference. Trading and investing online can bring losses as well as profits, of course, so it's important to be fully prepared before investing. It's also true, however, that it's easier than ever before to start investing online, so let's take a look at the three essential ingredients you'll need to succeed.
1. Money
One of the key factors that lead to people investing online is the potential to rapidly make money from it. They look to the stories of people like Timothy Sykes, who became a millionaire by the age of 21, and want to follow his example. To follow in his footsteps, however, you will need an initial stock of capital to invest. You can begin investing with as little as $50, but most online investors will be investing a sum in three or four figures. That's because the more capital you invest, the greater the returns can be. It's vitally important to ensure that you can afford to invest the money you're using, so talk it through with loved ones first. After all, starting small doesn't necessarily mean that your returns won't eventually be significant.
2. Time
Online investing is like any other skill in life; the more time you spend at it, the better you get. Many online investors simply spend spare time before or after work checking the markets and making a trade or two, but to be truly successful, you'll have to be prepared to devote real time and energy. The most important time is spent before any money is invested because the most valuable hours are those that a potential researcher spends reading about online trading and markets as initial preparation.
3. Knowledge
Online investing is one world where knowledge really does equal power and profit. There are a plethora of decisions to make as an online investor: is it better to invest in stocks and shares or currency markets? Which online platform is the easiest to use? Is it better to trade on a desktop computer or can it be done successfully via smartphone? These are just some of the questions startup investors have, so it's important to seek expert and impartial advice at the earliest opportunity. Websites such as Capital combine the latest technology with simple explanations, allowing a new investor to quickly learn how to put their capital to best use.
As an example, if you want to invest in cryptocurrencies, which is quite popular at the moment, you need to know a lot more than just how to choose a currency exchange, buy some coins and then wait for profits to appear. You need to know how to choose profitable coins, how to analyze markets, just like with stocks, and even how to secure trading sessions.
Having money, time and knowledge increase your chances of making a profitable online investment, and you'll also need a fast computer system, or smartphone, and a quiet room where you can watch and trade without the distractions of everyday life. Technological advances are making online trading easier than ever before, and that brings great opportunities to a greater number of people.
—

DISCLAIMER: This article expresses my own ideas and opinions. Any information I have shared are from sources that I believe to be reliable and accurate. I did not receive any financial compensation for writing this post, nor do I own any shares in any company I've mentioned. I encourage any reader to do their own diligent research first before making any investment decisions.