Nestlé buys majority stake in Blue Bottle Coffee to up American market presence
Will Nestlé be able to work on its presence in the American coffee market through Blue Bottle?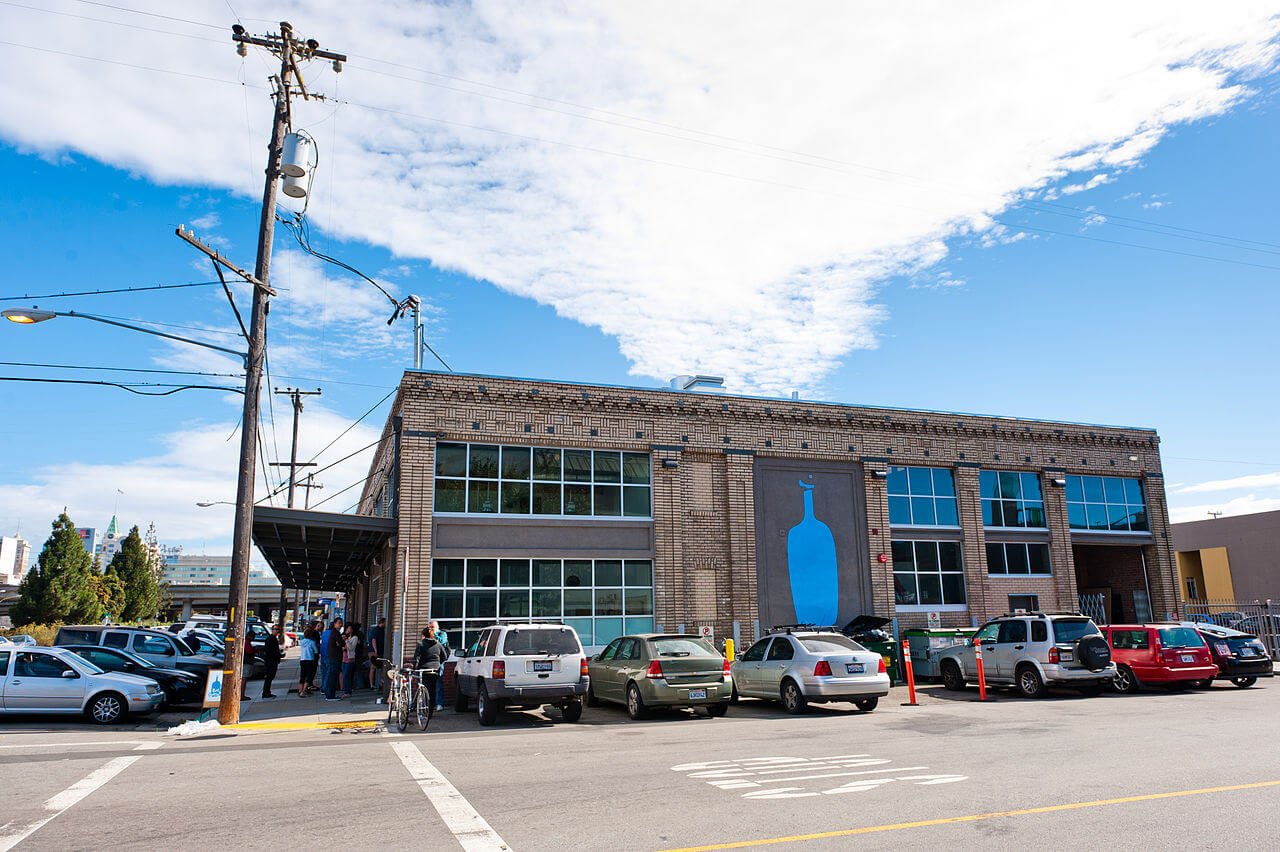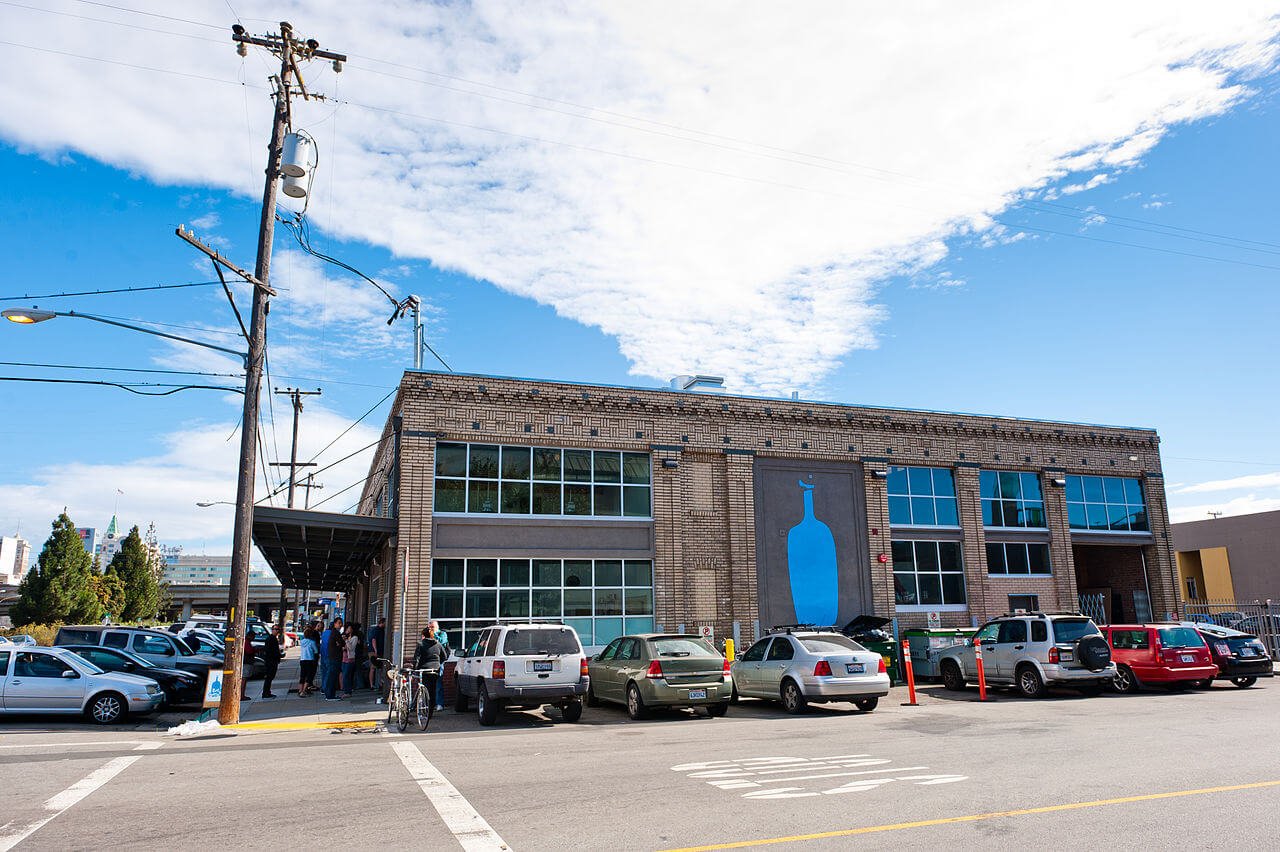 Swiss food and drink company Nestlé (VTX:NESN) has entered the specialty coffee market when it recently announced that it is buying a majority stake of Blue Bottle Coffee Company, a coffee roaster company based in Oakland, California.
The food giant is acquiring 68 percent of Blue Bottle, while the coffee company will keep the remaining 32 percent. According to TechCrunch, the former is making a payment of up to $500 million at a valuation north of $700 million. According to Index Ventures' Mike Volpi, Nestlé is attracted to the opportunity of investing in Blue Bottle because of its brand's power.
Blue Bottle growth
Looking back at the beginning of Blue Bottle, Time Magazine reported that James Freeman, a former professional clarinetist, established it in the early 2000s with a small potting shed as its first store. Its name originated from the first coffee house that opened in Vienna. Years later, it earned a small following that consists of die-hard coffee drinkers. Aside from selling ready-to-drink coffee, it also offers whole bean coffee via online subscription packages.
Blue Bottle has stores in cities such as New York, San Francisco, and Tokyo. It also managed to open stores in 29 locations by the end of 2016. The company anticipates that it will open 55 more shops before 2017 ends.
The breakneck speed of Blue Bottle's expansion is another factor that made Nestlé decide to invest in the company. Nestlé thinks Blue Bottle can help enhance the Swiss giant's presence in the American coffee market and even reach millennials. Mark Schneider, Nestlé's CEO, stated that the semi-acquisition deal emphasizes his company's endeavor on making investments in high-growth categories and dealing with consumer trends.
Coffee expansion
The deal does not benefit only Nestlé, per The New York Times. It also will give Blue Bottle the support it needs to carry out its plans of expansions to various locations throughout Asia and North America. Blue Bottle can also perhaps sell Nestlé products like the popular Kit Kat bars and the Stouffer's frozen pizzas.
TechCrunch further wrote that this deal showed that the treatment of coffee startups should be changed. Maybe these startups only need some big companies to provide support in order for them to grow and reach the pedestal where Starbucks is currently standing.
However, unlike most coffee shops, Blue Bottle has made a clear distinction to stand out in the competition. It simply focuses on giving customers the unique beauty and experience of a cup of coffee that is prepared with care. Its stores also pack a minimalist look to accompany the quiet pleasure of sipping warm coffee.
CEOs James Freeman and Bryan Meehan said that they are expecting a 70 percent increase in the company's sales in 2017.
(Featured image by star51112 via Wikimedia Commons. CC BY-SA 2.0)