New bill proposal seeks to regulate crypto businesses in New York
New York legislator Ron Kim's proposed law will also help the state in the integration of blockchain.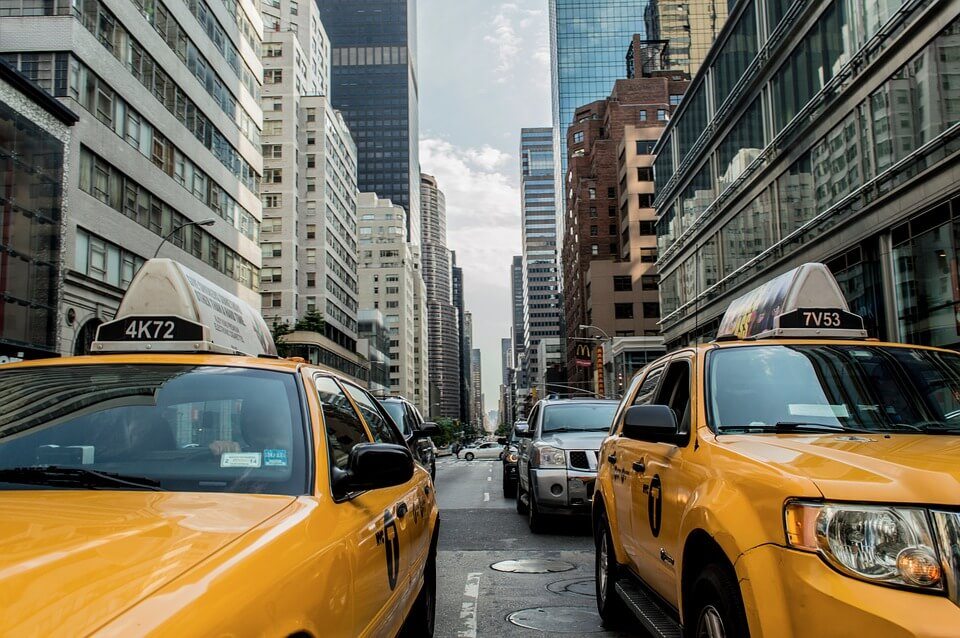 The world is now more well-aware of cryptocurrencies and the underlying technology behind them. Now nearly a decade old, they have become a lucrative investment for some, and because of their sudden popularity, lawmakers and governing bodies are taking notice. Some people are now looking to regulate cryptocurrency trading so that investors have more options to choose from, and the venture becomes less risky.
Bitcoin Magazine reports that New York State Assembly legislator Ron Kim has recently proposed a new bill geared towards cryptocurrency. The bill was proposed on March 13 with blockchain industry leaders present to hear about it. Leaders from New York's cryptocurrency sector have yet to comment on the matter, but the proposed bill could be good for their businesses.
The bill called The New York Cryptocurrency Exchange Act (A9899) seeks to audit cryptocurrency-centric business activities by third-party depositories. It also aims to impede licensing fees for such business activities and will be placed under Section 9 of New York's Banking Law.
Ideally, this bill also seeks to substitute the BitLicense issued for businesses by the New York State Department of Financial Services with a digital version of the New York Seal of Approval to prove their legitimacy. Unlike BitLicense though, business owners no longer have to pay for the license as all they'll need are audits.
Through The New York Cryptocurrency Exchange Act, Kim looks to alleviate the burden placed on businesses focusing on cryptocurrency and blockchain.
There is an apparent issue with getting BitLicenses in New York. There are only 10 businesses with the license across the state, but the job postings for blockchain-based work reach thousands. The development of the technology of the state could be hindered because of BitLicenses.
He adds that this bill will also help New York ease into the adoption of blockchain. However, it is not just going to benefit business owners though.
Under the new bill, both crypto investors and businesses will be required to provide their assets with more security and insurance. Additionally, cryptocurrency business owners will also be required to hand out proof-of-asset ownership to their customers and investors. The new law does not hinder any of their functions or an individual's freedom to invest in digital coins. It does, however, provide both parties with an extra layer of security through legalities.
Although The New York Cryptocurrency Exchange Act is looking to help existing crypto businesses, newcomers might not be able to make use of the new privilege as a new law is barring the establishment of new crypto mining businesses in upstate New York.
No new crypto mining ventures in upstate New York for 18 months
American City and County reports that Mayor Colin Read presented an 18-month moratorium to stop the creation of new crypto mining ventures in Plattsburgh, New York. The law was passed on March 15, but the good news is existing crypto mining ventures aren't included. It states that any violators will be fined $1,000 for each day the law is not adhered to.
The moratorium was passed to regulate the energy consumption in the city as crypto mining takes a lot of energy, but at least there are industry leaders who are working on low-cost mining methods. Hopefully, the low-cost mining rigs and helpful provisions like those in The New York Cryptocurrency Exchange Act will help ease in other states into the venture.