Goodbye, New Nintendo 3DS: A short history of the beloved console
Nintendo ended the production of the New 3DS due to the upcoming launch of the New 2DS XL.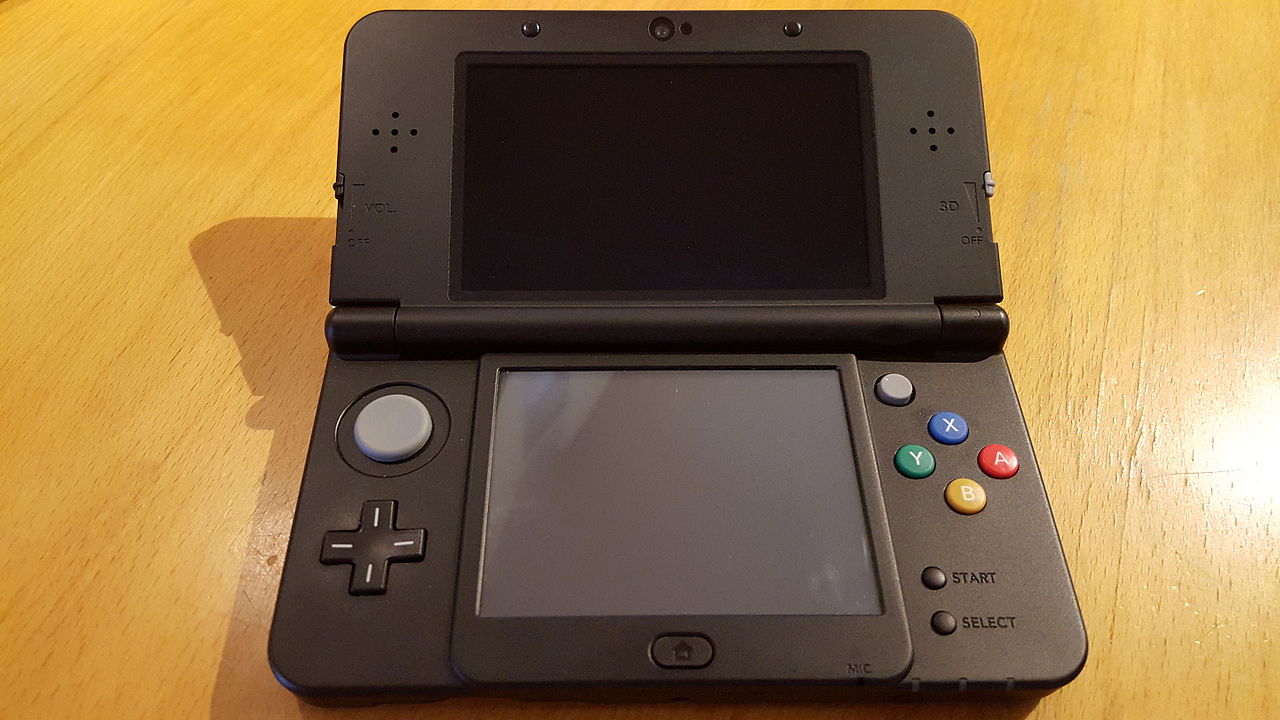 While gamers and Nintendo fans enjoy the successful Nintendo Switch hybrid console and anticipate the launch of the New Nintendo 2DS XL on July 28, the video game company announced that the production of the New Nintendo 3DS has ceased, Engadget reported.
This decision and the fate of the New 3DS should be somehow expected as it must avoid competition with the upcoming 2DS XL, which is obviously a better option among the two. The 2DS XL is almost similar to the 3DS as the former adopted the clamshell design of the latter but removed the stereoscopic 3D feature. The 2DS XL also has the advantage of having the same processor as the New Nintendo 3DS XL, and it also is compatible with games for the DS and 3DS consoles.
To give the New 3DS a proper send-off, it's time to look back at its glory days as PCMagazine details briefly the history of the celebrated handheld console.
The New 3DS wouldn't be here if it wasn't for the 3DS, which was launched in 2011. Gamers will remember the 3DS for having a lot of variants, and the New 3DS was one of them. Following the launch of other versions such as the 3DS XL in 2012 and the 2DS in 2013, Nintendo introduced the New Nintendo 3DS and New Nintendo 3DS XL in 2014.
According to Eurogamer, the consoles had an excellent start in their native country, Japan, as they sold more than 230,000 units two days after launch. In the company's financial report released on 27 April 2017, the global sales of the 3DS hardware reached 7.27 million units in the fiscal year ended 31 March 2017.
The outcome seems justified as the New 3DS and New 3DS XL pack a couple of improvements in their hardware, making the consoles capable of providing enhanced performance. Nintendo also added the ZL and ZR buttons and the C-Stick for better controls while playing games on the consoles. There is also the face detection feature for a more effective use of the stereoscopic 3D display.
The New Nintendo 3DS had an incredible life in its almost three-year run thanks to its upgraded performance and refined controls. However, it's time for the world and Nintendo to move on, especially as the New Nintendo 2DS XL is just right around the corner.
Featured photo by Dexter0101 via Wikimedia Commons. CC BY SA 4.0