How new technology has reshaped the real estate industry
Real estate will continue to evolve with social media marketing, and technology continues to change business operations for the entire industry.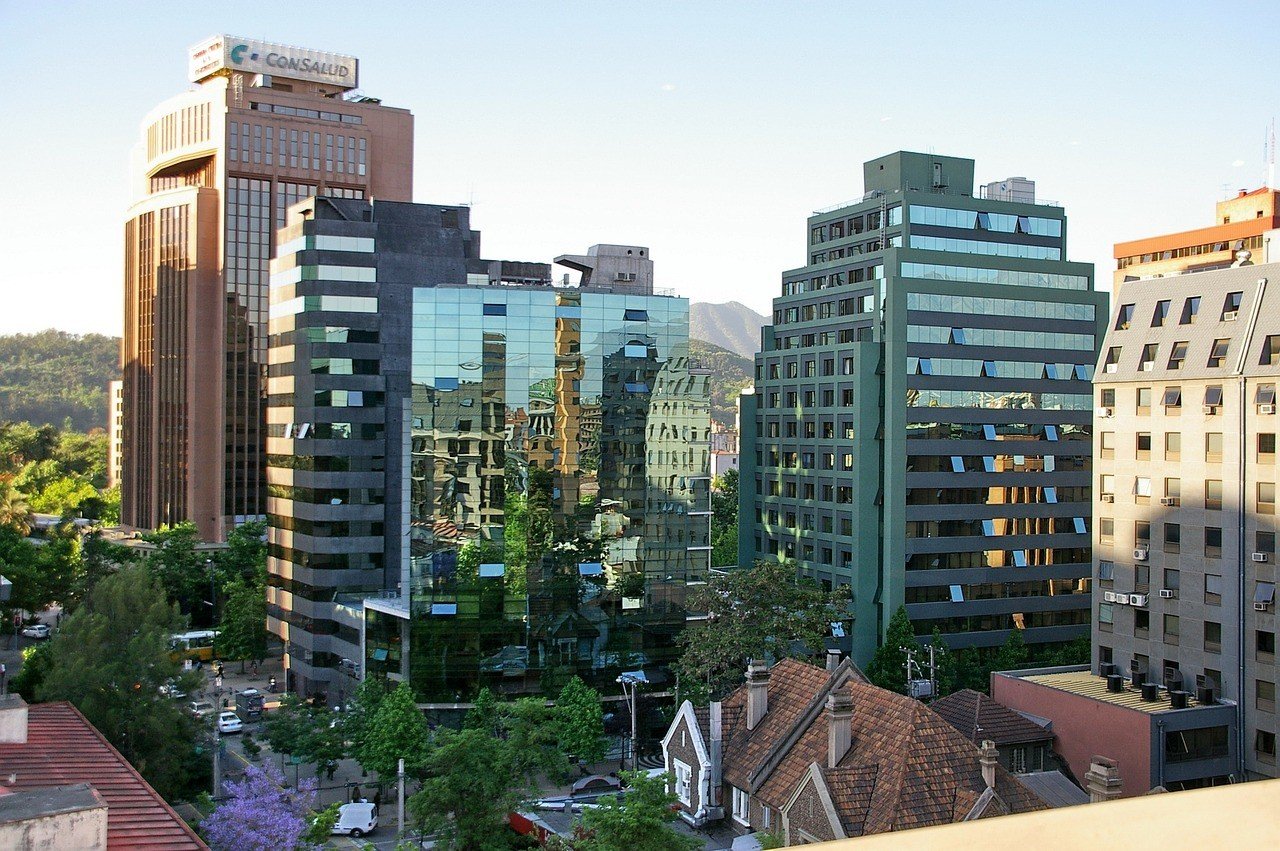 Marketing opportunities and the approaches for buying or selling real estate properties have changed in 2016. 
This year, a lot of new technological and social media trends have reshaped the real estate industry. This era has been characterized by the everchanging and constantly evolving technology as seen by the explosion of handheld devices and social media marketing platforms. It has unleashed new marketing opportunities and changed how consumers buy or sell real estate properties.
The following are key statistics for real estate identified in 2016:
80 percent of home buyers are searching online
83 percent of home buyers want to see pictures of the property online
52 percent of home buyers used an iPhone in their home search
91 percent of realtors use social media to some extent
Agents expect 49 percent of their leads to come from referrals
All of the above data signals a disruption to the real estate industry nowadays. As confirmed by an analysis from MarketWatch, dramatic shifts are paving the way on how to acquire and market property. More importantly, real estate agents or companies that effectively strategize proven internet marketing tactics reap the benefits and gain greater return on investment (ROI).
One of the main things realtors, real estate agents, and other professionals have to understand are the differences between the social media platforms. You have Facebook, Twitter, LinkedIn, Pinterest, Instagram and others. Incidentally, you will have to have an optimized website ready to show essential information.
This means internet marketing for real estate agents is about targeting your audience and integrating Google into part of your general strategy. Getting a mobile-friendly website and a visible social media presence will help you connect with a larger number of potential customers.
One paradigm that is difficult for professionals in real estate could be how to grasp the notion of customer service via social media. Yes, you read correctly about practicing customer service on social media channels. You want to respond within a reasonable time frame and be as proactive as possible with answering as many questions as possible.
When as a brand or a business you respond to 65 percent of public audience questions on Facebook or Twitter, you are Socially Devoted, according to Socialbakers. It is extremely easy to have a negative response go viral and could completely damage your brand.
Remaining social media savvy
Having a website tailored and designed towards your targeted client is the first step. Next is being social media savvy. It is about learning the ins and outs of social media networking sites. One thing that has been always emphasized is that one strategy does not work for every single platform. You will have to plan out carefully your social media marketing for your real estate outreach to succeed.
As RisMedia confirms, real estate agents can be pioneers by using these following plans:
Fire up Twitter and Become BFFs with hashtags
Customer testimonials
Go off topic with posts
Having a profile on the microblogging site is a must. You can access a suite of analytics, pay-for-ads and look at real estate trends. Hashtags are a way for others to visualize the interaction or exchange between groups of users. Use them to make your tweets visible, but do not post more than five hashtags since it causes fatigue for others to read. Sharing success stories is a great example of building positive relationships. This not only helps view your brand favorably, but attracts customers to possibly become brand advocates. They are vital to the business, and offering perks on top of it goes a long way to reward them.
One practice that has been notoriously said to work is to mix up your message distribution. This means you do not have to flood your posts with constant promotions. You want to share a trending photo, video or meme, for example. This helps humanize your brand and gets you closer to reaching your targeted customer.
Applying successful tactics to fend off negative reviews
Once you are setup and have built presence on social media you need to be mindful of a couple of things. You need to be Socially Devoted as previously mentioned. You need to be able to respond to customer inquiries and questions.
A PR Newswire by the National Association of Realtors asserts that 70 percent of all realtors use social networking sites as part of regular business practices. The report confirms best practices for maintaining control of a professional online presence:
Make your posts visible and public
Setup Google alerts for your name, business and listings
Respond to negative feedback
The whole point about social media is sharing, exchanging and connecting. Whether you are showing houses, displaying interior or exteriors of home, you need to make this content accessible to everyone. Getting setup with Google Alerts is a great way to monitor mentions of your business and also the activity generated with public listings. Better to anticipate one or more unhappy customers before these negative reviews start to become damaging to your business. Let's face it: social media is a public tool and you have no way of anticipating how interactions will be like. You
Let's face it: social media is a public tool and you have no way of anticipating how interactions will be like. You can, however, respond adequately and respectfully, so the individual feels you are genuinely engaged in the dialogue.
Takeaways and conclusions
To recap: having a functional website, a robust Google presence, and a social media marketing plan can pave the way for success. Real estate will continue to evolve with social media marketing, and technology continues to change business operations for the entire industry.
—
DISCLAIMER: This article expresses my own ideas and opinions. Any information I have shared are from sources that I believe to be reliable and accurate. I did not receive any financial compensation in writing this post, nor do I own any shares in any company I've mentioned. I encourage any reader to do their own diligent research first before making any investment decisions.