New year, new prices: Drugmakers to increase drug prices come 2019
Effectively ending their self-imposed halt this year, drugmakers will start the new year with drug price increases.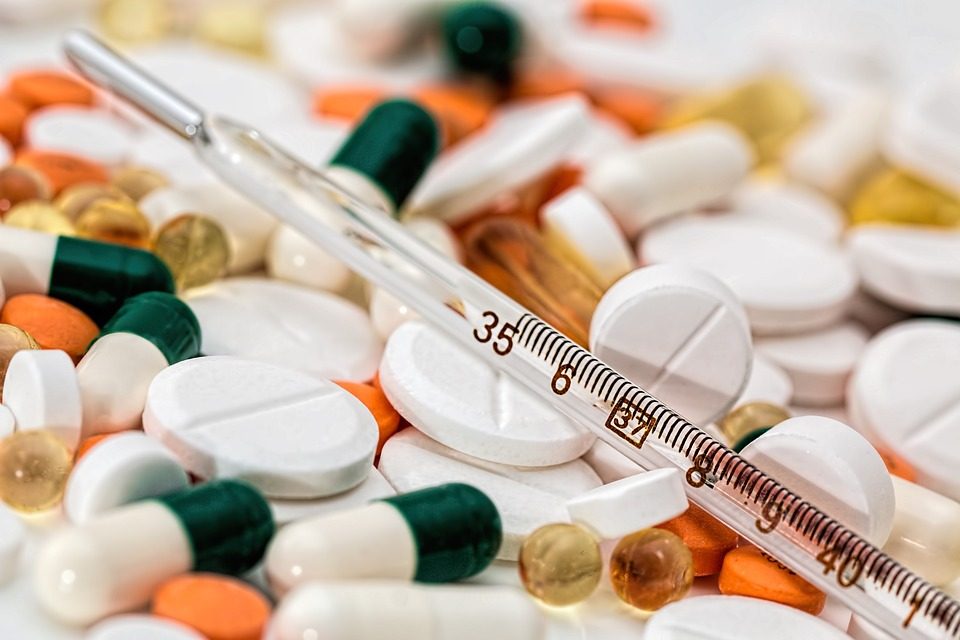 According to documents seen by Reuters, there are nearly 30 drugmakers that have taken significant steps to raise the prices of their medicines by about 20 percent in the United States come January 2019. This move effectively ends what is considered as a self-imposed halt to stop any increases made by the pharmaceutical industry under pressure from a volatile Trump administration. These companies include Novartis AG, Bayer AG, Allergan Plc, AstraZeneca Plc, Biogen Inc., Amgen Inc., and GlaxoSmithKline Plc., the documents revealed.
These details were provided to Reuters as a direct response to a public record request made to California Correctional Health Care Services. Presently, the company gives healthcare services to the state's correction department, spending more than $3 billion on drugs for inmates at an annual level.
Per Connecture Senior Vice President Jim Yocum, "Drug companies promised they wouldn't raise their prices in 2018, which was pretty disingenuous. When the points were made, it was a 'wink wink, nudge, nudge,' situation to give the administration the response it wanted knowing full well what their next scheduled was in January."
Previously, the U.S. Department of Health and Human Services proposed a number of policies that are all aimed at lowering drug prices while also passing more of the discounts initially negotiated by health insurers onto the patients. However, since the upcoming drug price increase is all set to happen in less than two weeks, the said measures are not expected to provide any relief, be it short-term or long-term. What's more, these policies fall short of providing government health agencies direct power to either negotiate or regulate the prices of drugs. Of course, while individually, the planned price hike will bode well for the companies, the overall increase would suggest that the pharmaceutical sector is not taking into account the concerns of the people, especially at a time when action on drug costs is being defined by the upcoming Congress.
When the drug price increases would take effect
The documents from the California Correctional Health Care Services reveal that the included companies plan on increasing their prices as early as January 1. However, most do not detail how much the increase will be, or what drugs will shoulder the added costs, except for Novartis and Bayer.
Novartis plans to raise the prices of more than 100 indications of over 30 different drugs, with the increases ranging from 4.5 percent to 9.9 percent. The drugs on the list are also expected to account for more than $20 billion of the company's revenue this year.
Bayer, on the other hand, plans to increase the prices of six of its drugs by about 5 percent. Most of these drugs are birth control products.
It's still unclear how the move will affect the pharmaceutical industry moving forward, or how it will impact Trump's administration. What's clear, however, is that the sector won't buckle under pressure from the government, and this price increase is a testament to that.