Newcrest Mining to invest $250 million in Lundin Gold
Newcrest's investment in Lundin Gold is significant in starting the operations at the Fruta del Norte mine.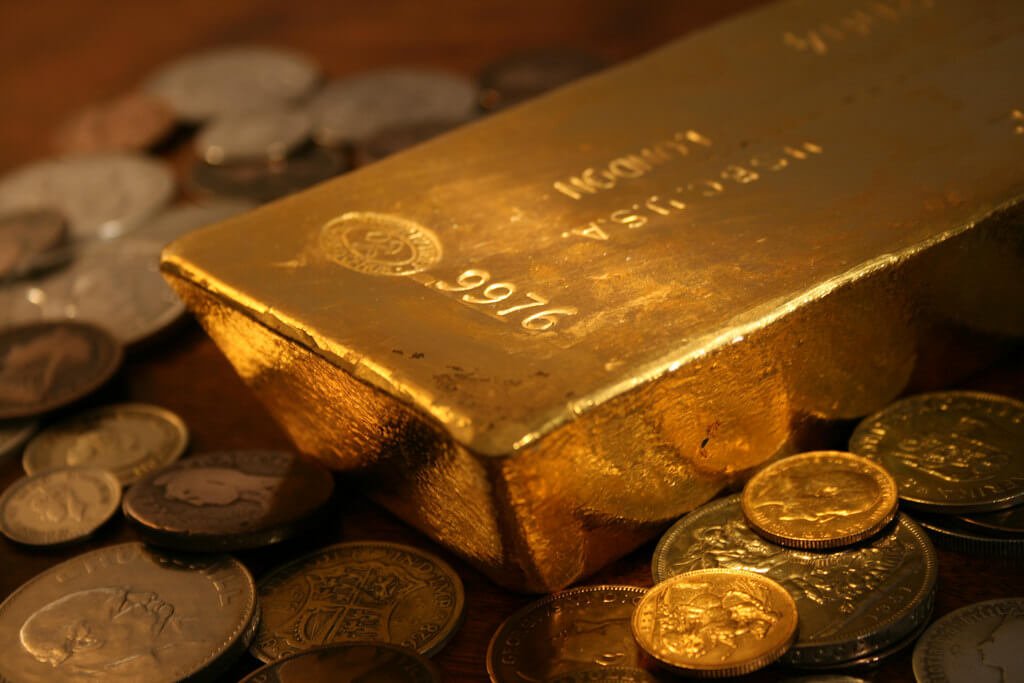 In a bid to ramp up up its presence in Ecuador, Newcrest Mining Ltd. is set to invest $250 million in Canadian mining firm Lundin Gold Inc.
At present, the country is attracting plenty of mining companies as there are major untapped metal deposits there. Interested companies include BHP and Rio Tinto. For instance, BHP Billiton and Hancock Prospecting Pty looked into Ecuador for opportunities in copper and gold deposits. S&P Global Market Intelligence said that the region is also seeing its "largest rise in exploration spending in 2017."
According to a report from Bloomberg, Newcrest is taking a 27.1 percent stake in Lundin. The investment is said to kick-start operations at the Fruta del Norte gold and silver mine, which is located in southeastern Ecuador, by the end of 2019. Moreover, both Newcrest and Lundin are looking into eight concessions, with the former earning up to 50 percent interest in the venture by spending $20 million over the next five years.
In addition to this, Newcrest said that it would pay $4.35 per Lundin Gold share and that it will appoint two directors to Lundin's board. It isn't the first time that the Australian mining giant is investing in Ecuador. Reuters reported that last June, Newcrest invested $40 million for a 14.54 percent stake in SolGold Plc.
Speaking about the investment, Newcrest CEO Sandeep Biswas said, "We see this equity investment … as consistent with our strategy of securing exposure to high potential orebodies."
Ecuador mine a "company builder"
In a Mining Weekly article, Lundin Gold Chief Executive Ron Hochstein said that "Newcrest has extensive experience building gold mines and bringing them into production. As our strategic partner, their knowledge and expertise will be valuable as we develop Fruta del Norte into a large, high-grade gold mine." He also added that their company is targeting to "grow to be an at least 1-million-ounce-a-year producer with three to four operations."
Hochstein described their desire for growth as a good one. "We've got great opportunities to grow organically and obviously we'll look at other places as well," he stated.
Reuters reported that the Fruta del Norte mine is set to become Ecuador's largest gold mine. Lundin Gold has raised $1 million in financing since last year. The mine has an expectancy to operate for 15 years and an anticipated annual output of over 325,000 ounces of gold, and it will also include six of the Canadian mining company's 29 mining concessions, which total to about 70,000 hectares of land.
In 2014, Kinross Gold sold Fruta del Norte for $240 million. The mine's development was put to a pause in 2013 because gold prices were on a decline and the government planned to bring taxes up.
Hochstein commented that due to the mine's exploration potential and low production costs, "We see this as a company-builder."
Analysts speak up on Newcrest investment
A report from Financial Review revealed that Newcrest's investment in Lundin Gold took some analysts by surprise. For instance, Macquarie analysts said, "The move on Lundin gold is somewhat of a surprise as NCM was not able to secure an immediate controlling stake. The Fruta del Norte project is of similar scale to Gosowong and could arguably be a suitable replacement in NCM's production profile, however with a standstill agreement that limits NCM's ownership to 32 percent for eight years, this seems unlikely."
Meanwhile, RBC Capital Markets described the investment as "plugging the gap" for Newcrest. It also said that the announcement is in line with Newcrest's strategy of openly targeting growth and that the company has been selling assets and reporting "flat production" for the last two to three years. "This investment could potentially plug the gap between Gosowong ceasing in FY21E and before any production from Golpu, given ongoing delays in approvals."
Lundin family growing its fortune
The Lundin family, which is based in Sweden, is expecting to spend up to $3 billion on other industrial-metal assets, BNN reported. Their business strategy normally involves buying developed assets in down cycles and looking to unlock its value.
Lundin Mining Corp. is in search for zinc, nickel, or copper assets. Apart from industrial metals, the Lundin family also has stakes in various commodities such as gold, diamonds, oil, uranium, and Latin American cattle. In 2014, they bought a controlling stake in Freeport-McMoRan Inc.'s Chile-based Candelaria/Ojos del Salado copper operations in 2014, as well Rio Tinto's Eagle nickel and copper mine in Michigan in 2013.
(Featured image by Bullion Vault via Flickr. CC BY-ND 2.0)