Nike's controversial new ad draws in more millennial investors
Nike added Colin Kaepernick as the newest face of its "Just Do It" campaign, which resulted in a decline in its share price but an increase in investors.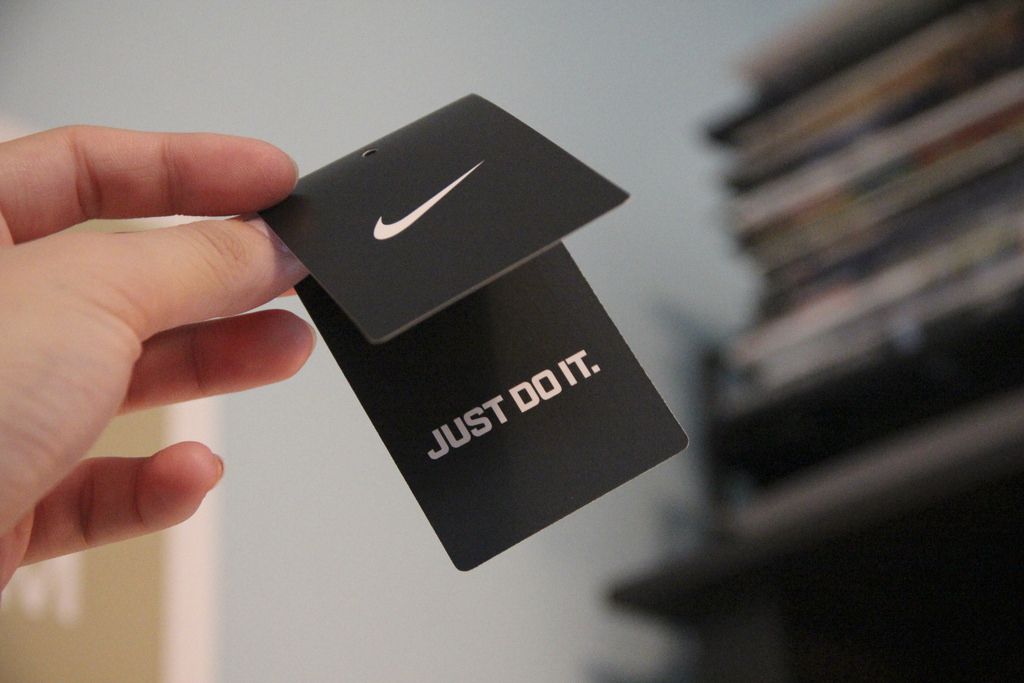 Nike's controversial advertisement that featured former American football quarterback Colin Kaepernick is actually starting to pay off, that is, for millennial investors. The data was released by Robinhood, a no-fee brokerage popular with the current crowd of young investors.
Nike released its new "Just Do It" campaign on Monday last week. The ad, which announced Kaepernick as the brand's newest face to help commemorate its 30th anniversary, shows the football player in a close-up black-and-white photo along with the words "Believe in something. Even if it means sacrificing everything" at the bottom. Kaepernick has sued the NFL, saying that the league is conspiring to keep him out due to his previous protests.  
While Kaepernick, along with other NFL players who knelt during the game's national anthem, maintains that they are protesting about police brutality and the deaths of unarmed black Americans, critics are still quick to throw a backlash at the players. In fact, U.S. President Donald Trump even said that Kaepernick is clearly disrespecting both the flag and the country.
This prompted various people on social media to post videos and pictures of them destroying their Nike merchandise, with some even calling to start boycotting the brand.
Following the campaign reveal, Nike shares immediately went down by 2 percent.
The other end of the spectrum
The story is a bit different in Robinhood however.
As per the popular brokerage, Nike investors rose by 45 percent from the previous week after a total of around 15,191 investors added the brand to their portfolios. From 57th the previous week, Nike climbed to the 37th spot as the most popular stock on the brokerage app.
According to Business Insider, Robinhood's app data scientist Sahill Podar said, "Investors on Robinhood are buying Nike stock 300 percent more than they're selling, compared to 12 percent last week. Investors in Oregon, where Nike is headquartered, are buying the stock 850 percent more than they are selling."
This comes as no surprise. Currently, Robinhood's 22,000 investors are on the under-35 demographic, and as pointed out by Business Insider's Josh Barro, it's clear that the company is reinventing itself to get by with the times and double down on this new demographic.
In fact, according to Barro, "Companies are maximizing profits as they always did, but they're responding to incentives that have shifted to encourage political participation by brands."
He added that today's age comes with consumers that expect brands to align with their moral and political views, meaning that if a brand "takes a side on a controversial issue," it can easily strengthen its bond with its consumers.
Nike shares are up by 50.6 percent from a year ago.
(Featured image by Vy Vu via Flickr. CC BY-NC-ND 2.0)