Nintendo shares a must-buy now as Switch console projected to yield higher earnings
Japanese gaming and electronic company Nintendo has seen its stock rise as its latest hit, the Nintendo Switch, is expected to outsell than the Wii.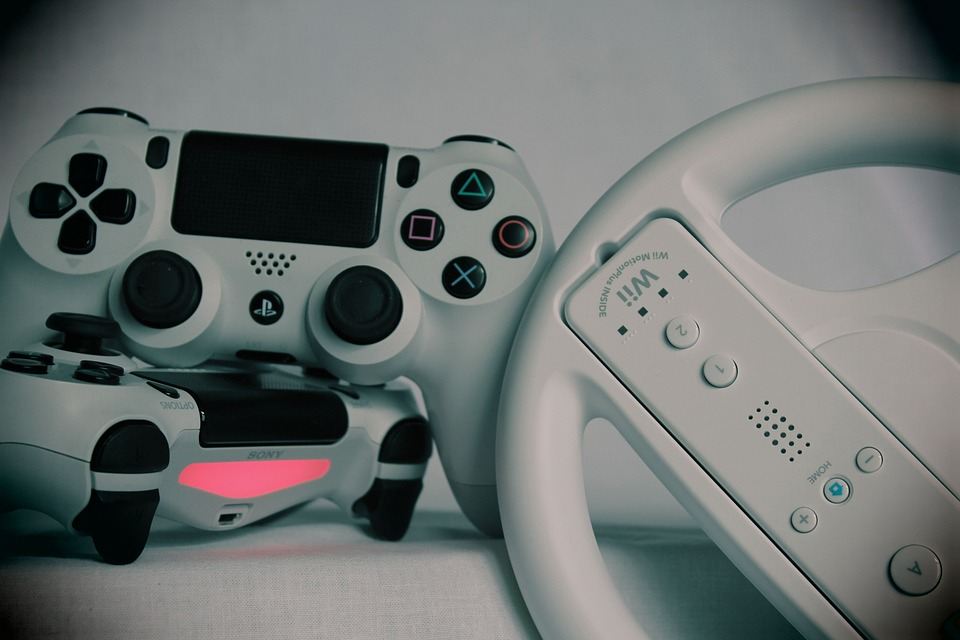 It is time to buy the Nintendo shares now that they are surging and its newest console, the Switch, is projected to yield higher earnings than the Wii. 
The company has received a reiterated buy rating from Jefferies. Analyst Atul Goyal told clients that the Switch is positioned to drive software sales and profits similar to the success of Nintendo's Wii console, as reported by CNBC.
So far this year, Nintendo's U.S. shares climbed 50 percent and rallied about 112 percent in the past 12 months while its Japanese shares rose over 300 percent. Goyal increased the price target for the company's shares to ¥57,500 from ¥39,200 and predicted annual operating profit to increase to ¥189 billion in fiscal 2018. In fiscal 2019, it could reach as much as ¥423 billion.
"Nintendo is also actively targeting and courting its core-gamers with a very powerful game line-up in the year 1 of Switch's launch. We believe this is the most powerful and attractive line-up of any Nintendo game console ever," Goyal added.
Aside from Nintendo Switch, smartphone games are also expected to contribute to the company's performance results. Goyal said, "This time, IP monetization on mobile should provide structural growth backdrop. It has been <6 months since the first Nintendo mobile game."
The Switch console was launched last March and about 906,000 units have been sold since. While Switch games are also available on other hardware, fans still want to play them on Switch, even those titles that are yet to be announced, according to Polygon.
Third parties are also supporting Switch, with several games already in the lineup ahead of E3. These include independent games "Shovel Knight" and "TumbleSeed," "Wonder Boy," "Snake Pass," "Minecraft," "Just Dance," "Skylanders," "FIFA" and "Skyrim." Fans are anticipating Ubisoft to unveil "Mario + Rabbids: Kingdom Battle."