A Nissan-Renault merger could be great for brokers
Renault CEO Carlos Ghosn is working on making the deal between the two companies irreversible.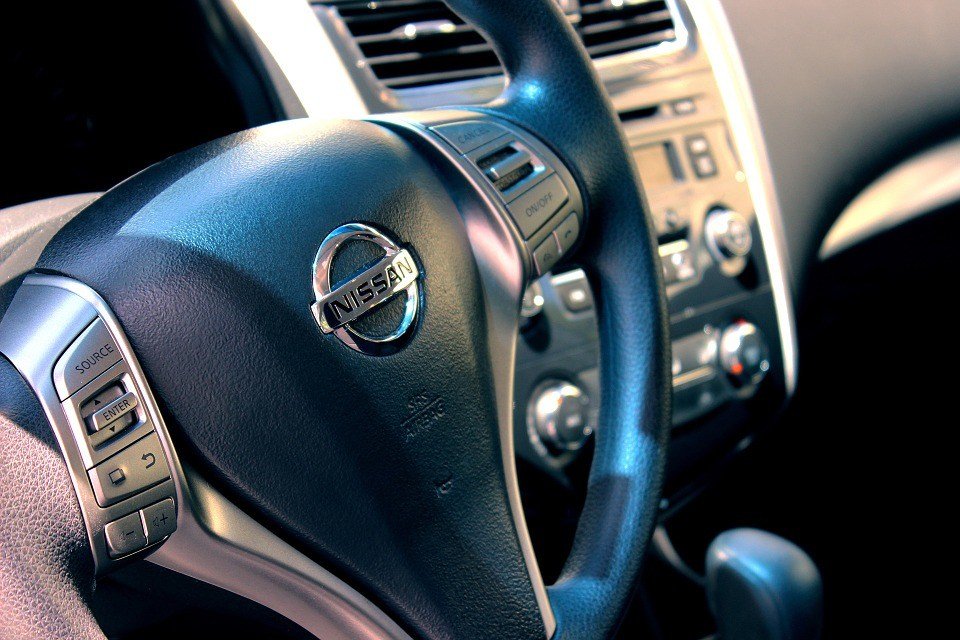 Renault CEO Carlos Ghosn will turn 65 years old next year. He has had an amazing career, and despite his age, it seems like Ghosn is far from stopping as he looks to solidify a deal between Renault and his previous company, Nissan.
Seen as two key players in the auto industry, Renault and Nissan have been rumored to merge their stocks into a single notation. Investors had their eyes open for any signs of the merger coming into effect as a Renault-Nissan stock could be a lucrative investment, seeing as how these two car manufacturers are still prominent today.
Behind the merger deal is Ghosn, who is orchestrating an irreversible alliance between the two companies. To help with his goal, he extended his term at Renault for four more years, says Clean Technica.
By merging these two companies, Ghosn will be able to increase the shareholder value of Renault and Nissan. It should go without saying that stock market brokers will definitely watch the two companies as well. At the time of writing this article, Nissan is trading at $20.54 per share, while Renault stands at $116.58.
The stocks of both companies are very different in terms of price movement. Nissan's share price has been dropping down since the end of March. On the other hand, Renault is on an upward momentum since February. If the merger happens, Nissan will get the most out of the deal concerning the growth of its shareholder value, considering how it is having a rough start to 2018.
It's an ideal plan for both companies, but an irreversible merger is hard to pull off in the auto industry.
Ghosn brings knowledge and expertise in the merger deal
Merged auto companies had a lot of bumps recently, especially with some mergers like GM-Saab, Ford-Volvo, and Daimler-Chrysler splitting up. Although merged on solid grounds through single ownership, these companies have failed at what Ghosn is trying to achieve.
After being part of both Renault and Nissan for a lengthy period, Ghosn now understands what it should take for a merger deal to become successful. He has said before that they are often affected by differences in culture, history, and more. As such, his understanding of the two companies will be helpful in the deal.
Ghosn has an effective way of merging organizations through groups he calls as Cross-Functional Teams (CFTs). Through this method, Ghosn guarantees that the history and culture of all involved companies will be retained by giving their executives a rightful spot at the CFT. The CFT also functions as a gateway for integrated operations between the companies involved.
The merger between Nissan and Renault is not only ideal for the companies involved. Brokers looking for the next big stock to invest in should be on the lookout for the Nissan-Renault stock as it is headed by an executive with sufficient knowledge and experience in both companies. Because of his expertise in integrating companies with one another, Ghosn might pull off his goal and make the Nissan-Renault merger irreversible.