No deal: Sprint and T-Mobile merger off the table after months of speculations
Sprint has linked up with cable and internet provider Altice after talks of a merger deal with T-Mobile broke down.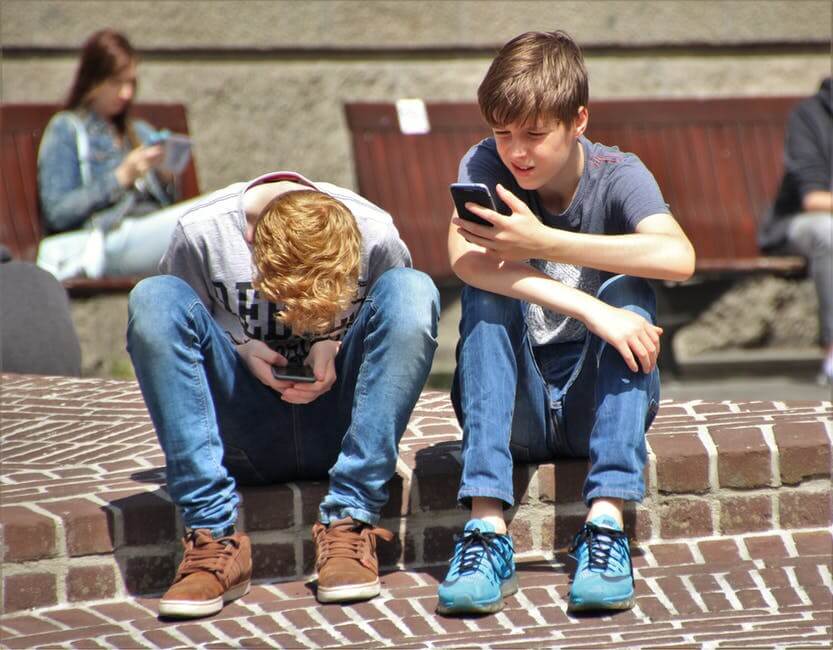 After months of speculations, the deal between T-Mobile and Sprint is finally called off. The merger could have resulted to a combined 130 million subscribers in the U.S. Will this development serve as a good thing or a bad thing for the telecom industry?
According to Reuters, University of Michigan Business professor Erik Gordon believes the failed merger is ultimately a good news. "Consumers are better off without the merger because Sprint and T-Mobile will continue to compete fiercely for budget-conscious customers," he added.
Now, Sprint, T-Mobile, Verizon and AT&T Inc will try to lower their prices as much as possible to gain an upper hand in the competition. More players in the market mean better offerings in the telecom industry. Verizon re-introduced the unlimited plans in the market to combat the supposed deal from Sprint and T-Mobile.
One of the reasons cited for the failed merger is that T-Mobile is unwilling to part ways with its assets and give in to the demands of Sprint. On the other hand, Sprint believes it can spur its own growth in the years to come without the help of T-Mobile. Naturally, telecom shares went down after the failed deal. T-Mobile shares dipped by five percent, Verizon shares struggled by more than two percent and AT&T Inc. also slipped by as much as one percent.
SoftBank Group Corp. Chairman Masayoshi Son, which also heads Sprint after buying the company for $22 billion in 2013, remains confident despite Softbank shares plummeted by 2.6%. Son recently started the Vision Fund and was able to raise $100 billion to invest in major tech startups that are worth at least $1 billion. Son admits that Sprint may struggle for quite a few years but will be vital for Softbank in the next 10 to 15 years. Vision Fund has invested in WeWork Cos., Boston Dynamics and Flipkart Group, to name a few.
Engadget reported that giving up control could be one of the issues. T-Mobile is unwilling to budge because they are doing well on their own. Deutsche Telekom AG, the owner of SoftBank and T-Mobile, had difficulties splitting up ownership ratio that is beneficial to both parties.
This left Sprint with fewer choices. The company is still riddled in $38 billion debt and 0while customers increased under CEO Marcelo Claure, the company lost a vital partner to compete in the crowded market.
"To really take the kind of next step from a business that has been stabilized to a business that has been growing is going to require a new more intense investment phase," observes Moody's Investors Service telecom analyst Mark Stodden.
After the news broke out, it was revealed that Sprint signed a deal with cable and internet provider Altice USA Inc. The deal is likened to a deal made by Comcast and Verizon before. Now, Altice can add phone and data services to its offerings. Sprint, on the other hand, will gain from Altice's bigger broadband infrastructures. Sprint was also allegedly in talks with Comcast Corp and Charter Communications Inc prior to the deal with Altice.