North Korea-U.S. tensions: The complex relationship of war and economy
The tension between North Korea and the U.S. resulted in China and Russia calling on both sides to stop the activities that would aggravate the situation.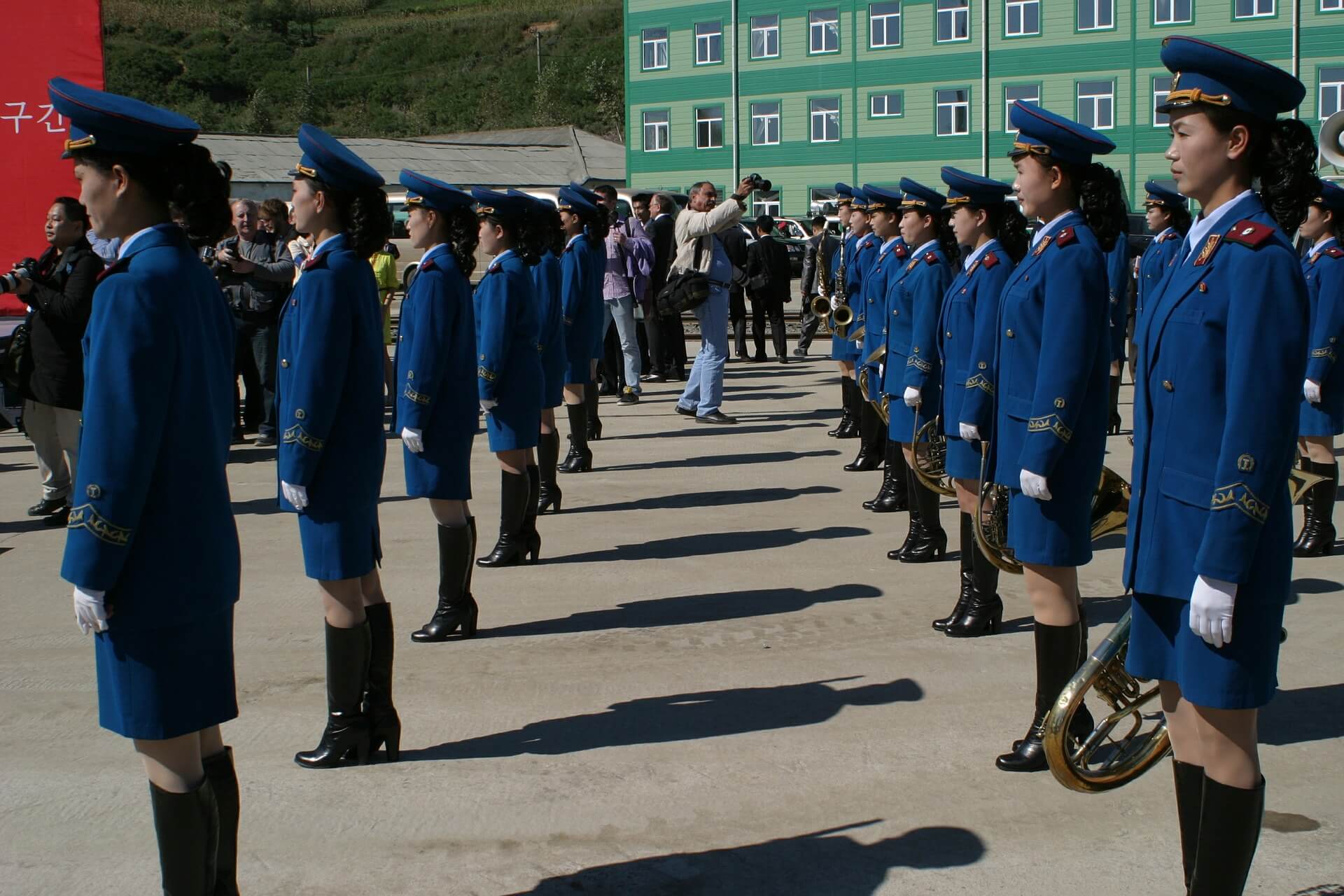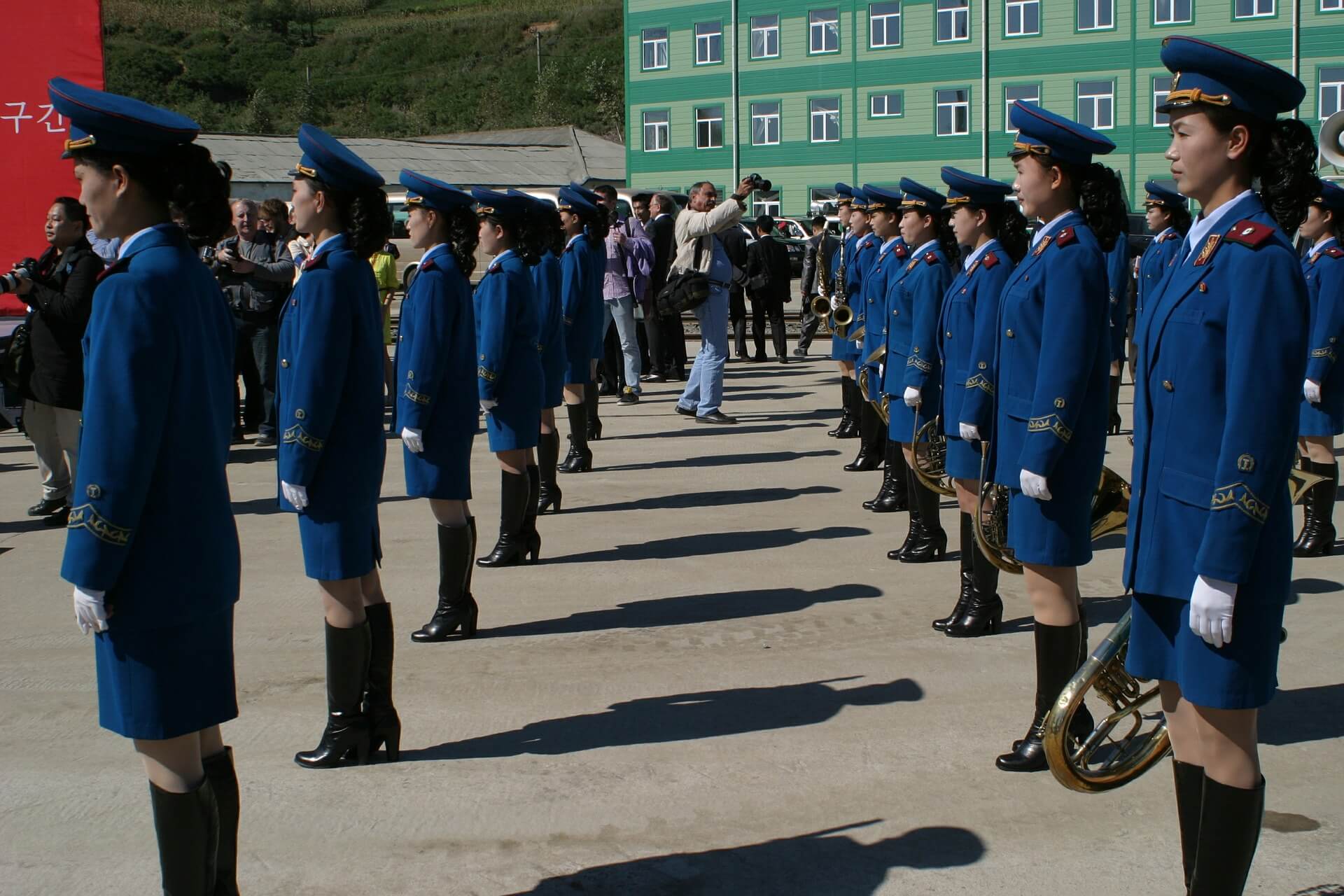 The idea of North Korea finally having its own nuclear warhead-capable inter-continental ballistic missile is causing jitters on both political and economic fronts. Reuters reported that if North Korea's claim is true, then it would have a nuclear missile capable of crossing Asia and the Pacific, reaching the U.S. state of Alaska. The state of Hawaii and the U.S. Pacific Northwest might also be threatened. In response, United States Ambassador to the United Nations Nikki Haley said that the U.S. is prepared to use force if necessary.
North Korea's ally, China, has called for calm and an easing of tensions. During their meeting, Chinese President Xi Jinping and Russian President Vladimir Putin called on both the U.S. and North Korea to cease activities that would worsen the situation. They called on North Korea to end missile testing and development and asked the U.S. to cease military exercises with South Korea.
Not surprisingly, the news of North Korea's ICBM launch caused investors to start buying safe haven assets, such as silver and gold, according to Yahoo. Reportedly, spot gold went up 0.4 percent at $1,225.08 an ounce. U.S. gold futures also rose 0.5 percent, ending up at $1,224.60 an ounce.
It's not the first time that North Korea's actions caused ripples in the stock market, as well as concern for graver economic consequences. North Korea's ally, China, is the largest trading partner of the U.S. The U.S. and China are the world's top two economies and are both military powers as well. Many hope these are good enough reasons to resolve tensions between the U.S. and North Korea peacefully.
War usually has disastrous economic consequences for countries but experts do point out that at least in the short-term, war can create an economic boost. In the Oxford Encyclopedia of Economic History, an article by Joshua Goldstein said that during slack economic periods, like the Great Depression, military spending and mobilization can stimulate a country's resources of production. The rehabilitation efforts after a war, as long as a country does not suffer severe destruction, can also bring economic benefits as new roads, railways, and other infrastructures are built.
Generally, the costs of war outweigh any short-term economic benefits. However, this may change in the case of the war's winner or winners. While Germany and Japan were in ruins after World War II, the United States entered an unprecedented boom in trade and became a global military as well as economic power. 
Throughout history, winners of the world's great wars, all of whom had powerful navies and engaged in ocean-going trade (Spain, Portugal, the Netherlands, the British Empire, and the United States), shaped the global economy and established the rules and norms of international trade today.
That's not a hard-and-fast rule, however. Japan's own economic growth happened in the post-World War II era as well. China, as pointed out in a Crunch article, was an isolated dynastic monarchy for thousands of years, until it lost two Opium Wars against the British. With that, the old China was destroyed and a new China emerged to modernize itself, embrace communism, and then adapt capitalist features to become what it is today: a military and economic giant.
Goldstein said that war's relationship to the economy is complex and both military conflicts and economic scenarios will shape one another. This is why the world will keep on watching events unfolding in North Korea.