Latest North Korean missile test creates a wave of reactions from global economy
North Korea has drawn the ire of many nations after it sent a missile that sailed above Japan in its latest act of provocations.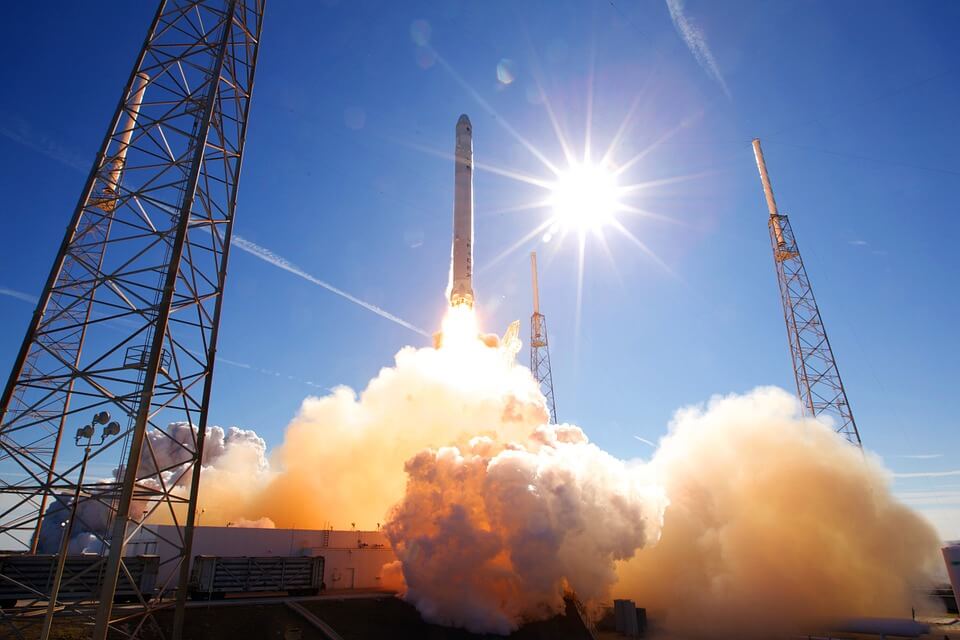 North Korea launched a ballistic missile and landed near Japan on Tuesday. This move created more tension as the former received backlash not only from Japan but from many countries and international governing bodies. It also resulted in various reactions from economies of various countries, Deutsche Welle reported.
The recent missile test sent investors dodging high-risk investments and rushing into safe-haven assets such as gold, Japanese yen, and US Treasuries. According to Rene Albrecht, an analyst at DZ Bank, this is an example of the "risk-off pattern."
Precious metal haven
Gold received an increase of 1.9 percent and reached $1,322 an ounce, which is an almost 10-month high. And according to CNBC, gold futures in the U.S. for December delivery rose 0.3 percent and settled at $1,318.90 amid growing tensions concerning North Korea's missile launch. Spot gold also gained 0.4 percent to $1,314.52 an ounce. Wang Tao, Reuters' technical analyst, stated that spot gold is anticipated to increase to $1,337 after breaking the $1,300 resistance at $1,312.
Aside from the concerns surrounding North Korea, the ambiguity regarding the Trump administration that came from last week's anxieties of a possible government shutdown also gave the precious metal an extra push.
Gold is not the only precious metal that soared high as platinum climbed 0.56 percent to $994.75 per ounce. Palladium also gained a 1.21 percent increase and reached $944.60 per ounce, going past $940.50, the metal's 16-½-year high, on Friday.
Effect on currencies
On the same day as the missile launch, the Japanese yen rose. This has been a recurring trait for the currency in times of financial and political tension. However, the U.S. Treasuries yield dropped to 2.10 percent.
On the other hand, it looks like the euro is unfazed by the increasing geopolitical tension as it increased and went over the 1.20 mark while investors expressed hope towards the currency. This rise in euro lowered the European government bond yields. Germany's yield declined three basis points and reached 0.34 percent. Its "Schatz" yield also declined and reached a four-month low of minus 0.76 percent.
Meanwhile, the U.S. dollar had a rough time following the missile test in North Korea. This news, along with pressures from Hurricane Harvey, Congress and the White House, sent the dollar plunging to an almost three year low.
When it comes to global stocks, the MSCI world index dropped 0.29 percent as an effect of the concerns about North Korea, per Yahoo! Finance. Europe's STOXX 600 also decreased one percent.
On the other hand, Wall Street stocks enjoyed some good news as the Dow Jones Industrial Average, the S&P 500, and the Nasdaq Composite increased 0.26 percent, 0.08 percent, and 0.30 percent, respectively. The Dow Jones ended with 21,865.37, while the S&P 500 reached 2,446.30. Nasdaq concluded the session with 6,301.89.