Novartis and Roche pharmaceutical companies doing well
The global slowdown in economic growth has so far left Roche and Novartis' businesses untouched. Both drug manufacturers, based in Basel, are currently growing significantly faster than the overall market. Similar to Roche, Novartis is driving growth by marketing new medicines. In terms of growth, Novartis management now shares the same expectations as Roche management.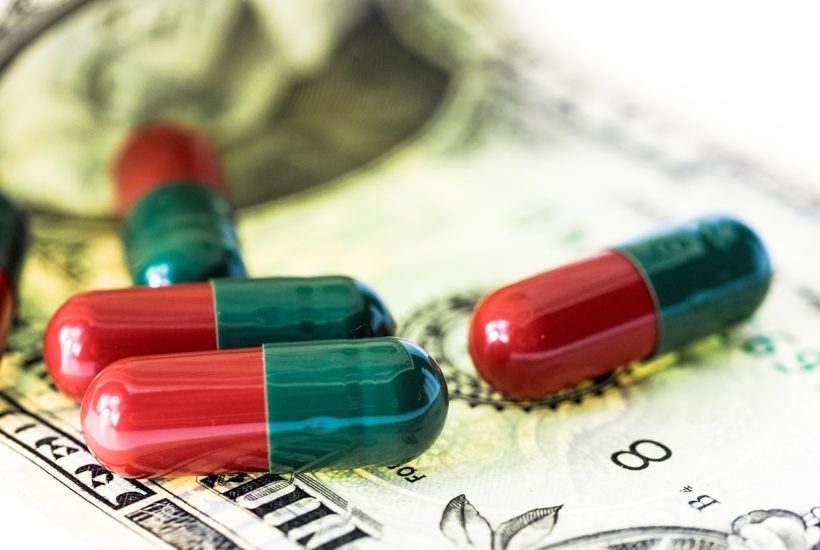 The two Basel-based pharmaceutical companies Novartis and Roche are doing brilliantly. Roche had already presented excellent sales figures for the first nine months of this year last week. The results at Novartis were also pleasing.
The global slowdown in economic growth has, so far, left Roche and Novartis' businesses untouched. Both pharmaceutical companies are growing at just under double-digit rates.
The company's continuing operations (excluding the activities of Alcon) grew sales by 9% on a constant currency basis in the first three quarters. At Roche, the corresponding increase was even 10%.
Ahead of the industry
This means that both drug manufacturers are currently growing significantly faster than the overall market. According to the market research company Evaluate Pharma, the annual increase in sales of prescription drugs between 2019 and 2024 will reach almost 7% worldwide.
Similar to Roche, Novartis is driving growth by marketing new medicines. Sales of Cosentyx, Novartis' recently best-selling product, increased by 30% in local currencies to nearly $2.6 billion. The drug comes largely from the Basel region.
Business with the heart drug Entresto also developed dynamically. Even though it struggled for a long time with start-up difficulties in marketing it due to problems with reimbursement. With a 75% increase in sales to $1.2 billion in the first nine months, Entresto was one of a total of eight drugs whose revenues exceeded the billion mark.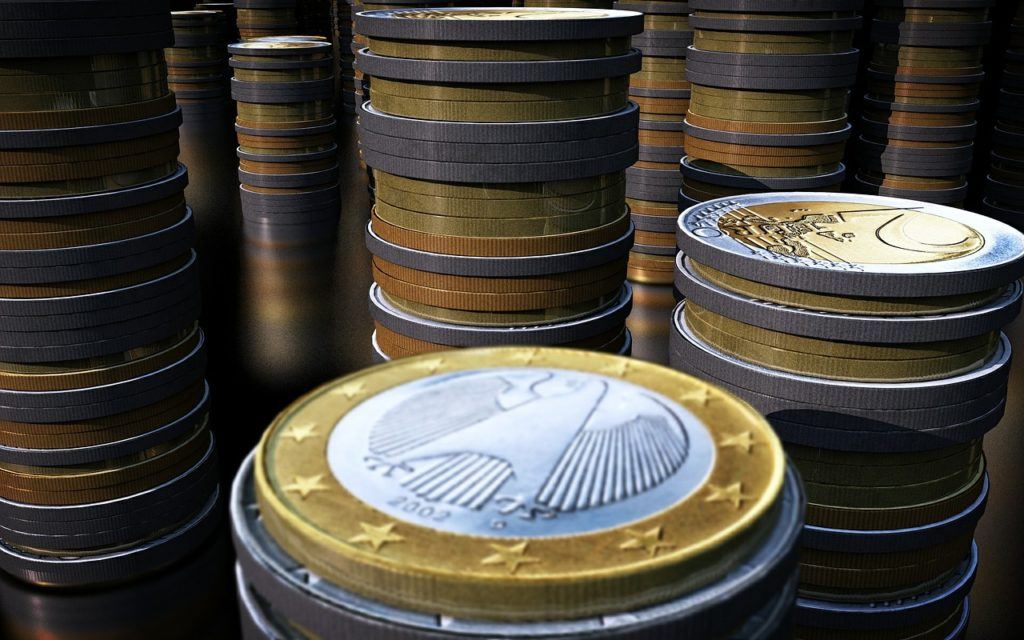 Progress and regression in gene therapy
Zolgensma's new gene therapy, which has been closely observed for its high cost of over $2.1 million (per single administration), only reached $175 million. However, the US only approved for marketing the drug for the hereditary disease spinal muscular atrophy at the end of May 2019.
CEO Vas Narasimhan stressed at a telephone conference for journalists that despite often complicated negotiations on reimbursement, it is now available to patients within an average of thirty days. In Europe and Japan, the company now expects the market launch to take place in 2020 instead of the current year. It has to answer additional questions from regulators worldwide after the manipulation of certain data in studies prior to marketing approval in the US\ in August.
Novartis' business in the first three quarters of this year was only marginally affected by generic products. The strong volume growth of 12% was only offset by a 1 percentage point decline in generics revenues.
However, Narasimhan made it clear that the expected launch of several generics is one of the main risks to business development in the coming year. The further marketing of Gilenya, the second-largest sales driver, is likely to be put to the test. At $2.4 billion, revenues from this nerve disease multiple sclerosis medicines were unchanged in the first nine months of 2019. But it will face increased competition from generic products in the coming year.
Sandoz on the road to recovery
In its own business with generics, the Group is showing a rising form curve after a prolonged sluggish phase. However, the subsidiary Sandoz was only able to increase sales by 2% in local currencies. Calculated in dollars, sales declined by 2% during the first three quarters.
The high price pressure in the US market continues to be a problem for the business. The biosimilars, which are generally more profitable for the industry as a whole and are based on biotechnologically manufactured drugs than traditional generics from chemical production, are only a significant source of income for Sandoz in Europe, but not yet in the US.
In contrast to Roche, Novartis has not only presented sales figures, but also earnings figures. The decline in net income from 48% to $6 billion is mainly due to the fact that the company benefited from a high gain on disposal (of $5.7 billion) in the prior-year period. Novartis exited the joint venture it had previously operated with its UK competitor GlaxoSmithKline in the marketing of non-prescription medicines.
Expectations raised
The strong business momentum in the first three quarters has also prompted Novartis management to forecast high single-digit percentage growth in local currencies for the full year. When it last adjusted its forecast last July, it predicted sales growth in the "mid to high single-digit percentage range". In terms of growth, Novartis management now shares the same expectations as Roche management. They also expect a high single-digit increase in 2019.
Despite their enviable form, the two Swiss pharmaceutical multinationals were unable to shine in a slightly firmer overall market on Tuesday. In the case of Novartis, the gain was just under 0.9%, while Roche non-voting equity securities lost 0.2%. It appears that many investors have been sharing the strong confidence that prevails in both companies for some time.
__
(Featured Image by TBIT)
First published in NZZ, a third-party contributor translated and adapted the article from the original. In case of discrepancy, the original will prevail.
Although we made reasonable efforts to provide accurate translations, some parts may be incorrect. B2I assumes no responsibility for errors, omissions or ambiguities in the translations provided on this website. Any person or entity relying on translated content does so at their own risk. B2I is not responsible for losses caused by such reliance on the accuracy or reliability of translated information. If you wish to report an error or inaccuracy in the translation, we encourage you to contact us.