CEO Spotlight: Novo Nordisk's Lars Sørensen
Lars Sørensen's leadership has put Novo Nordisk at the top of its industry.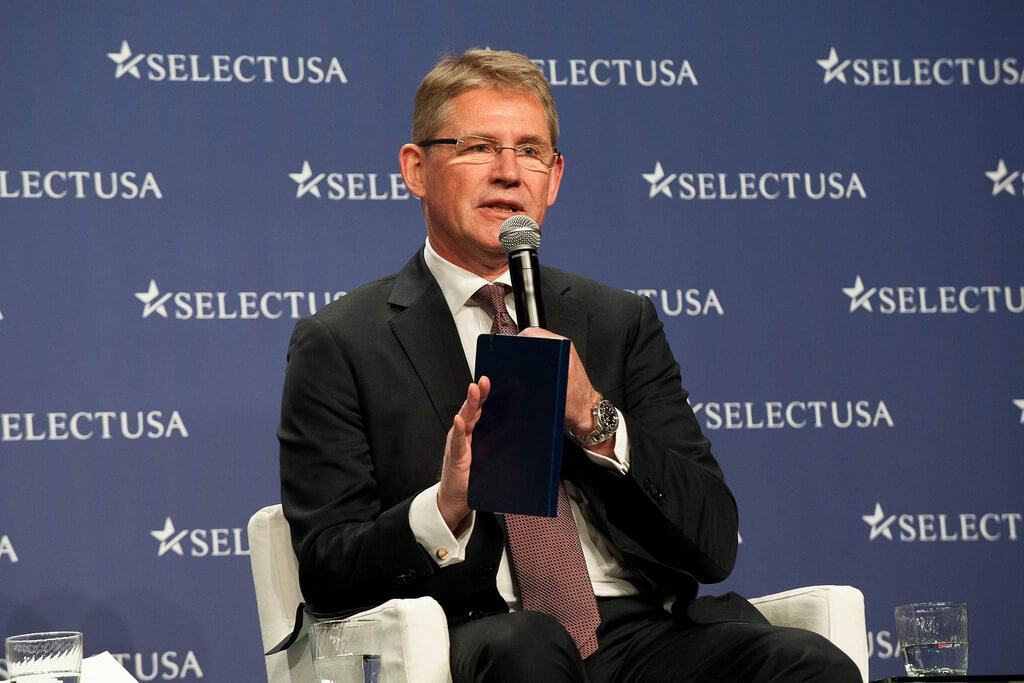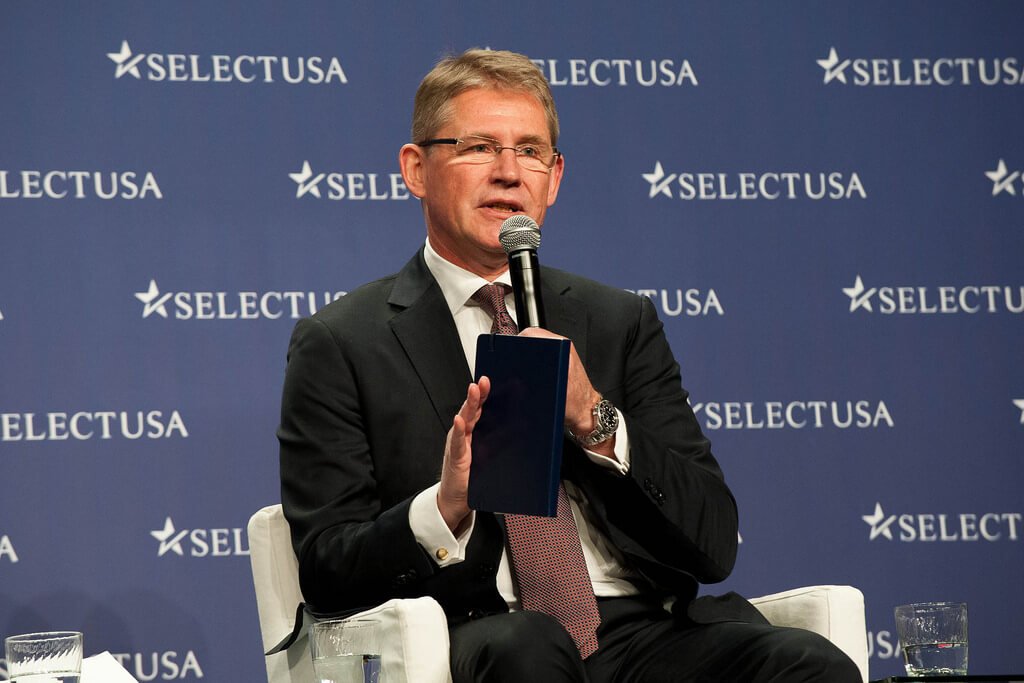 There are countless awards for CEOs and leaders who are making waves in the industry every year. However, it is rare for a CEO to be on top for a long time and do it on a consistent basis like Lars Sørensen. The CEO of Novo Nordisk topped Harvard Business Review's best-performing CEOs in the world for two years in a row from 2015 to 2016. How did he do it? Sørensen credits luck, but here is why it is more than just a mere coincidence.
Brief background
Lars Sørensen earned his bachelor's degree in International Economics at Copenhagen Business School in 1983. He also has a master's degree in MSc in Forestry from the Royal Veterinary and Agricultural University, Denmark. Prior to being the CEO of Novo Nordisk, he served as Chief Executive Officer and President of Danmarks Nationalbank and an Equity Analyst at Handelsbanken Capital Markets.
In 2005, he was the recipient of the Chevalier de l'Ordre National de la Légion d'Honneur.
Top CEO in the world
As mentioned, Sørensen was a back-to-back winner of top performing CEO award given by Harvard Business Review. Martin Sorrell of WPP and Pablo Isla of Inditex placed second and third, respectively.
In the list, Sørensen is joined by different leaders in the pharma industry such as Biogen's George Scangos, Larry Merlo of CVS Health, Michael Mussallem from Edwards Lifesciences, Coloplast's Lars Rasmussen, Actelion's Jean-Paul Clozel, Kent Thiry of DaVita, Hasai's Haruo Naito and Ramsay Health Care's Christopher Rex, among others.
What makes HBR's ranking different from others is that they have included financial, environmental, social, and governance metrics in the criteria for judging. This is to value leaders who are aiming beyond short-term gains and revenues. Although the list has become a bit subjective with the inclusion of environmental, social and governance, it propelled Sørensen at the top of the heap. But when these subjective factors were extracted, he placed only sixth in the list. In short, he is well-loved by his colleagues and respected by his peers.
Putting emphasis on matters outside the money game, he explains his belief. "In the long term, social and environmental issues become financial issues." For instance, industrial pollution can trigger stricter regulations that cost money," he said in an interview with FiercePharma.
Even though he is a top CEO in the world, Sørensen is among those that are lowest paid. In fact, he has never even been in the FiercePharma's CEO pay list.
Novo Nordisk's crucial role against diabetes
Novo Nordisk was founded in 1920 to produce a newly-discovered drug called insulin. As years went by, the demand for insulin continued to increase as the number of people having diabetes skyrocketed to over 400 million today. As a result, the company based in Copenhagen now owns more than half of the world's market for insulin products, which are only second to oncology products in terms of growth in the pharma industry.
In an interview with Harvard Business Review, even though their business runs on creating diabetes drug, Sørensen wants a cure to end all diabetes in the world. "If we wind up curing diabetes, and it destroys a big part of our business, we can be proud, and you can get a job anywhere. We'll have worked on the greatest social service of any pharmaceutical company, and that would be a phenomenal thing," he added.
He knows that each decision he makes will impact those with diabetes. Leading a big pharma company with over 35,000 employees is not a walk in the park. In the business of caring, questions often arise which will be given priority: company revenue or those in need badly. For Sørensen, the answer is simple: they exist to help. In fact, Novo Nordisk offers insulin at cost price to some of the poorest countries in the world. They also help build healthcare centers and instill know-how about diabetes.
Change of leadership at Novo Nordisk
As they say, change is the only permanent thing in the world. Lars Sørensen knows about this and is willing to go when it is time. He has vacated his post last year at Novo Nordisk. Former EVP and head of corporate development Lars Fruergaard Jorgensen has since taken over his position at the company.
Novo Nordisk has faced increased challenges in the U.S., where it is sourcing more than half of their revenue. Since Sørensen was appointed CEO in 2000, the share price has increased by as much as 840 percent but has been dipping since reaching its peak in December 2015. Two years ago, the pharma company netted a total of $16 billion revenue.
Even though he is no longer at the helm of Novo Nordisk, he is confident about the company's future. Aside from luck, he credits his Scandinavian leadership style, which is based on consensus. "When we make decisions, the employees should be part of the journey and should know they're not just filling my pockets," he added.
(Featured image by SelectUSA via Flickr. CC BY-NC-ND 2.0)