Now is the best time to invest in the U.S. real estate market
Although there is still some hysteria around the U.S. housing industry currently, most insiders claim there's never been a greater time to invest in U.S. real estate.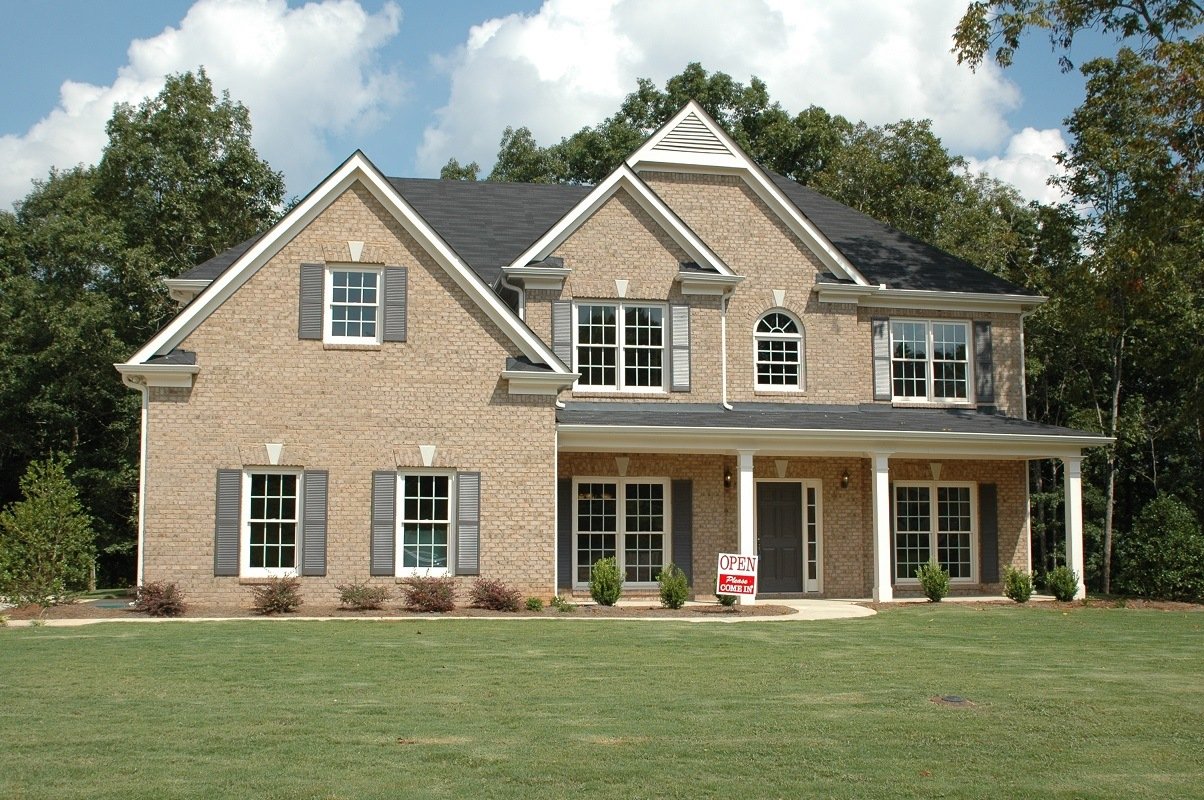 Overview
It is almost impossible to attain financial freedom without investing your money, and one of the best investments for a very long time has been real estate. Property ownership has always been profitable and fashionable since the times of our forefathers.
It is, however, worth noting that real estate, particularly the U.S. real estate market, has enjoyed its fair share of challenges in the past decade. The scars of the 2007/2008 U.S. mortgage crisis are still evident. Many real estate investors still remember the horror that accompanied the housing crisis.
Why is this the best time to invest in U.S. real estate?
Although there is still some hysteria around the U.S. housing industry currently, most insiders claim there's never been a greater time to invest in U.S. real estate. Most real estate indicators show the same. For instance, Realtor.com's "bubble index" indicates that the current overall U.S. real estate market is healthy i.e. there is currently no housing bubble in any US markets. If you care to know more, here are the top 5 reasons why you should invest in the U.S. real estate market.
1. Interest rates are still at low levels: Low-interest rates are perfect for real estate investing since it's cheap to borrow money. Although the U.S. Federal Reserve raised its benchmark interest rate by 0.25% in December 2016, mortgage interest rates remain low, and the chances of another rate hike in 2017 are very slim according to traders given the current volatility in the financial markets.
2. Banks are lending once again: The onset of the 2007/2008 real estate crisis resulted in very strict lending policies. For a long time, these strict lending policies restricted banks from lending. This has however changed, as over the past few years, banks have relaxed their lending policies. The relaxed lending standards by no means resemble the standards of the mid-2000s, where it was possible to be approved for a loan with no money down and no real employment history.
3. Property prices are reasonable: Although real estate prices are up from 2011/2012 lows, there are still plenty opportunities to pick up great deals if you are willing to put in the time and effort. Investors interested in foreclosures can take advantage of bank foreclosures inventory that has slightly decreased from its 2015 numbers. According to RealtyTrac, there were 100,000+ foreclosure filings by mid-2016, indicating just a slight decrease from the past year.
4. It's incredibly easy to invest in real estate today because of technology: In the past, most people avoided real estate investments because of the tedious and time-consuming processes involved with buying/selling property. Today, however, it is possible to do just about everything in real estate online. For instance, there are countless websites that list properties, offer virtual tours (i.e. Google Street View), screen tenants, process real estate payments, etc. It is, therefore, possible to buy, rent and sell property from the comfort of your home.
5. The perfect time to start investing is now: You should start investing in real estate today since there will never be a perfect time to invest. Many years from now, you'll wish you had started investing earlier, so why not start now?
Summary
Although there is more to investing in U.S. real estate than what is discussed above, the above reasons are adequate to get you started. The U.S. housing market has many opportunities compared to many other markets. Technology has also eliminated the traditional barriers to entry. It is possible to invest in U.S. real estate successfully at the comfort of your home. Also, there are great deals for those willing to look deeper, and you no longer need a lot of money to start. What more can you ask for?
—
DISCLAIMER: This article expresses my own ideas and opinions. Any information I have shared are from sources that I believe to be reliable and accurate. I did not receive any financial compensation in writing this post, nor do I own any shares in any company I've mentioned. I encourage any reader to do their own diligent research first before making any investment decisions.