Can major oil and gas players meet CO2 reduction targets?
Oil and gas companies are hoping to contribute in dealing with climate change via the Sectoral Decarbonization Approach.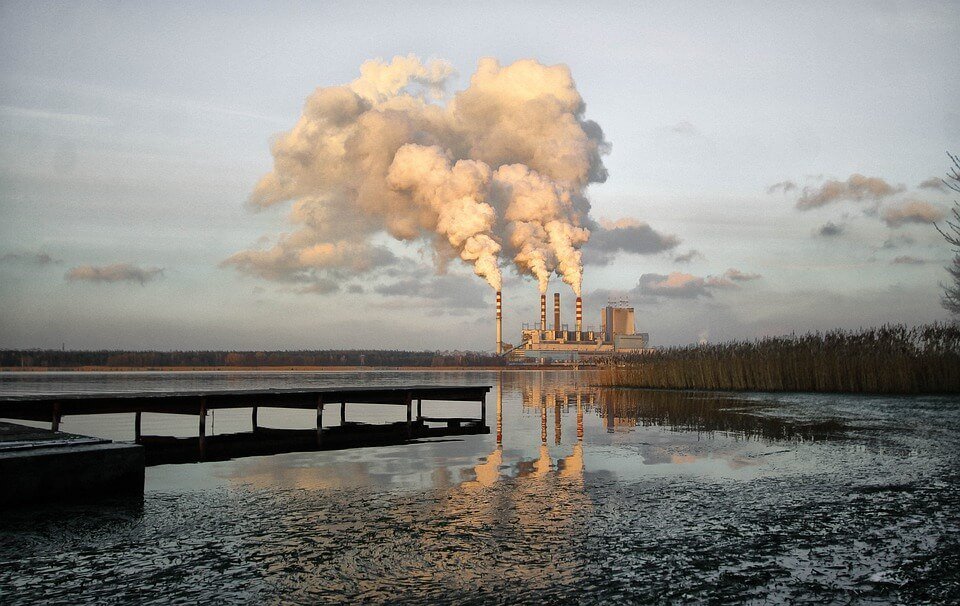 As society heads toward green sustainability, oil companies are joining the combat against climate change. The question, however, is how they will do it without putting their profits at stake.
Last year, Royal Dutch Shell, one of the largest oil companies in the world, announced plans to cut its carbon footprint by 20 percent by 2035 and by half by 2050. This goal, Shell CEO Ben van Beurden said, can be met by boosting the share of the biofuel and renewable businesses in its portfolio. It is also set to invest in green technologies such as carbon capture and storage.
For starters, the Anglo-Dutch firm said it will also reveal its estimates for carbon emitted from its energy products. This will be more detailed than its report of the carbon footprint from its operations.
Another oil firm, Statoil, recently expressed plans to diversify its business mix to veer away from gas and oil. The company said Wednesday that it will be shelling out about 15 to 20 percent of its total capital expenditure in "new energy solutions" by 2030.
Addressing greenhouse gas emissions
The oil and natural gas industry accounts for six percent of global greenhouse gas (GHG) emissions, but the sector has played a significant role in global emissions both as direct emitters of carbon and as suppliers of fossil fuels.
Since 1900, carbon dioxide released from fossil fuels have been drastically in an upward movement. Carbon emissions since 1970 have surged by 90 percent. Fossil fuel combustion and industrial processes are the biggest emitters, accounting for nearly 78 percent of the rise in overall greenhouse gas emissions from 1970 to 2011.
These efforts are meant to contribute to reducing greenhouse gas, which was forged by the landmark Paris climate deal. Under the agreement, country-members should resolve to limit global warming below 2° Celsius.
The deal has been a subject of contention among developed countries like the US, where its industrial sectors are the biggest contributors to the world's carbon footprint. However, US President Donald Trump hinted the possibility of re-entering the international accord had it offered a "completely different deal."
China, which also accounts for a large chunk of greenhouse gas, has already ratified the Paris agreement.
Sectoral Decarbonization Approach
As businesses around the globe are taking a stride towards a low-carbon economy, a group of companies, nongovernmental organizations, and other organizations have drawn up a tool to help firms monitor their carbon emissions.
The Sectoral Decarbonization Approach (SDA) is a science-based method that businesses can use to set GHG reduction targets necessary to stay within a 2°C temperature rise above pre-industrial levels. The tool was beta tested by more than 20 firms across various sectors. The test yielded calculation results, as well as detailed feedback on the reliability of the tool.
Based on feedbacks, respondents of the test provided suggestions for alternative activity indicators, multiple activity indicators in each sector, and the inclusion of more sectors.
The scientific community that developed the SDA approach said it continues to think of new processes in developing a new science-based target-setting tool that will be more comprehensive such that it will include a wider range of target-setting approaches.