Oil prices steady amid OPEC cuts, looming Federal Reserve meeting
The price of oil remains steady but a looming Fed meeting can affects its future price.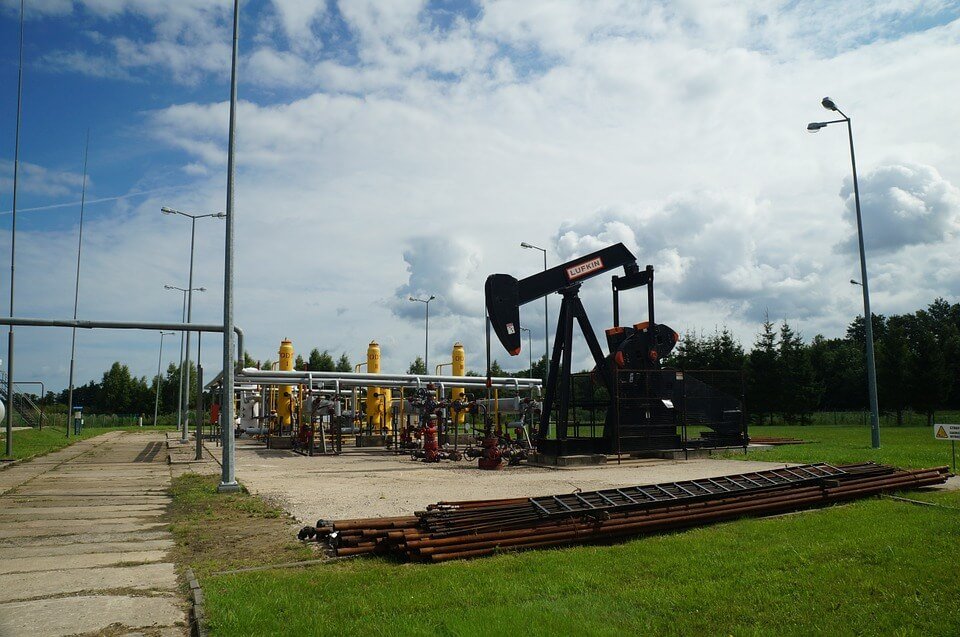 Oil prices remained at $55.50 per barrel despite reduced output from OPEC that aims to constrict the market and shore up the prices. According to The Economic Times, oil producers Saudi Arabia and Iraq have already cut oil production and export to strengthen prices.
The possibility that a hurricane could reach the Caribbean and hit the refineries which could disrupt shipping of oil to and from the U.S. and the increasing shale production of the U.S. put a limit on the oil prices. Meanwhile, the US West Texas Intermediate crude futures slightly gained at $50.01 per barrel.
OPEC, led by Saudi Arabia,  and other non-OPEC members such as Russia pledged they will decrease their output to by 1.8 million barrels per day in 2017 up to next year. However, America is not included in the agreement. They can continue to produce oil without a ceiling.
The US Energy Information Administration suggests their country is expected to increase shale output by as much as 79,000 barrels per day to 6.1 million barrels per day. Barclays bank believes that technology and innovation will spur on the US shale industry. "We remain bearish on prices at current levels due to expected shale growth, Chinese economy concerns," it added.
On the other hand, OPEC member states Libya and Nigeria were given exemptions from output cuts as the two countries try to recover from civil unrest. However, they might be asked soon to limit their production to balance the market. Meanwhile, Ecuador insists it can no longer afford any output cut and experts claim other members could follow suit.
A Federal Reserve meeting looms on the horizon and its outcome can affect the oil price. If the Fed decides to increase interest rates, to spur or counter inflation, oil prices will dip. Ever since Fed Chair Janet Yellen assumed office, there have been four interest rate hikes. The Feds can decide to implement interest rate hikes to curb increasing oil prices. But it remains to be seen if they are really going to pull the trigger.
America is still reeling from the effects of hurricanes which devastated a third of the country's oil refineries. Earlier this month, North Carolina declared a state of emergency to allow delivery of petrol to states faster. The Gulf Coast was hit the hardest and estimates suggest around 3 million barrels of crude oil were left unprocessed due to closed or damaged refineries.