Will online entertainment really kill TV and movies?
With Facebook's plan to partner with Hollywood to create shows for its platform, is online entertainment slowly making TV and movies irrelevant?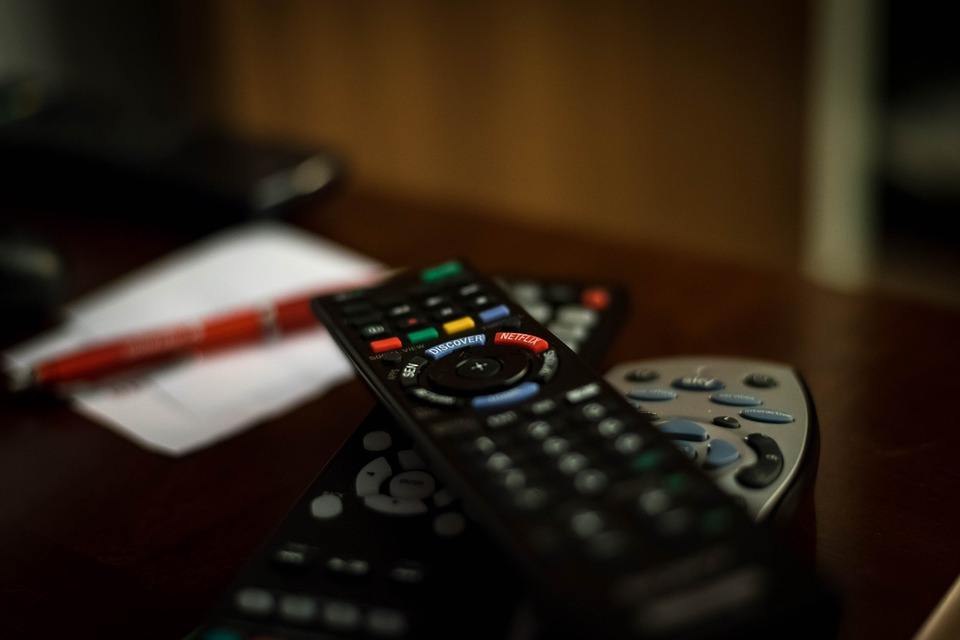 As online entertainment grows stronger in reach and influence, it is no surprise that Facebook has decided that it is getting into show business. A CNBC report said the social media giant is in talks with Hollywood to produce scripted shows to be broadcast per episode on its platform. Facebook reportedly committed as much as $3 million per episode for the production budget.
Internet streaming services for original content previously aired on TV, movie theaters, and DVD have proven to be a hit. Netflix is one proof of that. Even Apple Inc. is getting into the game, producing unscripted shows.
The question is, would this be the death knell for television and movies as we knew them? The prospect is not so far-fetched, considering how the Internet back in the late 1990s and early 2000s irreversibly shrunk the newspaper industry's ad revenues. According to one estimate, income from newspaper ads dropped from $45 billion in 2003 to $16 billion by 2015.
While many of the big newspapers survived and found new life by adding digital editions to their print formats, smaller ad revenues resulted in layoffs of reporters and editors. The Chicago Tribune, for example, had laid off about a hundred employees over the years.
Will the same thing happen to TV and movies? In the past few years, headlines (tellingly, in online news reports) have been trumpeting how the Internet is killing these entertainment outlets. Perhaps, "kill" is not exactly accurate. Newspapers are not really dead but they now have to compete with the internet for survival and until today, they are struggling to find a sustainable business model.
It's likely that TV and movies will face the same situation eventually as their advertising and audience share dwindle. As the internet continues to change the landscape for media and entertainment, new business models are needed.
Interestingly, an opinion piece published in Inverse blamed Hollywood itself for losing at the U.S. box-office. It said that there aren't enough quality films to motivate U.S. audiences to bother leaving the house for the movie theater. It pointed out, except for the block-buster superhero franchises, there's still more quality entertainment online.