5 online tools with a great return on investment
Return on investment is the most integral part of any investment plan because it reflects the likelihood of a bad or good profitability of any business.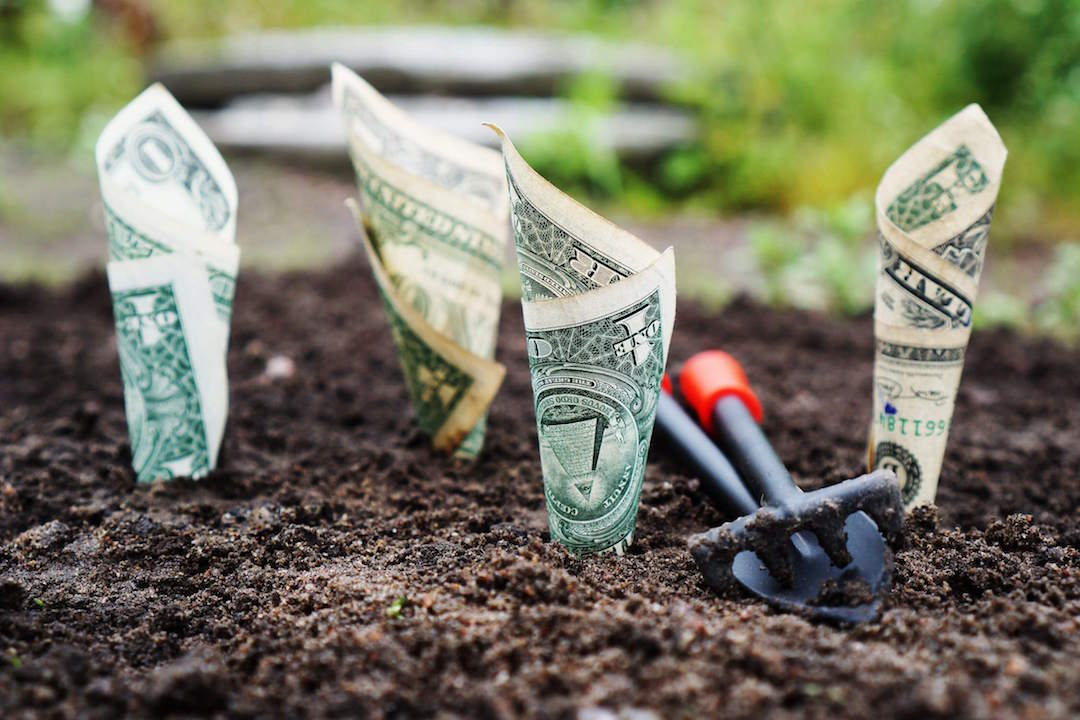 Return on investment (ROI) matters more than any other factor when it comes to an online marketing campaign. Maximizing and sustaining your ROI over long-term results in a successful marketing campaign. However, it's not always easy to measure ROI accurately because some forms of returns such as trust, brand reputation, visibility, and credibility are imprecise. In fact, some online marketing tools tend to have a higher ROI than others. Below are some of the online marketing tools with great ROI and how they compare with each other.
Email marketing
Research has revealed that 67 percent of businesses list email marketing as their top ROI online marketing tool. In fact, it ranks among the highest earners when implemented properly. Its success is attributed to the low cost of composing and sending out emails to the target audience. Creation of a list and composition of emails will cost you little in the form of money and time.
Furthermore, email marketing has a growth factor and allows the growth of your addressable market. Nonetheless, email marketing depends on several other factors interrelated to digital marketing tools to be effective. Besides, it can be expensive to build up that email list. You will need a screen scraping tool to scrape emails from multiple web pages and export them into Microsoft word.
SEO and content marketing
It's easier to get started in SEO and content marketing with little or no money. Nonetheless, it will take significant money and time investment to scale up your content marketing and SEO strategy to higher levels. The results of this online marketing tool will often leave you yearning for more especially during the initial stages.
However, SEO and content marketing doesn't give you linear results. Instead, its outcomes scale up exponentially over time. As with paid advertising, every post and blog you produce holds a semi-permanent value for your product or service. It could be in the form of domain authority, web real estate, or referral traffic.
Paid advertising
Entrepreneurs who have tried paid advertising strategy agree that it offers a desirable return on investment. However, there are a few factors that make paid advertising strategy complicated. In fact, some of these factors make it difficult to conclude its effectiveness. For instance, the price per click on search engines such as Yahoo and Google tend to vary wildly based on your respective industry. Sometimes you could spend up to $50 or more per click on a Google search.
Furthermore, paid advertising campaign doesn't allow you to build equity irrespective of the platform you're using. Paid advertising strategy is more like paying rent. Your ads will turn off instantly once you stop funding them. The only value you will gain from paid adverts is the sales you made when your ads are turned on.
Social media marketing
Social media marketing is a viable tool to pursue as the number of people connected to the internet continue to rise. Facebook, Twitter, or Snapchat marketing could cost you thousands of dollars every month depending on your financial muscle. However, it's trickier to measure the value of social media marketing than the results you'll get from paid advertising and content marketing.
While it's easier to measure conversion rates, traffic, and engagement, it's hard to get an accurate measure of the reputation value that social media has generated for your brand. Furthermore, social networking effectiveness and the price of social media ads tend to vary across industries.
Sales training
A business must sell product or die. Many companies have a sales model that requires professionals to visit with new possible clients by appointment, others go door-to-door and make phone calls, while others are tailored to sell online with no human interaction. Whatever the model, it's important that your salespeople are trained properly and in a way that allows them to continue personal growth.
There are various sales training programs designed to help your salespeople reach their peak potential. Many of these programs offer a face-to-face and online mix of instruction. No matter the approach to training, it has proven to be effective in boosting sales.
Out of these digital marketing tools, it's tough to pick the one with the highest ROI. In short, email marketing tends to bring the highest ROI once a business has built a massive email list. Paid advertising can also give you a high return if implemented in the right way. Moreover, content and SEO marketing ranks as one of the top earners due to its multifaceted range of effects and potential to compound returns. However, there's no way a successful business can do without either of these online marketing tools. Successful online retailers will pursue all these digital marketing tools at some point.
—
DISCLAIMER: This article expresses my own ideas and opinions. Any information I have shared are from sources that I believe to be reliable and accurate. I did not receive any financial compensation for writing this post, nor do I own any shares in any company I've mentioned. I encourage any reader to do their own diligent research first before making any investment decisions.