Oval Money receives £1.3M for marketplace platform via crowdfunding
The fintech startup also exceeded its £500,000 target in a span of only three days.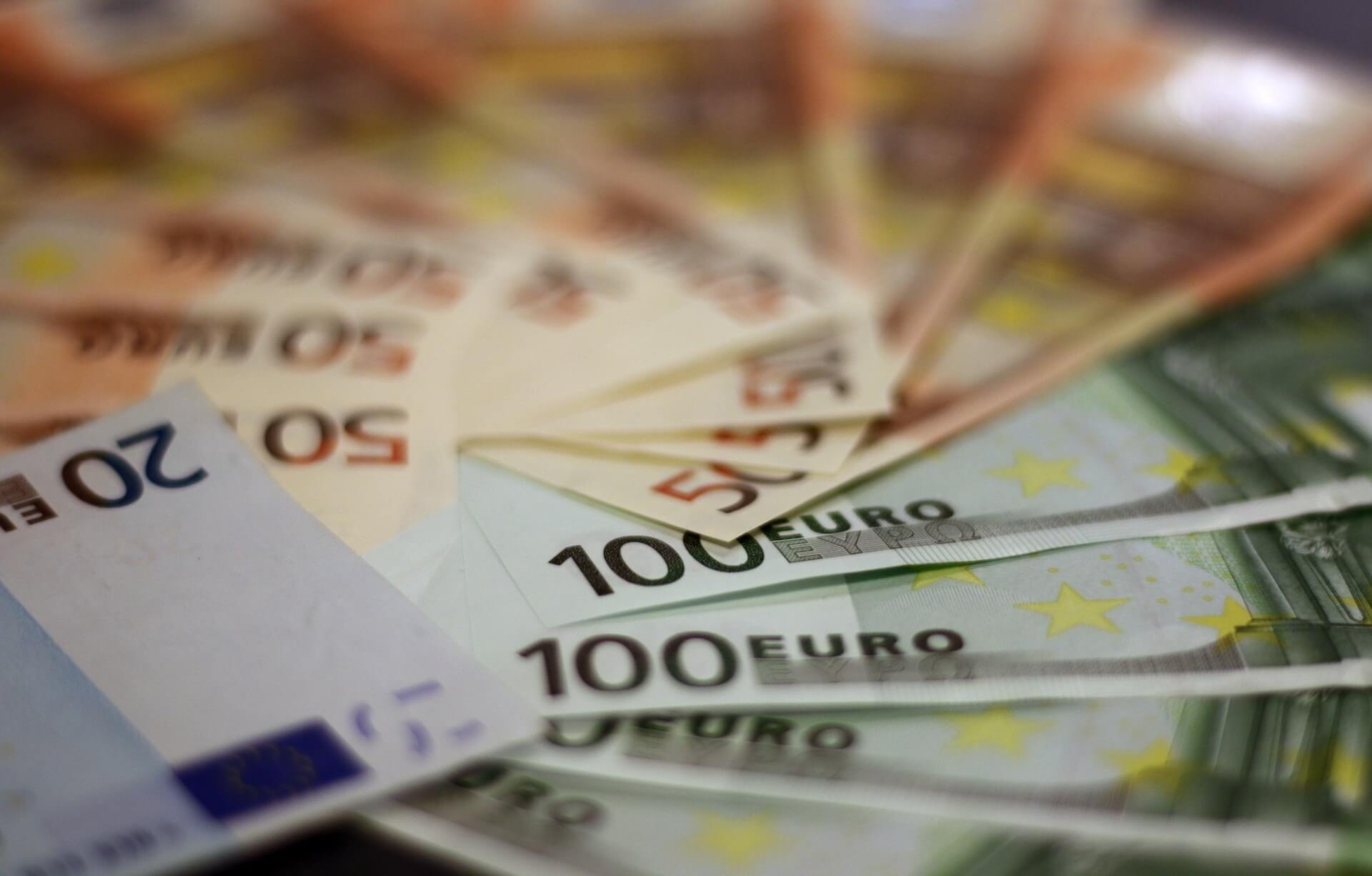 Oval Money is the latest fintech platform that received a much-needed boost from crowdfunding to take the business to another level.
According to Crowdfund Insider, former Uber Italy CEO Benedetta Arese Lucini founded the robo-adviser that helps freelancers track and manage their expenses. Earlier this year, it was able to raise £632,000 in Crowdcube and recently hit £800,000, which hiked the total investments to £1.3 million.
Oval Money had no trouble raising the money, as evident with collecting more than £500,000 in just three days, because of its popularity among its users. Out of the over 1,000 investors to the app, 35 percent of them are already using Oval Money, per UKTN.
All in all, the app was able to raise £3.01 million in just five funding rounds. Aside from Lucini, the leadership behind Oval Money is composed of Starteed.com co-founders Claudio Bedino and Edoardo Benedetto, AI expert Simone Marzola, Simone Gasbarroni, Andrea Pacino and Rocco Barbaro, among others.
Lastminute.com's Fabio Cannavale and Buongiorno's Mauro Del Rio provided the big investments. Oval says it would use the money to create a feature for its app to let users make investments "in a multi-sided marketplace for savings and investments products."
Lucini was overwhelmed with the support, but she believes that a big reason behind it is the app's value. "Not only because it illustrates true value in our product, but because it has allowed us to focus on the next chapter in the platform's development, allowing us truly to democratise saving and investment, and help tackle the poor savings culture that has become endemic within Europe and the UK," she added.
More about Oval Money and Crowdcube
In its website, Oval Money claims it wants to bring back trust to personal finance. Users need to link their bank accounts and credit cards so that the app can monitor the expenses. It will then recommend ways on how to grow money via its invest feature.
On the other hand, Crowdcube is an award-winning crowdfunding site that is a rival to Kickstarter, Indiegogo and GoFundme. Crowdcube is focused on raising capital and funds for startups. It was founded to provide an alternative for banks and venture capital funding. Other crowdfunding platforms popular in the fintech industry are CircleUp, Tilt, OurCrowd, Peerbackers and Seedrs.
Fintech companies such as Oval Money can easily attract investors because people can actually try and vouch for their convenience. Users of the app can download it first, run it, and see how it can deliver on its promise of helping people manage their expenses.
Some tips in launching crowdfunding campaigns
For those planning to launch crowdfunding campaigns, Chipin lists some crucial factors that could either make or break your plans.
Making sure all the important details are covered comes on top of the priority list. You should also provide not only numbers or words but also a lot of visuals and just to make it easier for investors to visualize what you are getting at. Additionally, you should lay out proofs of industry endorsement via blogs, publications in relevant sites and credible website features.
Last, but not the least, you should get feedback from users and customers. It will vastly improve your services and offers, just like how the successful campaigns of Exploding Kittens, OUYA and Oculus Rift took consideration of their fans' feedbacks.