Paid journalism: Jeff Bezos' dream for newspaper is not what you might think
As Jeff Bezos explained, paid journalism is investing in news outlets, not to influence them, but to enable them to produce high-quality journalism.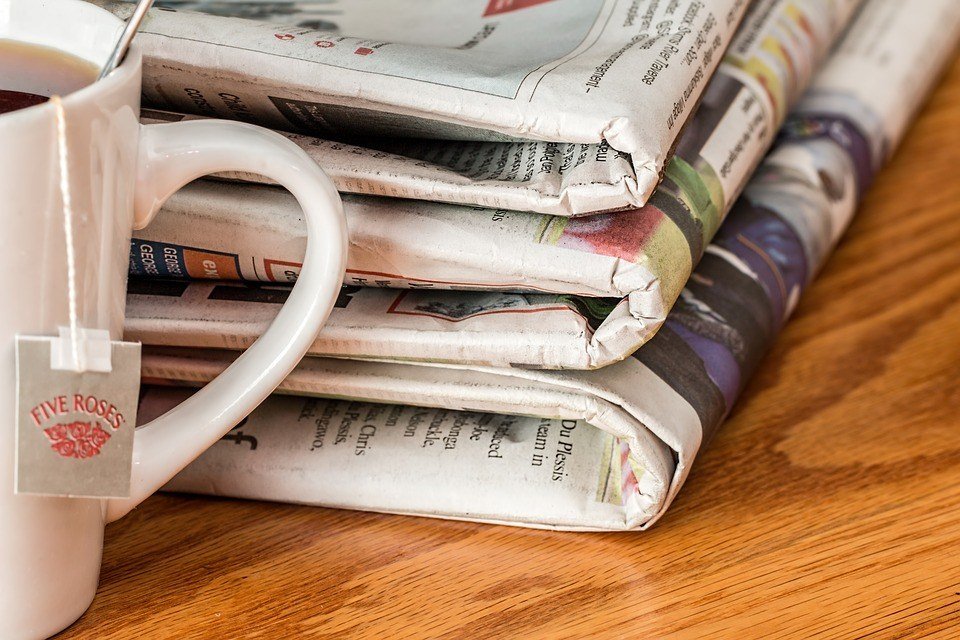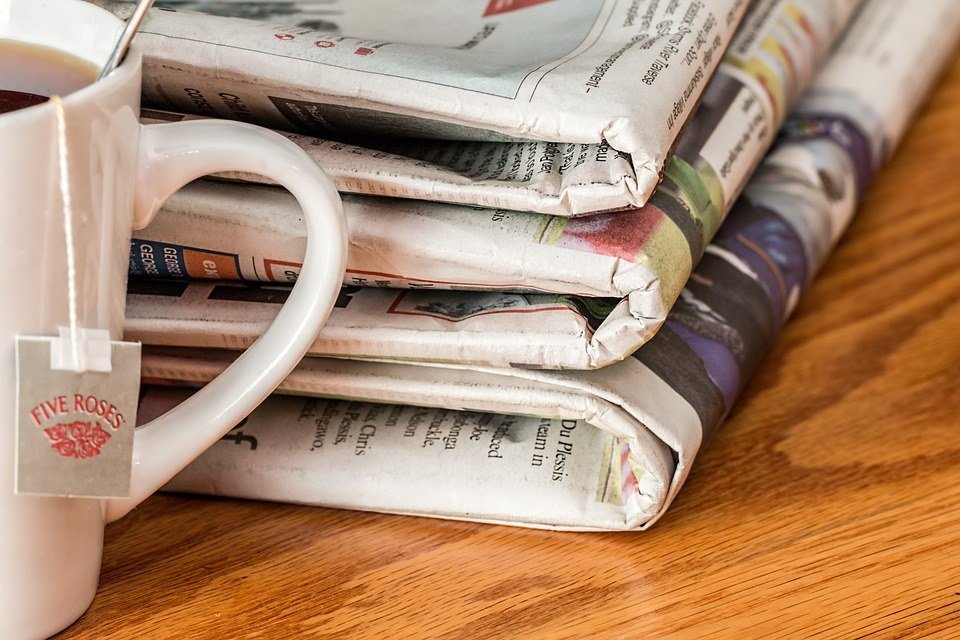 Jeff Bezos is highly optimistic about the future of newspapers amid its diminishing relevance in the face of news from social media. According to Asia Nikkei Review, newspapers had its heyday, with media companies investing in printing facilities and setting up officers overseas.
The emergence of social media made people read more news on Facebook, Google News, Snapchat, and WeChat. It is more convenient, highly accessible and free. This started the struggles of traditional newspapers.
Amazon CEO Jeff Bezos bought The Washington Post in 2013, at a time when newspaper reading was declining. However, the visionary was able to turn things around. He claims he believes the future of newspaper is paid journalism.
In a conference hosted by La Stampa, Bezos says, "Readers are smart and they know that high-quality journalism is expensive to produce. You should ask people to pay." When he bought The Washington Post, it was in the middle of implementing cost-cutting procedures. It laid down almost 300 journalists. In his term, the newspaper has added 140 employees and is on its track to profitability.
Bezos bought The Washington Post for $250 million. Per Business Insider, the acquisition raised not a few eyebrows back then since the Amazon CEO had no experience running a newspaper company before. However, in just three years, he transformed the newspaper and made it more compatible with the digital world.
In an article from NiemanLab, it revealed that news apps are gaining traction as more young Americans are willing to pay for news. In the Digital News Report 2017 of Reuters Institute, it revealed that the percentage of young people paying for news jumped from four percent last year to 18 percent this year. One of the reasons stated is that the respondents pay for news to fund journalism. They are paying for breaking news (41 percent) and current events (38 percent). However, 71 percent of them favors reading the news instead of watching it on videos.
The Washington Post's revival is a testament to Jeff Bezos' brilliance. Now, critics are waiting if he could do the same to the supermarket industry after he bought Whole Foods for $13.7 billion.