Panasonic ups PV cell output for Tesla's solar roof production
Panasonic and Tesla entered into an agreement that would boost the solar manufacturing capacity of the Elon Musk-owned company.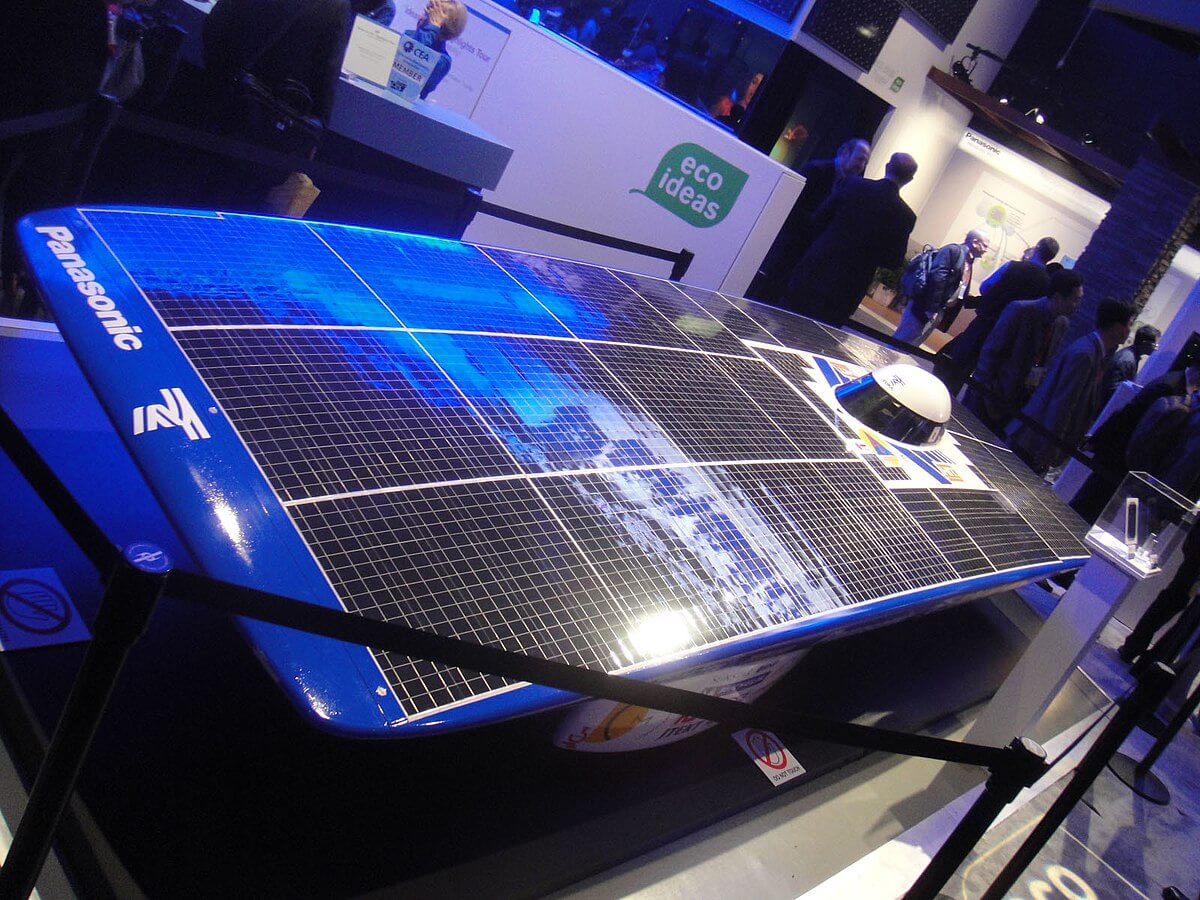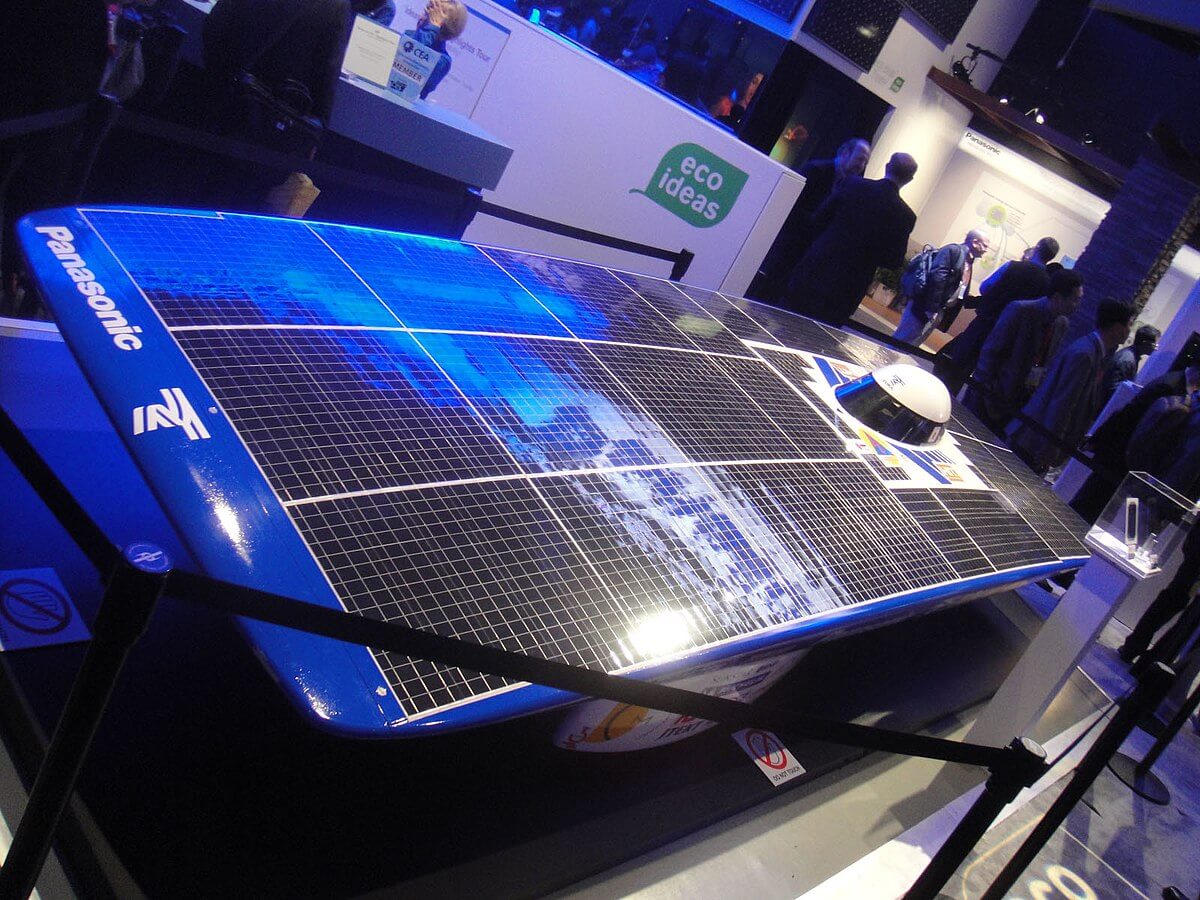 Panasonic has announced that it is ramping up its production of solar cells. This comes as Tesla confirmed the production start of solar roofs at its Gigafactory 2 in Buffalo, New York. Panasonic said Tesla's demand for solar cells is growing, so the Japanese multinational is increasing its cell manufacturing output.
"As I understand it, they're taking orders, and they have a big backlog already," said Peter Fannon, vice president of technology policy at Panasonic Corporation of North America. "We're growing the cell manufacturing as we speak."
Panasonic and Tesla partnership
Tesla signed an agreement last December with Panasonic that enables the latter to produce solar photovoltaic (PV) cells and modules at the Gigafactory 2. Panasonic will cover the capital costs while Tesla will purchase its custom-manufactured solar products. Tesla will use the solar PV cells and modules in its solar glass tile roofs and in solar panels for non-solar roof products as well.
Panasonic has invested an initial $260 million in the Buffalo facility. The company has been producing solar panels there since October last year. Tesla revealed it started the solar roof production in Buffalo in December. With the solar cells and solar roof tiles manufacturing officially underway, Panasonic is looking into investing more on Tesla, as reported by Greentech Media. Fannon further said the partnership between the two companies is "working nicely" just like their partnership on batteries.
New York government also invested $750 million to help build the 1.2 million-square-foot facility in Buffalo. Governor Andrew Cuomo expects that eventually, the Gigafactory 2 will create up to 3,000 jobs in Western New York and up to 5,000 jobs statewide.
Tesla's solar shingles
At first glance, Tesla's solar roof tiles may look like ordinary shingles. The difference is that the light from the sun can pass through the material and onto a standard flat solar cell to produce electricity. Tesla CEO Elon Musk believes their solar shingles will transform the rooftop solar industry.
Tesla piloted its solar roof tiles on homes of its executives and some employees in August last year. The shingles were manufactured in small scale at the former SolarCity pilot production facility in California. Bloomberg reports that the company plans to begin installations of its solar roof on homes of non-employee customers within the next few months. Interested customers can pre-order with a $1,000 deposit.
Solar shingles are expected to cost more than the ordinary roof tiles with solar PV panels. Hugh Bromley, a New York-based Bloomberg New Energy Finance analyst said a Tesla roof for a 2,000-square-foot house would have a price tag of around $57,000. In contrast, terracotta tiles with a 5-kilowatt solar panel system installed cost $41,000. Plain-old asphalt roof with solar panels costs about $22,000.
Tesla first announced its solar roof product a year ago. However, after some delays, the production was delayed until the near-end of 2017. The company is now producing two types of solar roof tiles in New York, Textured and Smooth. It aims to produce 2 gigawatts of solar panel capacity per year.
(Featured image by The Conmunity – Pop Culture Geek via Wikimedia Commons. CC BY 2.0)