PayPal expands in Europe with $2.2B iZettle deal
Following the completion of the acquisition deal, PayPal's shares received a 2.4 percent boost.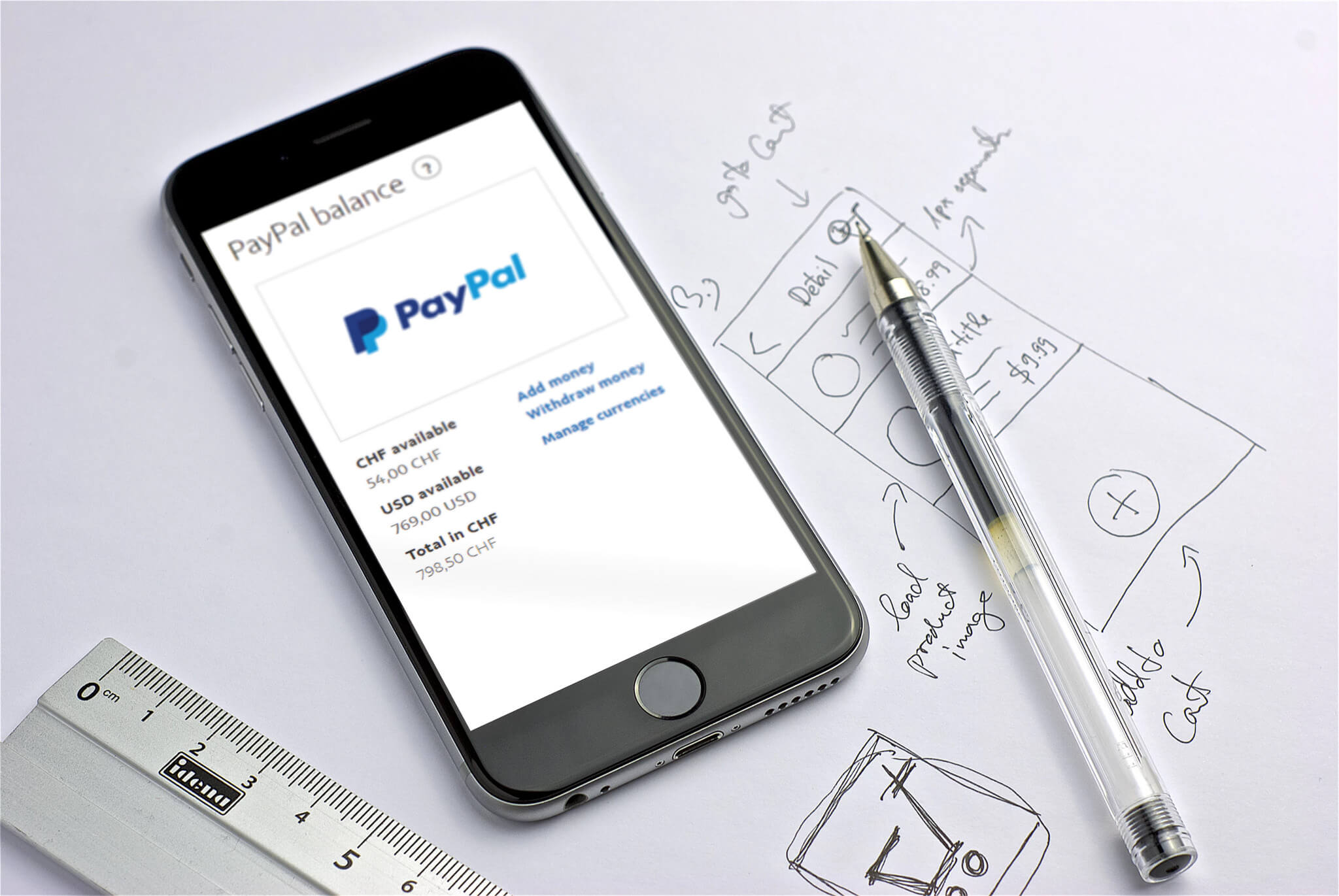 PayPal has acquired Swedish fintech startup iZettle for $2.2 billion, making it the largest deal in the company's history. The move is seen to counter rival Square's ambition to expand in Europe.
According to Crowdfund Insider, iZettle actually had plans of going public and list its shares on Nasdaq Stockholm until PayPal showed interest. iZettle co-founder and CEO Jacob de Geer admits that the offer was just too good to pass up. The mutual understanding with PayPal CEO Dan Schulman on how both companies can achieve bigger goals is crucial.
"We'll continue to work in much the same way we always have, just as a member of a global family with great expansion opportunities. We'll continue pursuing our mission of helping small businesses succeed in a world of giants and our teams and culture will remain our key strengths. By joining the PayPal family we'll become iZettle with superpowers and jump on a fast track to realise our vision," de Geer added.
iZettle is offering mobile credit card payment and point of sale in various locations around Europe. And while Paypal's market share is higher than competitor Square, the latter's reach and preference among small businesses are what the former is going after. Traditionally, PayPal is more focused on big companies like eBay but has realized the importance of small markets, where iZettle is dominant.
In 2017, Square registered a 33 percent revenue growth compared to PayPal's 24 percent. Square was recently launched in the U.K. in April this year, and it plans to expand further in Europe in the coming months, The Hustle reported. Square has only established its presence in four areas outside the U.S. so far: Japan, U.K., Canada and Australia. In a bid to boost its global presence, the company recently signed a deal to acquire Weebly for $365 million, per Fast Company. Twitter founder Jack Dorsey owns Square.
As Forbes reported, PayPal is no stranger to acquiring various businesses. Last year, it agreed to buy Swift Financial for $183 million. Swift Financial provides services to more than 20,000 businesses. PayPal also has deals with TIO Networks, Modest, Paydiant and Xoom.
With the deal with PayPal, iZettle can quickly reach its target of expanding in the U.S. "Teaming up with another company is no small thing. But during our discussions with PayPal's President and CEO Dan Schulman and his team, it has become obvious that we share the same belief in the power of small businesses. They create diversity, choice and opportunity in society, but they're still underserved by the incumbents. Small businesses deserve something better," de Geer explains. iZettle has established its presence in 12 countries in Europe and Latin America.
With such feat, iZettle joins the successful roster of startups that originated from Sweden such as Klarna, King, Mojang, Skype and Spotify.
After the news of the deal broke out, PayPal's shares rose by as much as 2.4 percent on Nasdaq, Reuters reported. On the other hand, Square also gained by as much as 0.05 percent on the New York Stock Exchange.
Dominating the online payment industry remains lucrative. As more people are conducting everyday chores online, from bank transactions to shopping, online payment services such as industry veteran PayPal and young Square are in a race to offer convenient mobile experience to millions of customers around the world.
PayPal hopes to gain more international threshold with iZettle deals. It has also collaborated with Bank of America Corp., JPMorgan Chase & Co, Apple Inc. and Facebook Inc. to get a larger share of the market.
Experts have different views on the deal. MarketWatch reported that some are optimistic, while others have qualms about it.
"Whereas the company could have made one large acquisition, such as a legacy payment processor to gain scale in online payments, we view the iZettle deal as confirmation that PayPal is likely to take a balanced yet optionality-rich approach to expanding its network via the acquisition of fintech disrupters and innovators," Credit Suisse analyst Paul Condra said.
The iZettle deal could trigger similar acquisitions for payment outfits such as Shopkeep Inc., Bindo Labs Inc. and Adyen BV in the future, according to TheStreet. For fintech startups, the return on investments remains the goal for investors, and it could happen via an acquisition or a public offering. Such as in the case of iZettle and PayPal, when money talks, it can change how things are planned.
(Featured image by Monito – Money Transfer Comparison via Flickr. CC BY 2.0)