Should people be concerned on data monopoly?
Amazon, Google and Facebook have faced accusations of data monopoly over their dominance in the business industry.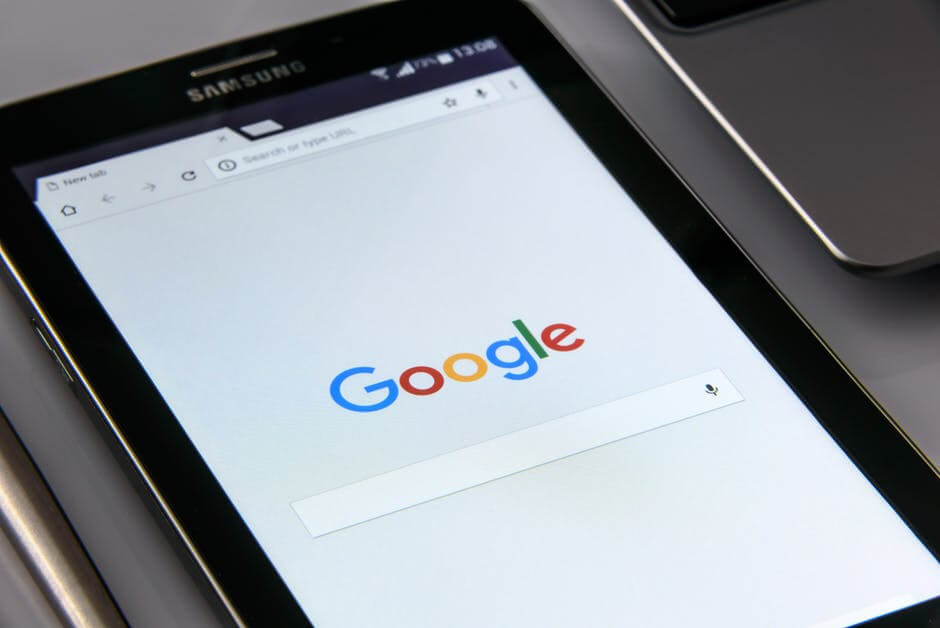 Each day millions of people log onto popular sites like Facebook, Google, and Twitter to use their services. Likewise, they unwittingly give these companies different kinds of data that can be potentially used to make services better.
But with so much data being processed by the likes of these big tech companies, it might come off as a concern to some that tech companies have too much information on their hands to leverage on making better products or services in the name of competition.
What is data monopoly?
Perfect examples of companies who monopolize data include Google, Facebook, and Amazon. They are called a monopoly as they dominate over their competitors in their area of expertise. For instance, Amazon is the leader in e-commerce, while Facebook leads in social media and Google controls search. That said, data is a goldmine and is essential for the global economy that is why big companies want to take control of data. Moreover, more companies are starting to realize how crucial data monopoly is, that's why it's becoming common in the sector.
How does it work?
As mentioned, perfect examples of data monopoly include Amazon, Google, and Facebook. As an example, Facebook and Google use complex algorithms that reap benefits for them such as positive ad revenues. While that may be good news for the tech firms, it may not be the case for competitors such as newspapers and magazines which have lost revenue as advertisers choose digital over traditional media. Meanwhile, in the retail sector, Amazon's rise has led to the closure of department stores. Platforms like the above-mentioned work as spaces where two or more groups interact. Every interaction on these platforms become a data point that can be fed into an algorithm.
Current issue of data monopoly
While a data monopoly sounds great for companies, it also created a problem for some. For instance, Google which has an 80% share of internet searches collects data from its users to create better services to attract more people to use their service. In addition to this, there are over a billion people who rely on Google for their daily use.
But with so much data in possession, Google has received flak from consumers and The European Commission for collecting user data as it breaks the law on EU antitrust rules. Google CEO Sundar Pichai recognizes the concern over data monopoly and said that it is taking a "long-term approach" in markets such as China. In 2010, Google shut down its services there due to censorship issues. While Pichai assured that Google is happy to be scrutinized, it also lets them uphold a high standard.
While there is a growing concern on the amount of data collected by these big tech firms, it's comforting to know that from a consumer standpoint, tech giants are taking extra care on how it uses these vital bits of information. What's important from a user's perspective is where you carefully share your data and know that it should be put to good use to give you better services online and offline.