Peru in trade talks with other countries after US pulled out of TPP
Peru is hoping for improved trade deals with Australia, India and Indonesia.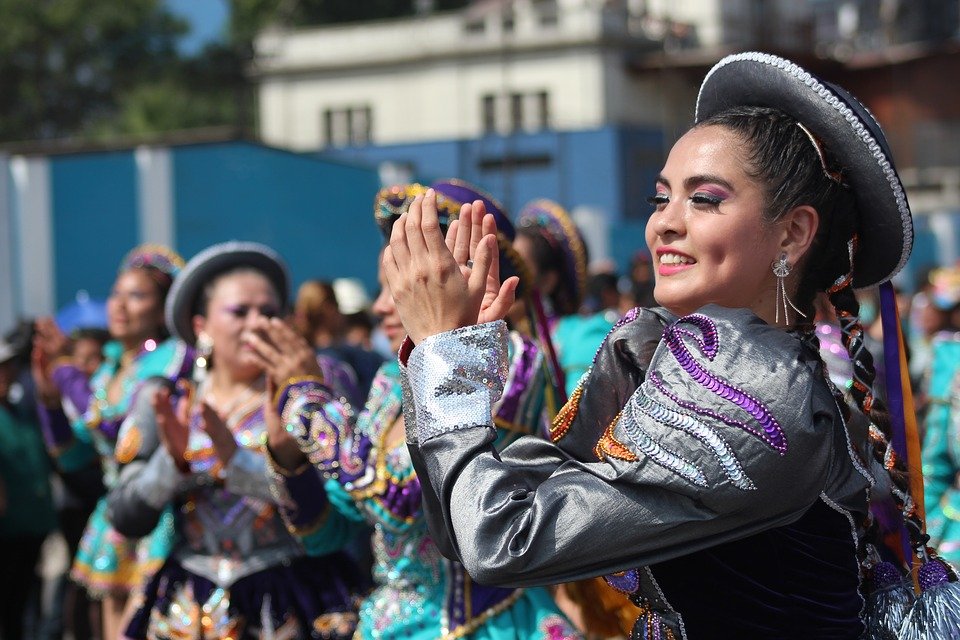 Things are looking bright for Peru as the nation is set to hold talks with Australia, Indonesia, and India for possible trade deals after America pulled out of Trans-Pacific Partnership (TPP).
Peru is scrambling to form alliances with the member countries of Trans-Pacific Partnership after the U.S. backed out of the agreement. The 11 member countries have a combined GDP of $12.4 trillion. The trade ministry of Peru is eager to expand trade deals on agricultural products, mining and professional services.
In particular, according to VOA, Peru is highly optimistic on its trade talks with Australia which will cover goods, services, and investments, among other things. Edgar Vasquez, Peru's deputy trade minister, said that the two countries may reach an agreement "as soon as possible," with 2018 as a feasible target date.
Peru and Australia are both major global producers of important minerals. Leaders of the two nations hope they can capitalize on it via free trade deals. If the deal pushes through, Peru is hoping they can improve last year's deals with Australia amounting to $260 million. The free trade deal will also help in breaking down hindrances in trade within the Pacific region.
Matthew Goodman, a former White House coordinator for Asia-Pacific Economic Cooperation and the East Asia Summit, believed the Trump government gave Australia a go signal to push on with the TPP. As what The Guardian reported, this is to "keep the seat warm for the United States." Goodman learned that senior officials under the current American administration did not object to the interests of Australia and Japan.
Meanwhile, Peru is also targeting a free trade deal with Indonesia. Per Reuters, Trade Minister Eduardo Ferreyros revealed they are expecting that negotiations for the agreement will possibly commence in December. The negotiations are part of Peru's assertive trade agenda after the U.S.' withdrawal. "What we're doing is promoting bilateral agreements," he added.
In a report published by The Diplomat, a free trade agreement has been discussed last year between India and Peru and talks were held in June and July this year. This marks the first time that India is entering a trade deal with a Latin American country. If the deals push through, it would likely lower the tariffs between two countries, especially in India where they are unusually high. India's expertise in IT is expected to be a big help to Peru. However, it remains to be seen if the warming ties between India and Peru will have any effect on trade deals of Peru with India's rival China.
These business strides by the nation are not surprising. Last year, a pro-business president by the name of Pedro Pablo Kuczynski was elected in Peru, reinforcing the confidence in the South American economy. The economic assurance in South America has already increased with the help of the strong economic performances of Colombia and Peru. Under his leadership, Peru's GDP is expected to hit 4% this year, which is the highest in the region which also features Colombia.