Peter Thiel's VC firm joins few mainstream investors betting on Bitcoin
Peter Thiel, who invested in Facebook, PayPal, AirBnB, SpaceX, and Lyft, has now invested millions in Bitcoin.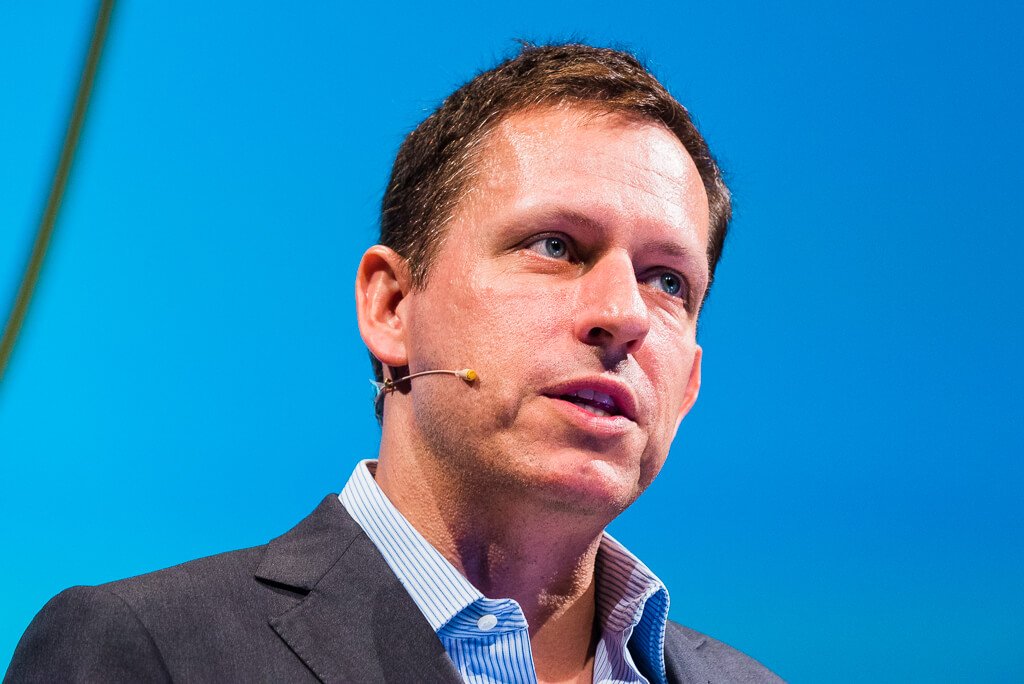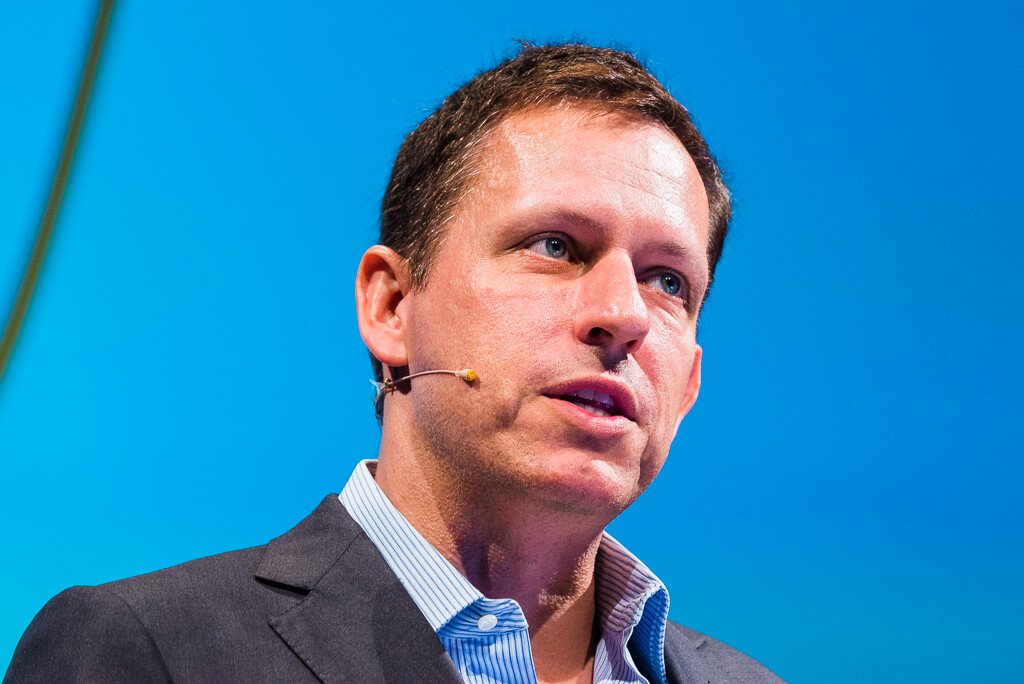 One of Silicon Valley's successful names, Peter Thiel, via his venture capital firm Founders Fund, has poured millions into cryptocurrency Bitcoin. The Wall Street Journal, citing sources familiar with the matter, said Founders invested at least $15 million in Bitcoin that are now worth hundreds of millions of dollars.
Thiel is known for being one of the early investors of Facebook. He also co-founded PayPal, a leading digital payment service. Founders Fund has invested in hundreds of companies, including Airbnb, SpaceX, and Lyft. WSJ said Founders' bet on Bitcoin is now the most valuable investment in its most recent $1.3 billion venture fund, Founders Fund VI. The fund has reportedly not made any investments yet, and it is unclear whether Founders has sold any of its holdings yet.
"While I'm skeptical of most of them, I do think people are a little bit underestimating bitcoin, specifically, because it is like a reserve form of money. If bitcoin ends up being the cyber equivalent of gold, it has great potential," Thiel said in an interview last October at an investment conference in Saudi Arabia.
Founders Fund has told investors that it considers the Bitcoin bet as a high-risk, high-reward investment. It looks to the possibility of Bitcoin's value multiplying several times in the coming years.
Bitcoin soars on news of Peter Thiel investment
Following the reports of Founders Fund's investment, Bitcoin surged by almost 14 percent to $15,444 per coin at its peak. Bitcoin's value has risen by 1,400 percent since it started 2017 trading at $1,000 a coin. The cryptocurrency reached its all-time high in mid-December at nearly $20,000 per coin before it fell by almost half towards the end of the month, Coin Telegraph reported.
Investors warned about cryptocurrency risks
Meanwhile, Founders has warned investors about the risks in investing in digital currencies. Bitcoin and other cryptocurrencies could end up with little to no value, leaving investors with huge losses.
There are only a few mainstream investors that venture in cryptocurrencies given the concerns over cybersecurity and liquidity. Pension funds, large mutual funds, and insurance companies are staying away from the booming cryptocurrency market. They prefer assets that have long track records of generating returns or reducing risks for investors.
Trevor Greetham from Royal London Asset Management (RLAM) told Reuters that while it is possible that cryptocurrencies are here to stay, they are very volatile and difficult to analyze, as well as prone to fraud.
One of the recent names to bet on Bitcoin is American investor Bill Miller through his hedge fund Miller Value Partners. Miller revealed that half of his hedge fund money is now invested in the cryptocurrency.
James Dimon, CEO of JPMorgan Chase & Co., called cryptocurrency a "fraud" while others say it is a bubble that will ultimately burst. Among the factors that could bring it down is the increasing crackdown among governments. Virtual currencies lack regulation and are prone to illicit use, according to Jeffrey Sachs, a professor of economics at Columbia University. China has introduced strict barriers to cryptocurrency transactions while South Korea also promised to end anonymous trading of Bitcoins.
(Featured image by Dan Taylor via Wikimedia Commons. CC BY 2.0)