Platinum market to enjoy a blissful 2018 thanks to jewelry demand
2018 promises to be a big year for platinum industry if it can offset weak demand for fuel cell cars.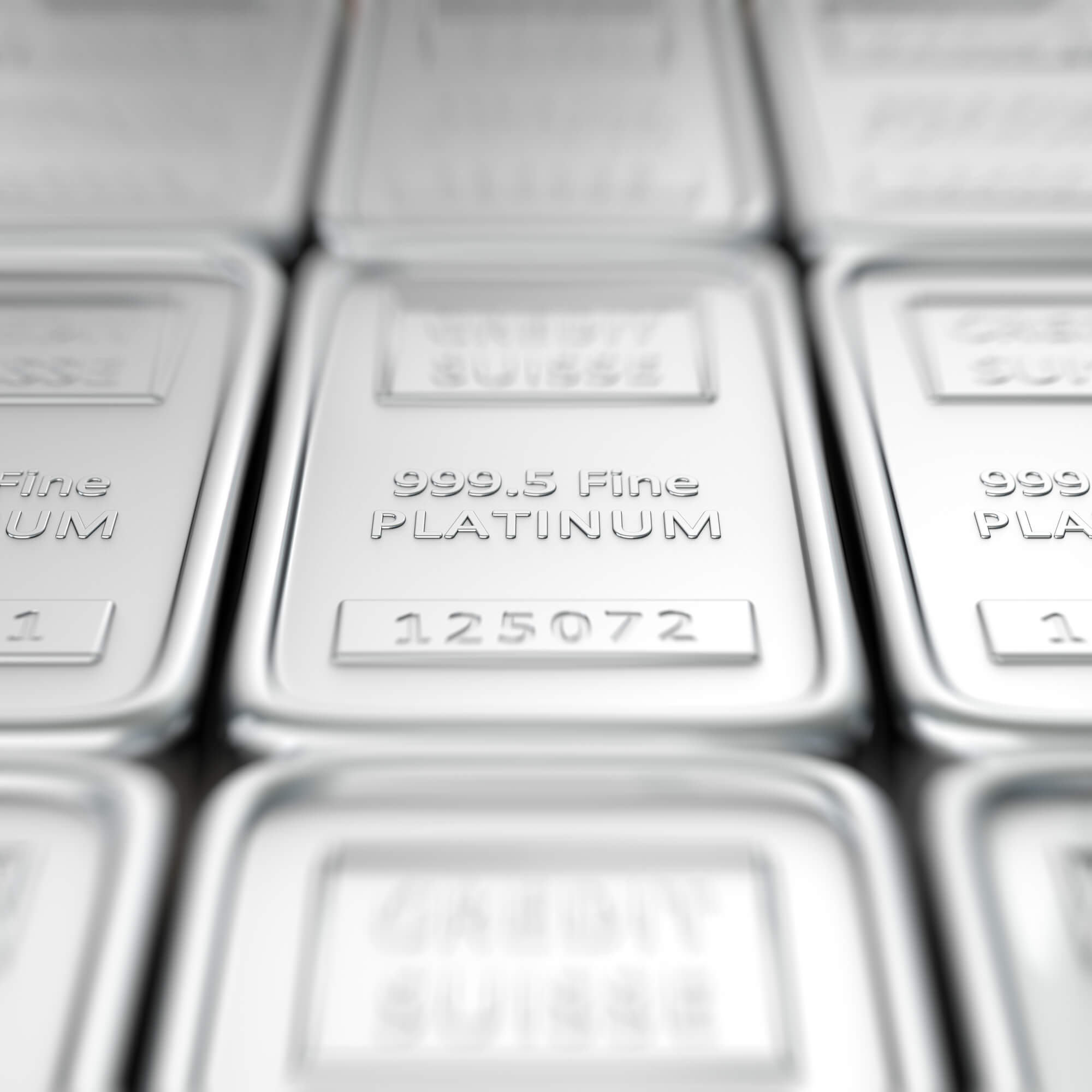 The platinum industry is looking to get energized in 2018 with increased demand for jewelry among millennials, but concerns about supply and continued production of electric vehicles are still taking its toll.
Impact of EV
According to Seeking Alpha, cars are getting retrofitted in Europe to accommodate the requirements of higher diesel emission standards implemented in China as interest shifts to lessening air pollution. This means the production of electric vehicles (EVs) are on the surge as a nature-friendly alternative to gas-fueled cars. Platinum is a major component in internal combustion engines of gas and diesel cars, and this might not bring good news to platinum-producing nations.
Tesla has been widely attributed as the catalyst in the electric vehicle revolution, but Nissan and General Motors are also implementing moves to shift to producing EVs. The demand for their batteries will put pressure on platinum. By 2040, experts are predicting that gas-fueled cars will only account for 40 percent of the cars in the market compared to 80 percent today, Investing News Network reported.
However, there is still hope as carmakers are looking for ways to produce fuel cell cars without requiring platinum. In a Reuters article, Toyota's Craig Scott reveals the company is strategically reducing "platinum loading" on fuel cell cars and is also aiming to take the levels lower than 50 percent.
Other factors to influence platinum industry
Because of the dwindling orders for platinum, the industry has been lackluster towards the tail end of 2017. But two things happened that brought the energy back to the platinum sector: Africa's change in leadership and jewelry interest among millennials.
Africa is a major miner of platinum, and the resignation of former South African President Jacob Zuma, whose nine-year leadership was tainted with corruption and scandals, brought something to look forward to in the industry. The news jolted the nation's currency, South African Rand, and expectedly, platinum prices also rose.
If things don't get better, the industry would likely suffer. Per Mining Review, high labor costs, civic unrest and fluctuating currency value will remain factors in platinum trade in South Africa. Actually, platinum production in the nation has been on the decline since 2011.
On the other hand, the millennials are also making their contributions to sustain the momentum. There is a newfound interest in platinum jewelry, and producers are eager to capitalize on the opportunity.
In India, there was a 25 percent hike in platinum jewelry sales last year, augmenting the increase in demand of platinum for industrial use such as glass, chemicals and petroleum. The industrial use of platinum will result in a six percent year-on-year projected increase.
Platinum exporters must find a way to sustain growth in some key areas to offset the losses in the EV sector. If they are able to recognize areas of opportunities, the industry will still thrive in the years to come.
(Featured image via DepositPhotos)