Poppy's Picnic successfully exceeds its £350 million funding target
The company will utilize the funds it has collected in distributing its new cat foods and developing more dog food products.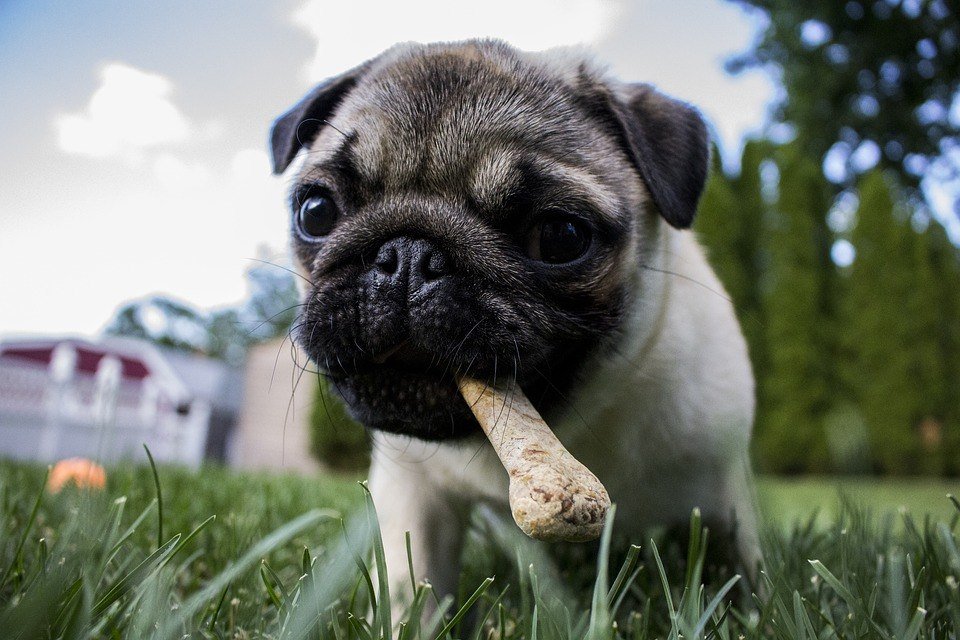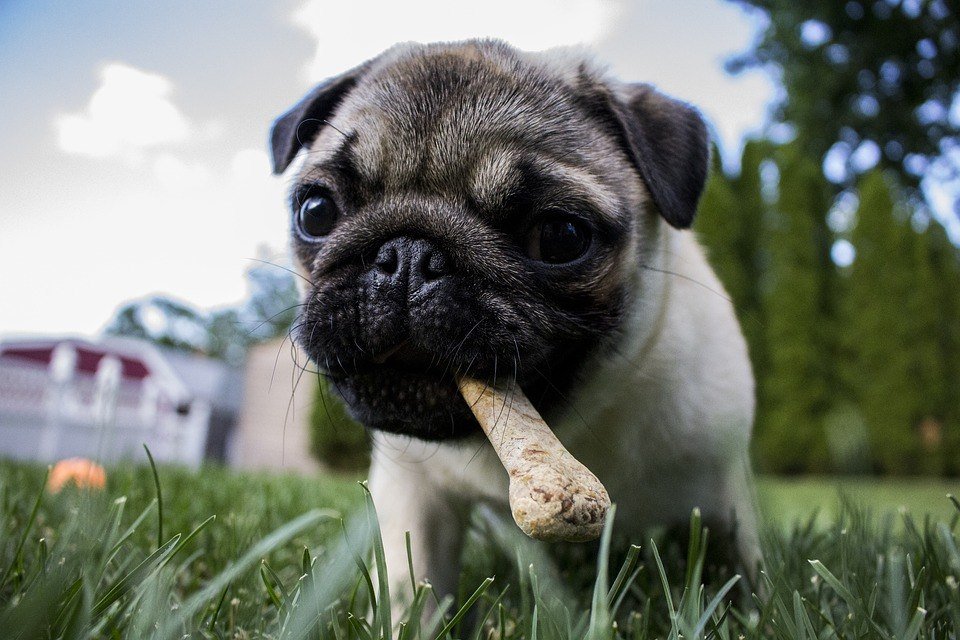 On the last days of its crowdfunding campaign with CrowdCube, Poppy's Picnic is triumphant in meeting its funding target, exceeding it by more than half.
The campaign, which started in January 2018, is helping the company hit its initial £350,000 funding target. And thanks to almost 600 investors, it has collected over £550,000, Crowdfund Insider reported.
Through CrowdCube, startups and early and growth-stage businesses can get their capital within only three months, build a network with industry experts, and acquire exposure to establish its possible customer base, among other benefits which can be accessed through easy fundraising processes.
The crowdfunding platform said it saw a record high in sales last year. The Beauhurst's report named "The Deal" showed that CrowdCube remained on the top in funding businesses after raising £87.3 million in the U.K. The platform had a £32.2 million lead from its biggest competitor.
Going back to Poppy's Picnic, its funds will be exhausted in rolling out a new line of cat foods and expanding its dog food products, according to the firm's CrowdCube campaign page.
Based in the U.K., the company makes fresh raw dog food using ingredients derived from the produce of the local community such as vegetables and meat. Poppy's Picnic raw meals have two ranges: "COMPLETE" for active dogs and "ENHANCED" for the modern pet.
Poppy's Picnic founder Dylan Watkins said crowdfunding has given his business the boost for its growth.
Since going online in October 2016, Poppy's Picnic has achieved multiple milestones in terms of sales. The company said that it has sold more than 380,000 meals and gained a net profit of £20,659 in September 2017 alone. Last year, it began shipping to Hong Kong and has sealed deals with Malaysia and Indonesia for its upcoming cat food products.
Poppy's Picnic added that it has gathered several followers of its brand, in turn, expanding its reach to prospective customers. The company is also proud of its more than 160 five-star reviews on websites like Facebook and Google.
As to why it offers raw food for dogs, it noted that there has been a boom in the number of dogs that are suffering from various illnesses. More than half of the dogs in the U.K. are struggling with, while some suffer from diabetes. This is why Poppy's Picnic encourages pet owners to feed their dogs with meat instead of mass-produced feeds that contain fillers, sugars, and preservatives, among other substances that may expose dogs to diseases and allergies.
Additionally, Poppy's Picnic stated that its products are free from artificial colors, preservatives and flavorings.
Although raw dog food makes up a meager share in the £2.6 billion pet food industry in the U.K., Poppy's Picnic forecasts this sub-segment to grow by 15 percent year-on-year, eventually emerging as a disruptor in the industry.