Positive clinical CBD results contribute to change in legislation
Canada made headlines in 2018 after it became the second country in the world to completely legalize adult cannabis use. The country's Prime Minister was a strong advocate of legalization. The country decided to pass new legislation and initiate legal adult-use in late 2018. However, despite Canada's legal market, the enormous U.S. market continues to cast a cloud over its northern neighbor.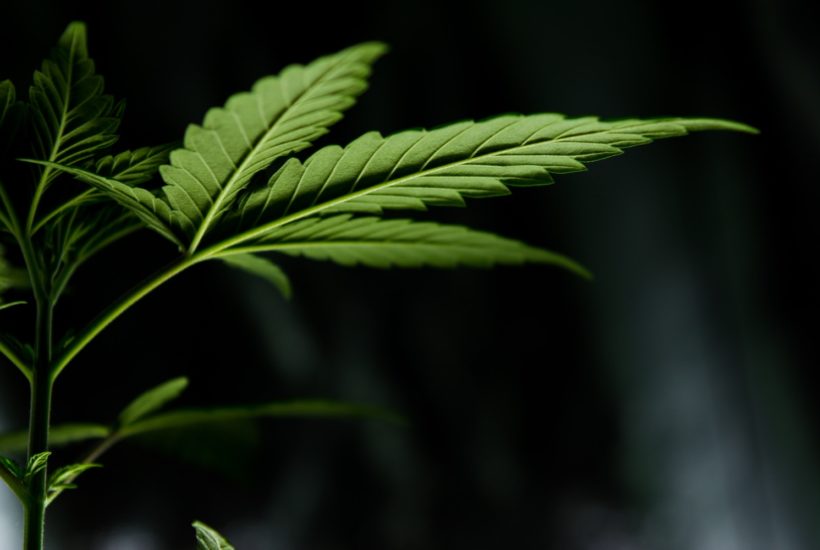 CBD (cannabidiol) is having a more prominent impact on the global market and its regulations. More and more regulators have approved CBD as an alternative to traditionally prescribed medicines.
Canada and marijuana use
Canada made headlines in 2018 after becoming the second country in the world to fully legalize adult marijuana use. The country's prime minister, Justin Trudeau, was a strong advocate of legalization. As more CBD clinical results become available, they all have an impact on marijuana regulation.
However, despite Canada's legal market, the huge US market continues to cast a cloud over its northern neighbor, even though the US has not yet adopted federal cannabis legalization. Instead, the U.S. government has given states the jurisdiction to legalize marijuana for medical or recreational purposes.
CBD Clinical Results
In June 2019, 33 states and the District of Columbia allowed the use of marijuana for medical purposes. In addition, 11 of these states, including the District of Columbia, have legalized adult recreational use.
Overall, the US is the main driver of the global market because of its early adoption dating back to the late 1990s. This was when states like California, Oregon, Alaska, and Washington were the first to implement a medical cannabis program.
The sector underwent complete revision when Colorado and Washington legalized recreational marijuana in 2014. However, despite the efforts of Colorado and Washington, the topic of legalizing adult-use is still dubious among world political leaders. Some countries have decided to legalize medical marijuana.
Specifically, most countries are only using CBD-based products in their medical programs. CBD is a chemical compound found in the hemp plant, which belongs to the Cannabis genus. Regulators are more inclined to approve CBD because it does not cause addiction or stimulate psychotropic effects, unlike THC.
The markets
As a result, CBD is having a prominent impact on global markets. According to data compiled by Markets and Markets, the global cannabis market will be worth $10 billion in 2018. By 2023, the market set is to reach $39.4 billion, displaying a CAGR of 30.7% over the forecast period.
After the U.S. approved the Farm Bill in 2018, hemp-derived CBD products became a craze among consumers. Soon, many companies decided to launch hemp-based products across the country. Notably, hemp can serve a variety of purposes, including industrial manufacturing applications.
However, people usually associate hemp with CBD-based health and wellness products. Normally, hemp plants contain less than 0.3% THC, which is not enough to cause psychoactive effects. On the other hand, dominant strains in THC can reach THC levels by up to 30% or more.
According to MarijuanaBreak, in 2018, estimates indicated that average THC levels in strains were approximately 15%. In comparison, one of the highest CBD plants is Cannatonic, a variety with up to 12% CBD. However, MarijuanaBreak noted that the chances of successfully growing a plant with high CBD content from a Cannatonic seed are less than 75%.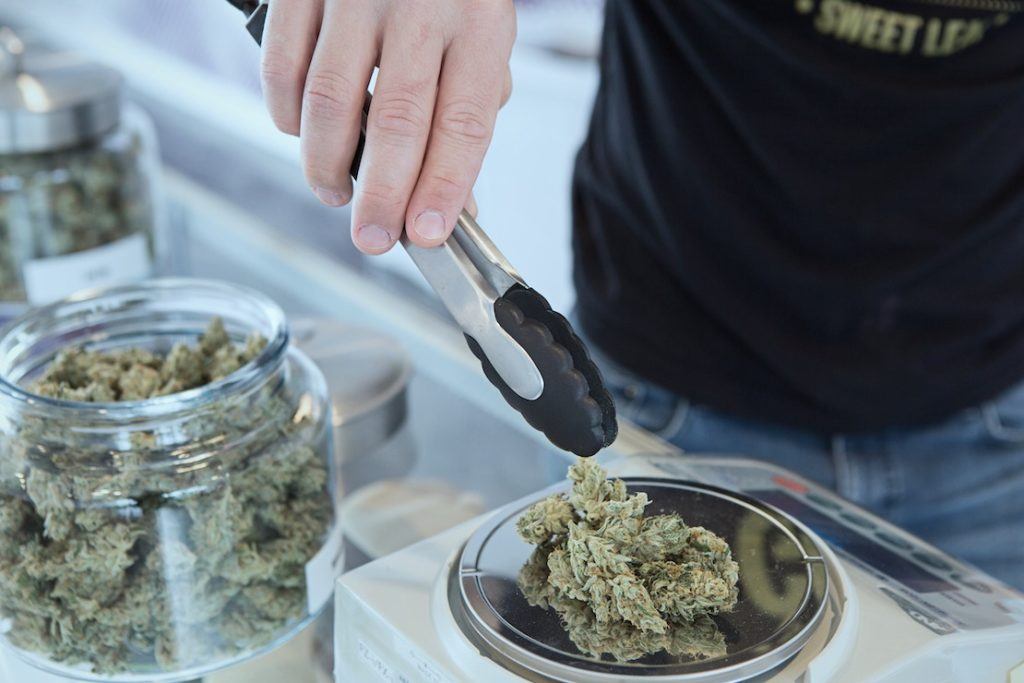 CBD companies are seeing great success
CBD companies have already seen some impressive success. Vertias Farms Inc. (OTC: VFRM), a CBD producer based in the United States has recently acquired the green light to sell its products in 152 Winn-Dixie and Bi-Lo supermarkets across Florida and South Carolina.
In Q2 2019 Veritas generated more than $2.9 million in total revenue. That is a 500% increase since Q2 2018. The company's gross profits reached $1,523,413 and thanks to great results, managed to reduce the liabilities by over $1.3 million.
Producing CBD
There is no way to produce more CBD content than the amount a plant contains genetically. However, growers can obtain high CBD strains by selecting an ideal seed and treating it with ideal growing conditions.
Generally, factors such as hot soil temperature, hot air temperature, and lower water levels can potentially allow plants to unlock their full CBD capacity. In addition, general positive care and harvesting at a specific time can also result in higher levels of CBD.
The higher content of CBD can more effectively alleviate medical symptoms such as chronic pain and insomnia. Doctors across the U.S. are beginning to prescribe CBD to patients in order to treat their diseases.
__
(Featured image by Esteban Lopez via Unsplash)
First published in Sechat, a third-party contributor translated and adapted the article from the original. In case of discrepancy, the original will prevail.
Although we made reasonable efforts to provide accurate translations, some parts may be incorrect. Born2Invest assumes no responsibility for errors, omissions or ambiguities in the translations provided on this website. Any person or entity relying on translated content does so at their own risk. Born2Invest is not responsible for losses caused by such reliance on the accuracy or reliability of translated information. If you wish to report an error or inaccuracy in the translation, we encourage you to contact us.