Post Equifax hack, keeping up with your credit is a must
The Equifax breach incident is an eye-opener to be consistently vigilant with your personal, sensitive information.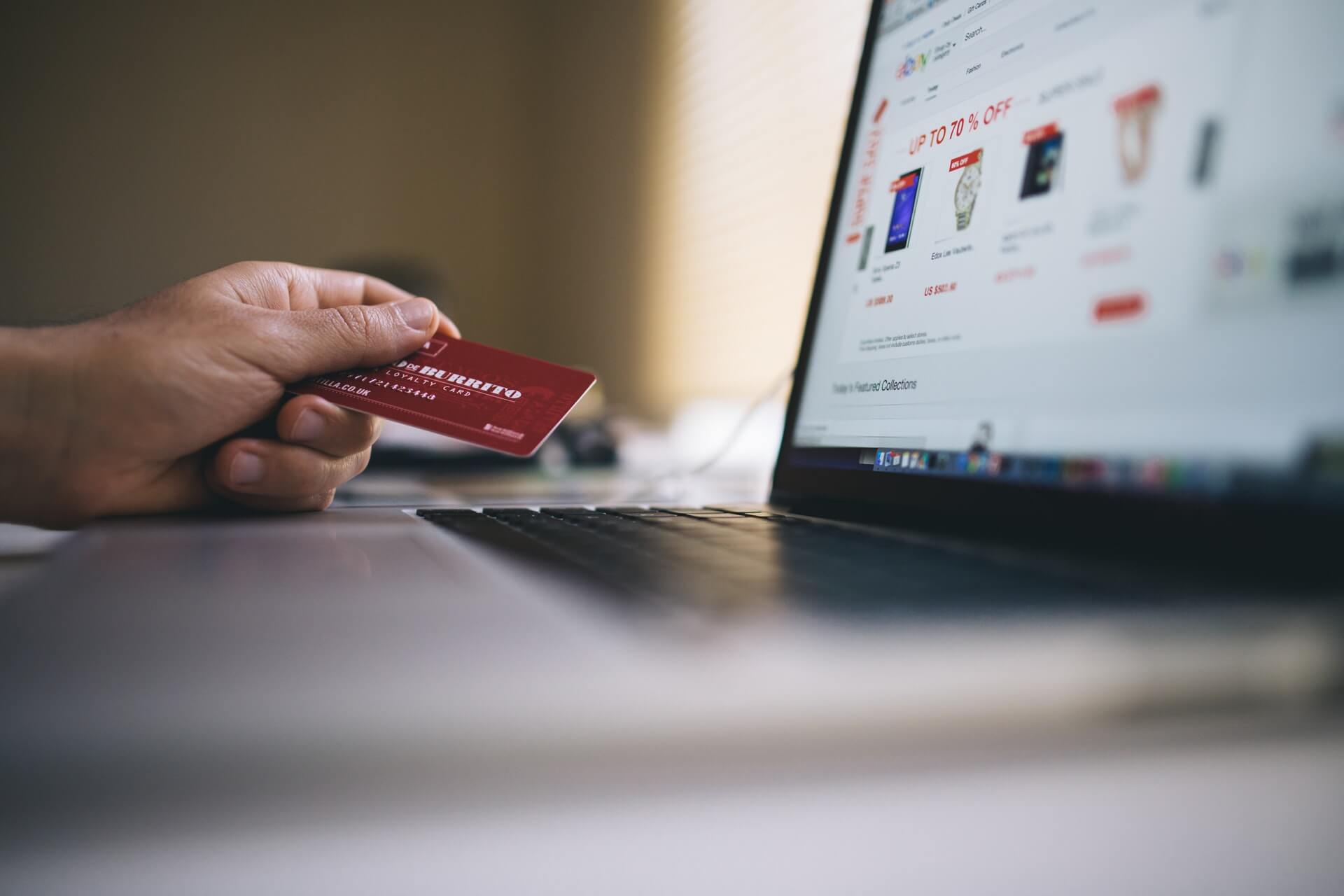 In case you haven't heard, there's about a 50 percent chance that your personal credit information—including your Social Security number, address, and more—has been compromised.
This is the result of a massive data breach at Equifax that is estimated to have affected 145 million Americans. Because of this unprecedented hack, being proactive with your credit and paying attention to your reports and scores has never been more important.
Checking your credit reports
Considering that the Equifax hack actually occurred months ago now, the first thing you should do is request your credit reports. The best way to do this is to visit AnnualCreditReport.com where you can view your credit reports from all three bureaus for free once a year.
After receiving your report, you'll want to look closely to ensure all of the information presented is correct. This is important because, beyond the scary list of things hackers and identity thefts can do with your compromised information, there are plenty of other errors that can exist on your credit report for a number of reasons. If you do find errors, be sure to file a dispute with the bureau reporting it.
Monitor your credit scores
While you're entitled to download your official reports once per year, you can utilize one of several free credit score sites to keep tabs on your credit from there. Sites like Credit Karma, Credit Sesame, and WalletHub offer what is referred to as educational credit scores, which can be helpful when monitoring your credit. By getting into the habit of checking your credit, you'll be far more likely to spot when there's a problem. For example, many of the aforementioned sites provide a list of your current credit accounts so, if you see a new loan or credit card that you didn't authorize pop up, you'll know it's time to take action.
BEST FREE CREDIT SCORE SITE — Credit Karma vs. Credit Sesame vs. WalletHub
Credit freezes
Even if you are keeping a close eye on your credit, the sad truth is that, by the time you identify a problem, it may already be too late. That's where credit freezes come in. Once you review your official credit report, you may want to consider putting freezes on your credit to prevent anyone from opening new accounts in your name.
Unfortunately, that "anyone" also includes you and lifting your freezes may cost you a few dollars depending on where you live. For these reasons, if you have plans to apply for a mortgage, credit card, loan, or even a job, you may need to hold off on a freeze for a bit. However, you should know that a freeze will not affect your current lines of credit, so you can still use your cards and pay your loan installments like normal.
It's also important to keep in mind that, while Equifax is the only bureau (that we know of) that was hacked, you'll want to initiate a credit freeze with TransUnion and Experian as well. That's because there's no way to know how hackers might utilize your information and not all creditors use Equifax for making their decisions. Thus, if someone applies for a loan or credit card in your name and the bank uses one of the other two bureaus, they might still be able to fraudulently create an account.
Many experts have said that the Equifax hack that occurred this year will alter the lives of millions of Americans. That's why now is the time to be vigilant about your credit and be on the lookout for any strange activity. This can be done by downloading your official credit report and continuing to monitor your scores via a number of free sites. You should also strongly considering putting a freeze on your accounts.
—
DISCLAIMER: This article expresses my own ideas and opinions. Any information I have shared are from sources that I believe to be reliable and accurate. I did not receive any financial compensation in writing this post, nor do I own any shares in any company I've mentioned. I encourage any reader to do their own diligent research first before making any investment decisions.