Private equity firm experiences biggest collapse in $2 billion fund
The value of EnerVest's private equity fund declined from more than $2 billion to almost nothing.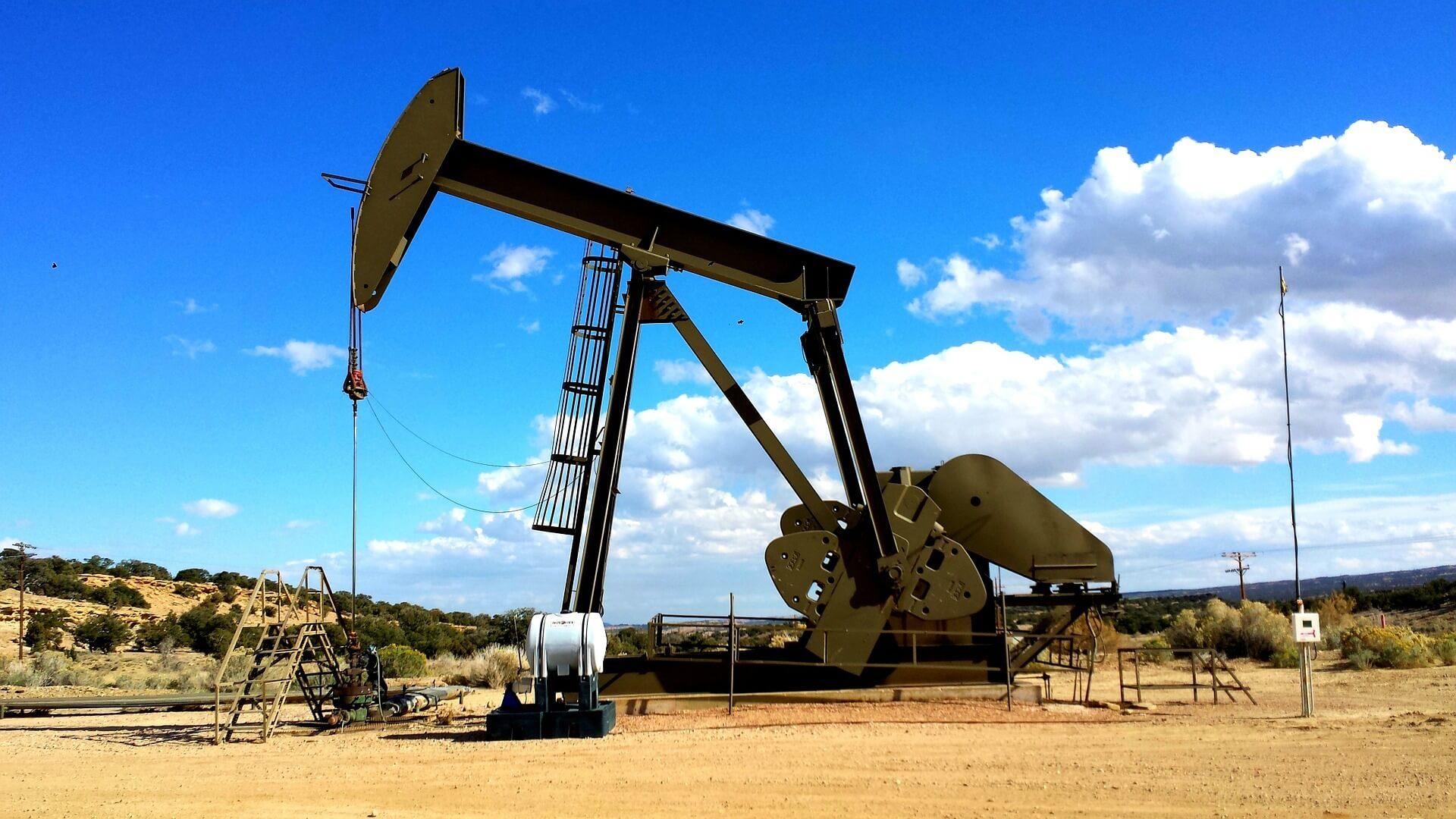 The value of the private equity fund by Houston-based EnerVest Ltd. took a nosedive from more than $2 billion to almost nothing. Reuters reported that lenders, including Wells Fargo, are now arranging who takes charge of EnerVest's fund concerning investments in oil. Because of the decline of the fund's value, clients like the J. Paul Getty Trust and the Fletcher Jones Foundation may receive only pennies for the investments they made.
EnerVest started the fund in 2013 when the price of oil was at $90 per barrel. Now, the prices of West Texas Intermediate dropped at $46.54 per barrel last Friday.
Other private equity firms have also experienced significant failure in their deals. Back in 2014, Energy Future Holdings filed for bankruptcy after struggling and unsuccessfully restructuring its debt worth $41.6 billion.
According to Fortune, the collapse of Energy Future Holdings is the "largest private equity failure of all time" since the firm is also the biggest leveraged buyout in the history of private equity, It was purchased for $45 billion by Kohlberg Kravis Roberts & Co., Goldman Sachs and TPG Capital in 2007. On July 7, 2017, Warren Buffett's Berkshire Hathaway announced that it will make a $9 billion bid to take over the energy company, the New York Times reported.
There's also TPG Capital, per iDeals Blog, which initiated a $7 billion capital infusion into Washington Mutual, a savings bank based in Seattle. In a span of only five months, the $7 billion used on capital infusion was already gone. TPG Capital also lost an investment of $1.35 million within that same time period.
Another factor that dragged TPG Capital down is the 2008 financial crisis that hit America following the signing of the deal between it and Washington Mutual. On September 25, 2008, the United States Office of Thrift Supervision seized Washington Mutual because customers of the bank drew back $16.7 billion in the same month.
Failures are bound to happen everywhere, even in private equity firms. One must be vigilant since not all causes of the firm's or deal's collapse can be controlled.