How to make a profit from the cryptocurrency market
Investors need to know which cryptocurrencies to invest in and which ones to avoid.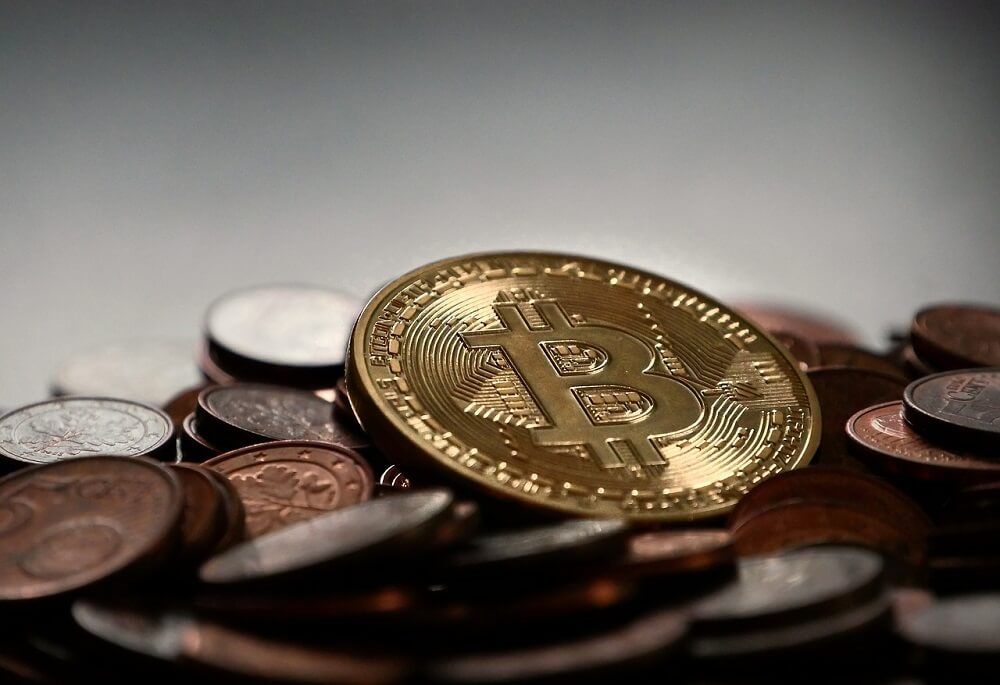 With the value of cryptocurrencies rising to new highs, the market has never been more frothy. Savvy investors are making money hand over fist by going in on what many believe to be the future of money.
The cryptocurrency market, therefore, has never been more exciting. But as anyone who has followed these types of investments in the past may tell you, exciting isn't always good news for cryptocurrencies. That's why the ICO cryptocurrency list 2017 is so important; investors need to know which currencies to invest in and which ones to avoid.
As a refresher, an ICO is an initial coin offering. Think of it as the IPO equivalent of the cryptocurrency market. The only difference is that while IPOs are generally slower and — especially when it comes to larger companies — not terribly common, the ICO cryptocurrency list 2017 shows that the sheer amount of new offerings hitting the cryptocurrency market is daunting.
There are all manners of new ICOs coming out, ones that tackle everything from betting on sports to wagering coins when you play a video game to coins that make investments easier with cryptocurrency. There are literally hundreds of coins out there and all with their own set of benefits and problems; it's definitely a wild world right now when it comes to cryptocurrencies.
And the wild swings won't be slowing anytime soon. Take the Ethereum price, for example. The upstart challenger to Bitcoin, this cryptocurrency rose from around $10 to over $400 in less than a year. That type of massive growth potential — not to mention a lot of good press surrounding ETH and its versatility — has many investors looking deeper into one of the more notable success stories in the market.
And of course, ETH has come to rival Bitcoin for cryptocurrency dominance. Looking at a report from Autonomous NEXT, Bitcoin has seen its percentage of the market drop from 85 percent to just under 40 percent in late June, while ETH skyrocketed from 5 percent to 30 percent in that same time, via Business Insider.
"Early phase of cryptocurrency market development focused on who will be the 'digital gold' – and Bitcoin won through the largest developer and adoption ecosystem," the report said. "However, current battle is for other functionalities, such as global decentralized computing or smart contracts infrastructure."
As mentioned, part of the appeal of ETH over BTC is that the technology is more trusted, as well as the innovative design that Ethereum is attempting to implement, like its proof-of-stake transaction process versus Bitcoin's proof-of-work, commonly referred to as mining, which sucks up oodles of energy and is generally seen as inefficient and inelegant.
But all this jostling for position illustrates the type of wild ride that the cryptocurrency market is currently experiencing. With a $89 billion cryptocurrency market cap, ETH stands at more than half of BTC's nearly $157 billion market cap, but those numbers are in constant flux and there's a good chance that ETH overtakes BTC sometime in the near future.
And that brings us to the ICO cryptocurrency list 2017 and why I think investors' money may be better invested in existing properties.
ICO cryptocurrency list 2017
The hype in the cryptocurrency market is not to be underestimated. With Bitcoin reaching all-time highs and nearly tripling in 2017 in value while ETH has seen growth in the thousands of percentage points, many people are looking to take advantage of the cryptocurrency rush. And as you can see from a few cursory web searches, there are so many new coins coming out with so many different utilities that it's hard to pick winners and losers off of that list.
As such, you might be better off sticking with the two winners of the GDAX cryptocurrency exchange, namely Bitcoin and Ethereum.
While it's tempting to want to get in on the ground floor of these exciting new ventures, trying to figure out which ones will succeed and which ones will fail is, in my opinion, an exercise in futility. We already know that ETH is growing, it has people excited, and it still has a ton of room to expand. Why shy away from a far safer investment with a huge return potential and go for a wildcard? At the end of the day, there's money to be made in the cryptocurrency market, that much is clear. But by taking a chance on one of these newer currencies, you might find yourself running into trouble.
Ethereum, however, is a far safer bet and one that is likely to net strong returns for those willing to ride out the bumpy waves that are inherent in this type of market environment.
—
DISCLAIMER: This article expresses my own ideas and opinions. Any information I have shared are from sources that I believe to be reliable and accurate. I did not receive any financial compensation in writing this post, nor do I own any shares in any company I've mentioned. I encourage any reader to do their own diligent research first before making any investment decisions.