Property investment strategies: What are my options?
Thinking of investing in a property? In this article, we give you several examples of property investments you put your money on.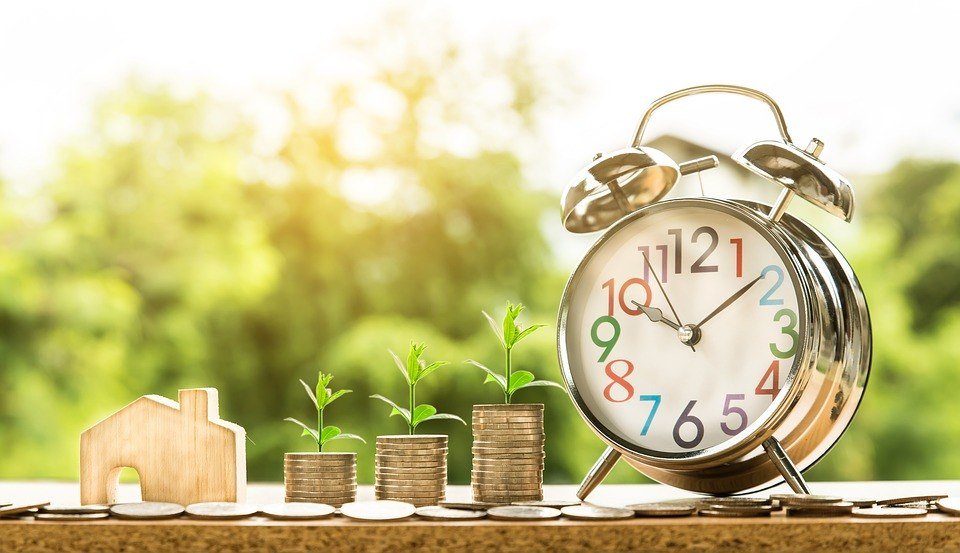 At the end of the day, there are only two reasons for buying an investment. One is because you expect capital growth and the other is because you expect to be provided with an income (yield). This holds as true in the property market as it does for other kinds of investments, but with so many different types of property investment opportunities available, it's difficult to know where to start.
We've highlighted the different types of property investments and their pros and cons below to help you understand the right type of property investment for your circumstances.
Buy to sell
Buy to sell frequently features on daytime TV as images of homes going from decaying to stunning can be compelling viewing, particularly when they're accompanied by shots of stressed developers dealing with all the challenges such projects invariably bring with them.
While these programmes are, of course, primarily entertainment rather than education, they do provide a reasonable insight into just how hard it can be to pull off such developments, so while you can certainly set yourself up as an amateur property developer, if capital appreciation is your main goal, you might find it easier all round to take a more hands-off approach, such as by investing in established property developers, or buying off-plan property at discounted rates (again from reputable developers) and then selling it on.
Buy to let
Buy to let encompasses a whole lot of options, which require different approaches. Your first question is whether you want to invest in commercial property or residential property.
Commercial property
Commercial property has provided a welcome refuge for investors who wished to exit (or avoid) the residential buy-to-let market (with all its regulations and the change to its tax structure) but still benefit from the strong performance of the U.K. property market. Traditionally, the dynamics of commercial property have been quite significantly different from the residential market, in particular, mortgages tend to be on a repayment basis (rather than interest-only) and the area was considered vulnerable to recessions and having the potential for lengthy void periods.
This may well be still true if you focus purely on buying property to be used by companies, although even this area still has its benefits (like long tenancies with tenants usually responsible for maintenance), but the designation "commercial property" also covers student halls and care homes, which typically see massive demand and, particularly in the latter case, can see very long-term tenancies. What's more, there are options for investors to buy into this market without taking on a mortgage, for example, via investment funds.
Residential property
For all landlords may feel that they are being scapegoated by politicians, the fact still remains that there is money to be made in buy to let in the U.K. Just as the U.K. property market is really a collection of local property markets, so the term "buy to let" is really a collection of different investment strategies, each with their own approaches and their own advantages and disadvantages. The main categories of buy-to-let investments are as follows.
Lets to people on benefits – High demand and, in theory, since the rent is paid by the government. there should be no hassle about receiving it. In practice, some tenants can be challenging to manage.
HMOs – High demand, but also often high competition and increasingly high regulation, e.g., right to rent checks. On the plus side, these can be some of the highest-yielding options.
Lets to student sharers/adult workers – Yields in this area can be low as these tend to be the tenants everyone wants, but it can also be the lowest-hassle option.
Short-let serviced accommodation – Very hands-on, but yields can be outstanding.
Hopefully, the information above gives you a better understanding of each different type of property investment and the advantages and disadvantages of each. It's important to remember that the right choice is always dependant on your individual circumstances, and it's essential to do the correct research to ensure that any chosen investment is the right one for you.
—
DISCLAIMER: This article expresses my own ideas and opinions. Any information I have shared are from sources that I believe to be reliable and accurate. I did not receive any financial compensation in writing this post, nor do I own any shares in any company I've mentioned. I encourage any reader to do their own diligent research first before making any investment decisions.