The pros and cons of getting Amazon's second HQ worth $5B
Dallas, Washington D.C., Colorado and Massachusetts are considered favorites for Amazon's second home.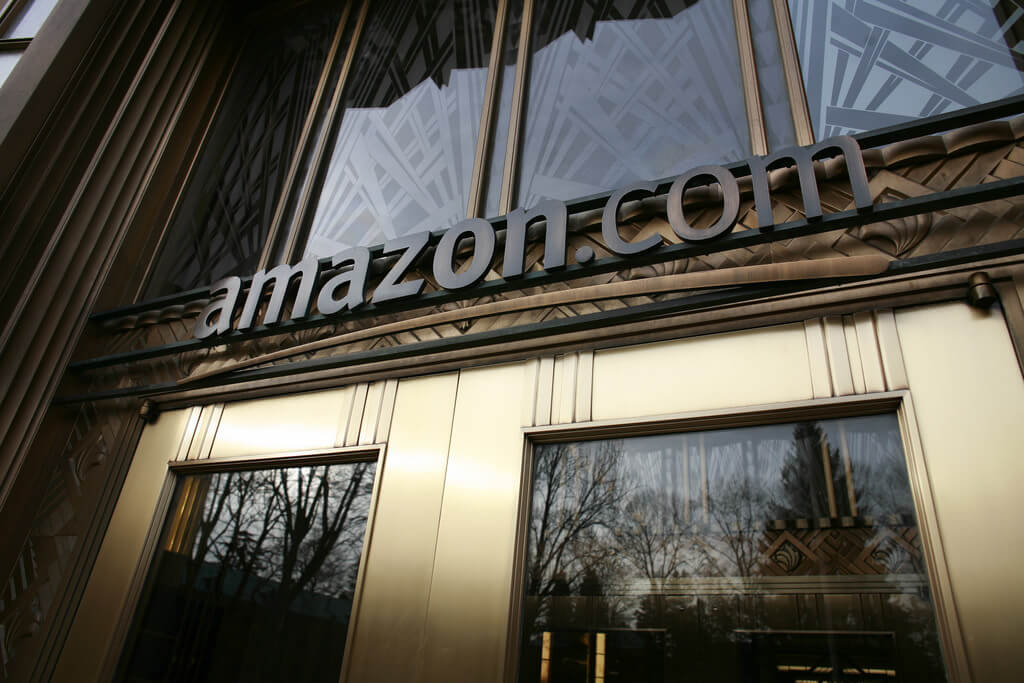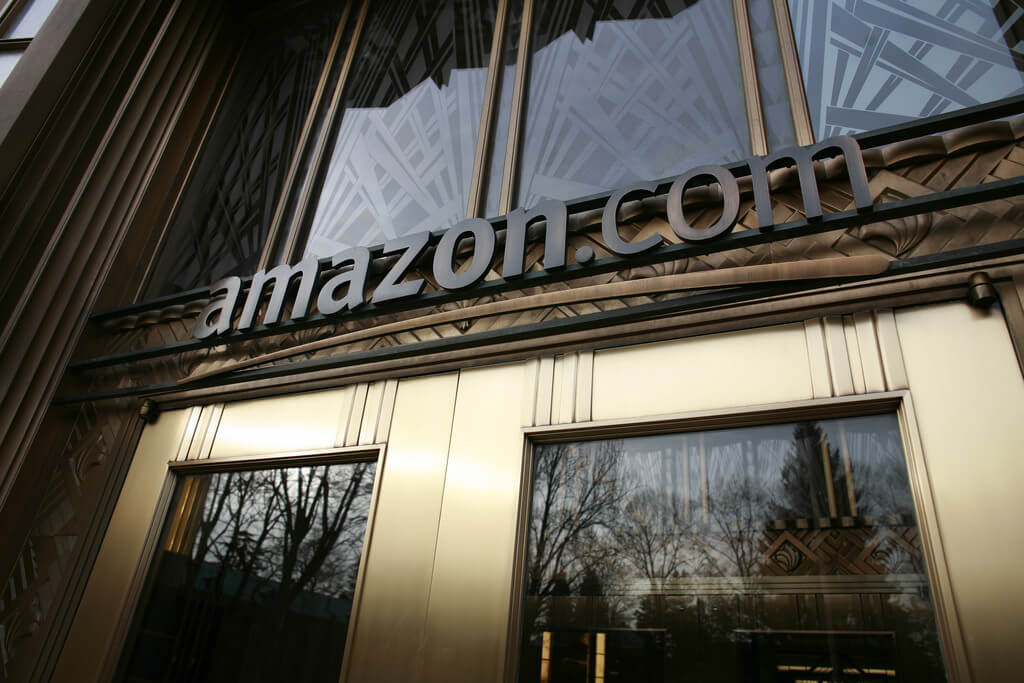 Amazon announced it is looking for a place to build its second headquarters in the U.S. The project is worth $5 billion, and it launched a bidding war among different states, hoping to secure the lucrative deal.
According to Channel News Asia, Amazon has received 238 pitches from different locations across North America. Thousands of jobs are expected to be created on top of the $5 billion investment from Amazon. Clearly, any state that will win the bid would be like hitting the jackpot in the lottery.
Of course, bidders will add extra incentives to sweeten their bid. Newark, New Jersey offers $7 billion in tax breaks, while Illinois and Chicago offer $2 billion in incentives such as state tax breaks and property tax discounts. Amazon revealed it wants its search for the next destination to be a public process. It added criteria such as places with over a million population and strong technical talent and a business-friendly environment which is close to an international airport and mass transit.
Just how lucrative Amazon's second HQ is? A study by World Business Chicago revealed that it could generate $341 billion in spending in the next 17 years. This prompted Puerto Rico to submit its even though it is still reeling from the effects of Hurricane Maria. Awarding Puerto Rico the deal might be a little farfetched given that most of the island still has no electricity and infrastructures prove to be a challenge. Additionally, the population of Ceiba in Puerto Rico is only 13,000, which falls to one of the requirements of Amazon.
If Amazon wants to attract the best talents, Ontario, Toronto and Vancouver offer its immigration policy, which will make it easier for tech talents to join the Amazon workforce.
On the other hand, despite the richness and economic advantages Amazon's second headquarters could bring, there are some states that are not interested in having it. Vermont, Arkansas, North Dakota, South Dakota, Hawaii, Wyoming, and Montana are the only states or regions in the U.S. that did not submit a bid for hosting the headquarters.
In reality, getting the nod for Amazon's second HQ is not all positives. There could be some negatives, too. Local talents could suffer, especially if the STEM program in the city is not that desirable. Workers from various places will flood the city. There is also the potential problems in increased house prices and worsening traffic.
Moody's Analytics claims their top picks are Austin, Atlanta, and Philadelphia, while Forbes suggests winner bidder could be Philadelphia. The New York Times bets on Denver, and Geekwire gives its vote to Toronto.
Urban Planning professor C.J. Gabbe says no one will be able to say to an Amazon headquarters. "Cities may be viewing this as a loss leader. Even if it's a break-even proposition in the shorter term, they see it as an opportunity for more medium- and long-term economic development," he added.
The Amazon Policy Twitter account gave a hint on the areas that have caught their attention so far. It has tweeted about or retweeted about Dallas, Washington D.C., Colorado and Massachusetts. Amazon said they will reveal the winning bidder next year.
(Featured image by Robert Scoble via Flickr. CC BY 2.0)