How companies are pushing the boundaries of renewable energy resources
Renewable energy resources are expanding as scientists and startups harvest water from air, create Ubers of energy, and hold electric-powered formula races.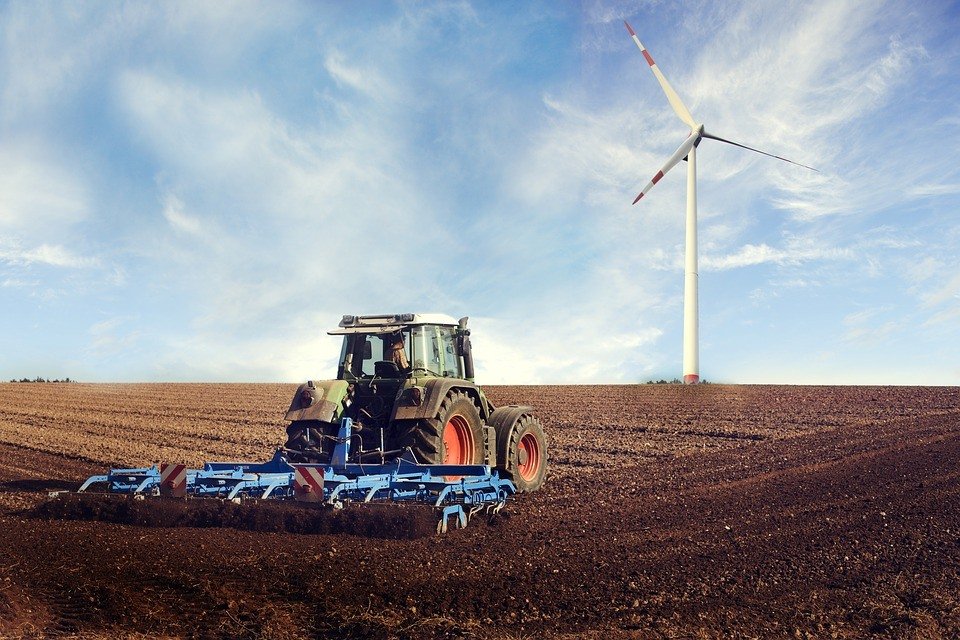 The fight to find renewable energy resources are taking on a newer, younger face as innovators find solutions in out-of-the-box approaches that deviate from the traditional images of waterfall-powered generators or solar-protected houses. In various degrees of development, ranging from concept to startup are electric-powered Formula 1 races, the so-called Ubers of energy production, and the almost magical act of deriving water from the air.
The most conventional model among these new innovations—if it can be called that—can be found in Montreal, Canada. As reported by CNW, electric race cars will be showing their speed and their sterner stuff in the ePrix, the first competition where vehicles are powered by electricity and not oil. About more than 15 million viewers attend the event or watch it online or on television. The Formula 1 ePrix takes place on a circuit about 2.5 kilometers long. Like the Olympic, it is held in a different city around the globe each year; Montreal will do the honors for 2017. 
Electric car manufacturers sponsor the race and Hydro-Quebec, at least for this year, will be providing clean fuel to the electric-powered vehicles. A spokesman for the corporation said that their motivation stems from the desire to promote energy renewal to the public while enlisting them in the fight against climate change. At the very least, the sights and sounds of race cars that can give the traditional Formula 1 a run for their money, while running on renewable energy, can be a more convincing and encouraging testimony for finding and using alternative sources, than any email campaign.
Meanwhile, scientists from the Massachusetts Institute of Technology have invented a device that may provide solutions on two critical fronts: generating more water supplies and then possibly using them as alternative sources of energy. As described by Military Technologies, this new solar-powered harvester can trap water vapor from the air and produce huge amounts of water from thin air. What may have sounded as science-fiction is a reality today. The possibility of this extraction was first tackled in a research paper by MIT inventor Omar Yaghi in 2014. He made it a practical and working device this year with the help of a colleague, mechanical engineer Evelyn Wang.
Their device can produce water from air and humidity conditions that may be as dry as a desert. It takes 12 hours to derive 2.8 liters of water from the current atmosphere. The stunning sight can be sufficient to convince naysayers and show them the possibility of creating scientific breakthroughs that can point to new and unexplored areas that just might yield more sources of alternative energy.
One way to promote the use of alternative energies and keep them in the public mind is to create a sharing platform and business model, similar to the success that has fueled the likes of Uber and Airbnb. At the front line of this campaign are Australian energy startups that promise to do to the traditional power and energy plants what the so-called collaborative economy has done to transportation, hotels and accommodations, and food delivery, just to name a few.
A common theme leading these startups is that private energy producers, or individuals who do have the resources to create and distribute other forms of power, can make them accessible to consumers for a more moderate fee. The target customers would be households, small-to-medium-sized businesses, and even regional or provincial schools. The Australian Financial Review, which covered the story, said that the success of these startups, in the long run, could make communities and corporations, not to mention hundreds of thousands of individuals, less dependent on power plants that still run on fossil fuel.
One example, Reposit Power, is designed to become the hub for owners and consumers of electric battery storage. Owner Dean Spaccavento believes that he and similar other power-sharers will soon overtake Australia's large power stations in three years' time.
Greensync, founded by Phil Blythe, is one of the startups Down Under that are bent on proving that power-sharing of the green kind is more than possible. Other eco-conscious shareholders, from businesses to private individuals, have been more than open to sharing the power they generate from their own batteries, solar panels, smart meters, and other devices. Their combined energy output, which will be hooked to the Greensync platform, is calculated to provide more than 300 megawatts power than is usually available from the traditional power plants.
Blythe says that that extra juice will be more than enough to stop the anticipated power failure that will occur in Victoria in the summer of 2018. During that time, the city's Hazelwood-based power plant, which generates 1600 megawatts of power, may shut down.
Energy is the currency that drives this world, and industries and individuals alike cannot have enough of it. To continue its supply, the more creative power producers of this world may have to go where their colleagues have not gone before.