Why quality content is an integral part of SEO website optimization
Good SEO isn't about numbers, it's about quality and relevance.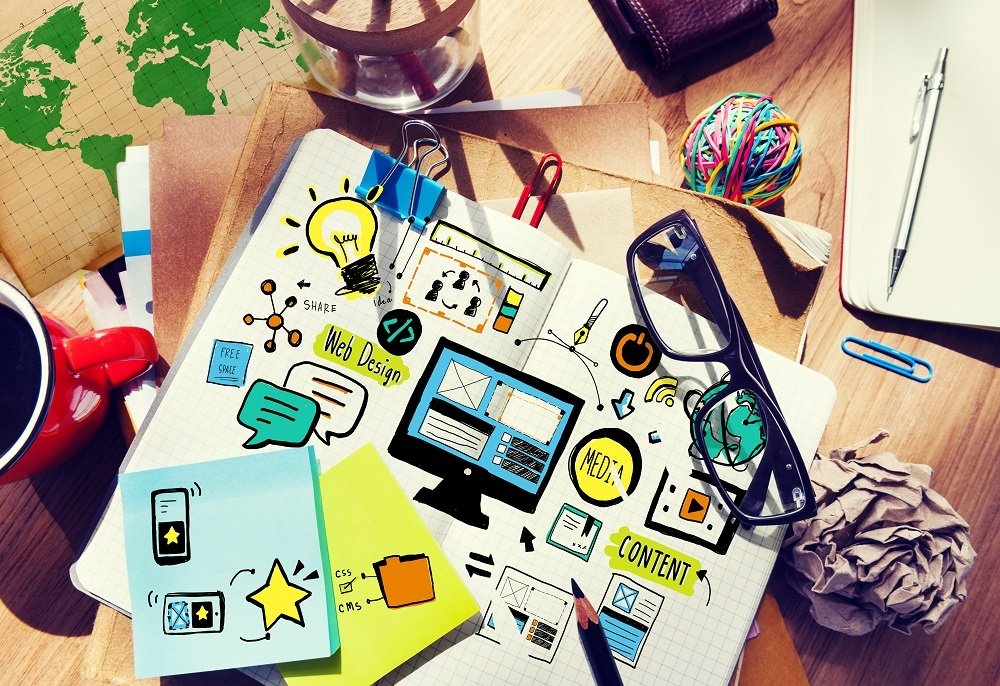 Startup entrepreneurs often take an incorrect, and potentially harmful approach to search engine optimization (SEO) and link building.
With entrepreneurs often guided by SEO consultants who are either unscrupulous or just don't understand what SEO really is, there is an overwhelming view that "content marketing" – a big part of SEO – is merely the practice of creating articles whose main purpose is to serve as vessels for containing do-follow backlinks.
This viewpoint sees the most important part of the content marketing article as being the inbound link that flows back to the "money site," and the actual content of the article as merely a wrapper. This is a dangerous and misguided strategy that could, and usually, does, backfire. Google continuously updates their algorithms, and Google ranks are no longer merely based on simple calculations of keywords and links. The more recent algorithms increasingly focus on quality and relevance – and Google will punish those who attempt to artificially manipulate their rank. Penguin and Panda were specifically created to cut down on these low-budget link building strategies.
SEO should not be a separate function
By paying more attention to the link than the article itself, marketers will never be able to place those content marketing articles in any media site outside of artificially-created SEO sites that real people never read. By approaching SEO as part of an overall marketing and public relations effort, it is possible to go beyond those quick-and-dirty placement opportunities and get to the real goal of SEO – which is placing articles which pass traditional editorial muster in legitimate media outlets. The links will be a natural and organic outgrowth of that strategy.
Marketers who realize the value of journalistic-quality content are starting to see real results. "The old style private blog networks, which spun posts that were almost unreadable, have evolved into a trend of 'real' websites," said Jason Lavis, Managing Director of Out of the Box Innovations, Ltd. "These websites offer value to the reader and are indistinguishable from what an SEO person would call the 'money site.' These high-quality websites create real value to visitors and relevant referral traffic. They will also pass a webspam human review check. Smart marketers realize that there is more benefit and longevity in creating quality, rather than spam."
According to Cloudipedia, modern born-in-the-cloud companies require a mix of traditional and digital marketing. "Strong, professional content is essential, a personalized experience has to be part of any digital marketing initiative, and artificial intelligence and analytics will play an increasing role in bridging the gap between digital and personal."
Three tips for backlinks that work
Content first, links second
When the primary goal is seen as the placement of inbound links, the quality of the content itself will almost always suffer. As a result, those links will never make it into high domain authority, high-quality media outlets, and will be limited to spammy contributor sites and artificial private blog networks created by SEO consultants rather than people with real journalism experience who are capable of creating a website that people actually want to read.
Don't keep SEO separate from other marketing and PR initiatives
Many companies hire SEO consultants who work independently of any existing marketing and PR efforts. As a result, those SEO consultants are not held to the same standard of high-quality content, rather, they are only held accountable for how many links they can generate and how quickly. Good SEO isn't about numbers, it's about quality and relevance.
Broaden your goals
Naturally, you want to build up a body of inbound links as part of your SEO strategy, and those inbound links – when they are surrounded by quality content and placed in legitimate media outlets – will result in an increase in your Google score. But generating inbound links should not be your only goal. A good campaign should be designed to place link-containing content that truly engages your potential audience, gives them something of value, and makes you look like a thought leader in your industry.
—
DISCLAIMER: This article expresses my own ideas and opinions. Any information I have shared are from sources that I believe to be reliable and accurate. I did not receive any financial compensation in writing this post, nor do I own any shares in any company I've mentioned. I encourage any reader to do their own diligent research first before making any investment decisions.