Quick wit and wicked timing: How brands cash in on trending topics
Through the use of hashtags, retweets, reposts, or liked posts, news can spread very quickly.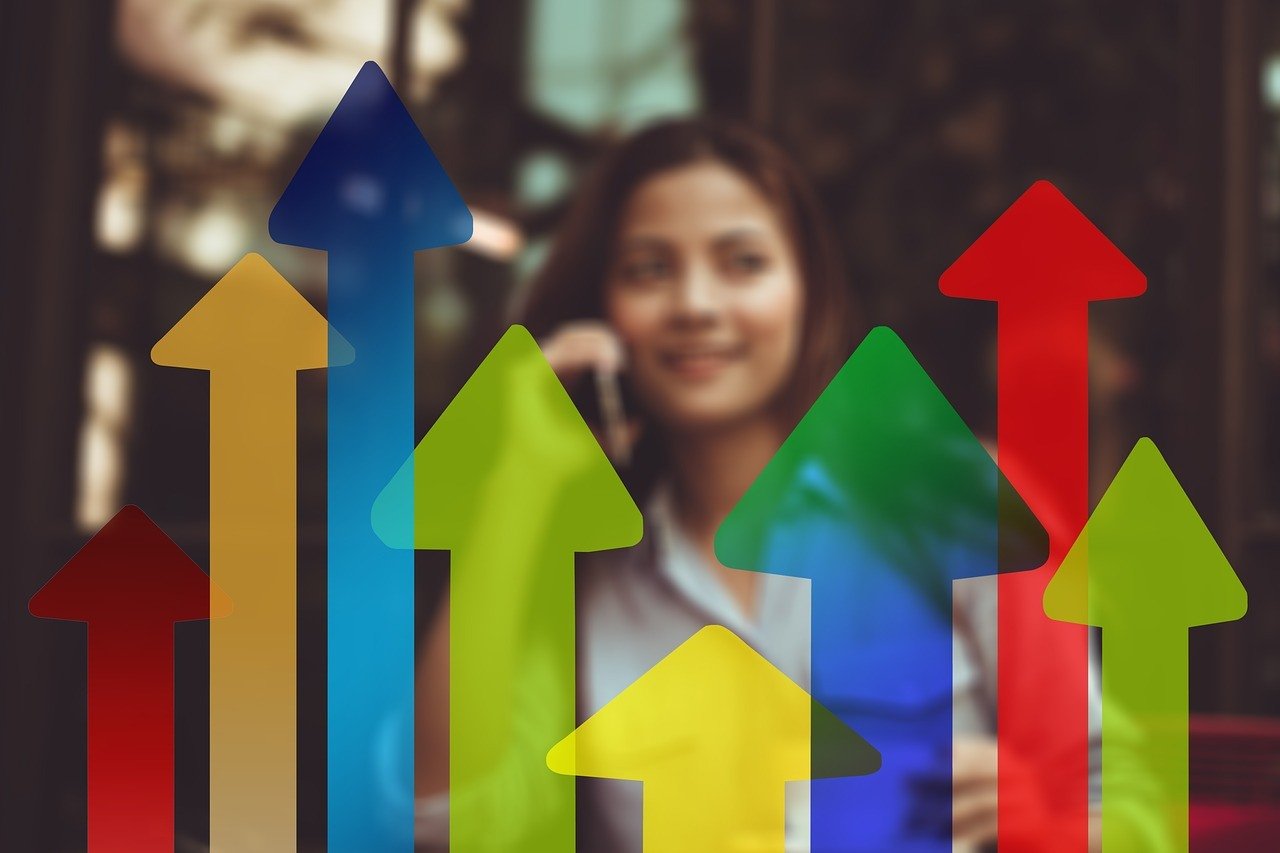 Social media is one of the most influential tools that we have today that helps us keep up with the latest news and trending topics. It's become such a dominant part of our lives that we subconsciously "tune in" to our streams to get a hold of what's happening now, instead of waiting to hear from more traditional channels like broadcast news on TV or the radio.
However, the quality of information deteriorates at a much faster rate than before—it could be that a topic can trend for only about an hour or two, before audiences move to another interest. If it is a bigger issue, it could be talked about for days, until something new comes along, of course.
Hence if you want to be in the loop and stay relevant, you need to be where the conversation is at right away. This is especially true for businesses and brands who want to increase their exposure to a larger pool of potential customers.
Being in the know
The most common social media channels that have mastered gathering trending topics are Twitter and Facebook. For Twitter, especially, it has a built-in section on its homepage that tracks what people are talking about in real-time. It can also be grouped accordingly into worldwide trends, or specific to your country or city.
The genius of being able to filter by geographic location is that you are able to see at a glance the various concerns of people all over the world. This is especially useful if you're looking for some insights on interests shaped by different cultures and backgrounds. It can also be a more cost-effective way of getting in touch with customers in specific areas without having to physically be there.
Facebook, on the other hand, groups the news feed by topic. If your connections happened to have shared the same link, the system would automatically cluster them together. On one hand it is an effective way of showing you how much interesting a topic. On the other there is an element of peer pressure subconsciously attached to it because you become aware how much you are missing out.
Making the most out of it
Since trending topics are a huge opportunity for brands to be noticed by a massive audience, it is important that your social media team is fully equipped to handle major events, and by that we mean—one must be armed to the teeth with quick wit, and has a sense of timing, just like any stand-up comic.
Of course, you can definitely plan ahead (and most do), especially if the events are the so-called "pillars" of popular culture, such as the presidential inauguration, the Super Bowl, awards night like the Oscars or the Grammys, or the holidays. However, you must be prepared for the unexpected, and act on it quickly, if you want to "win" social media.
For example, when the Super Bowl experienced a half-hour blackout during the third quarter, it was a scramble for brands to keep the momentum going. Oreo ended up being on top, because they were able to execute a simple but very powerful ad in a time-pressured situation. Showing an image of a cookie with the line, "You can still dunk in the dark," proved to be just the right touch of marketing and humor that kept people engaged. Per Forbes: "What made it among the best ads of the game wasn't flashy video—it was a static photo, of all things—nor did it feature celebrities, cleavage, or wise-cracking babies. It was special mainly because it was created on the fly and ran immediately."
Widening your scope
The idea of what's trending is not limited to just Twitter and Facebook either. MobioINsider, a relatively newcomer in the social media arena, utilizes a Q&A format that entices more interaction between its users. The focus of its connection economy is not on topics, but the people themselves—the INfluencers—who provide useful content to an audience willing to listen.
When Cristiano Ronaldo announced that he was going to be on MobioINsider, thousands of his fans flocked to the site and enjoyed asking him questions, not just about his career but also about his motivations and inspirations.
The platform enabled a more intimate venue for connections to be made with each other, instead of just responding to topics which might be trending now, but are ultimately fleeting in nature.
Positioning your brand
Ultimately, using trending topics for your business presents opportunities that you might not otherwise have in traditional media. By putting yourself out there, you are carving the path towards customers eventually finding you. By joining and adding value to the conversation, you are demonstrating not just your brand's existence, but your relevance.
—
This article may include forward-looking statements. These forward-looking statements generally are identified by the words "believe," "project," "estimate," "become," "plan," "will," and similar expressions. These forward-looking statements involve known and unknown risks as well as uncertainties, including those discussed in the following cautionary statements and elsewhere in this article and on this site. Although the Company may believe that its expectations are based on reasonable assumptions, the actual results that the Company may achieve may differ materially from any forward-looking statements, which reflect the opinions of the management of the Company only as of the date hereof. Additionally, please make sure to read these important disclosures.