Rare, one-of-a-kind experiences now defining luxury travel
Luxury travel is not just about champagne tastes anymore. For the moneyed, experiences must be rich and unique—something not found and done elsewhere.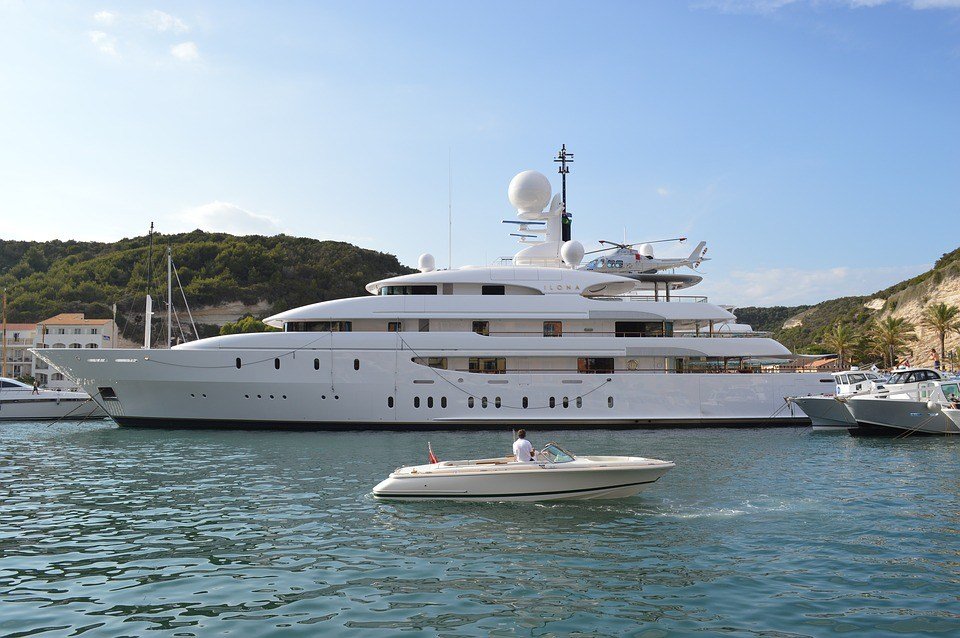 Forbes reports that two established and premier luxury travel companies are giving startups a run for their money. This time, Crystal Luxury Corporation, Ltd. and Four Seasons are disrupting and redefining the sector,  as they focused on rare, one-of-a-kind experiences that even the most affluent would be hard-pressed to find anywhere else.
For example, a high-earning CEO can easily book himself in a five-star resort in the Caribbean that would be a limousine ride away from a very popular Michelin-rated restaurant. But that kind of service would now pale in comparison to the same CEO being flown by chopper to same Michelin restaurant and then escorted afterward to a sold-out concert or theatrical production.
Crystal has obviously evolved from being a traditional luxury cruise line to a traveler's mobile paradise. They have included not just cruise ships but private jets, river vessels, luxury yachts, and a personal submarine for travelers who want something out of the extraordinary. Guests inclined for more privacy can use the river vessel and/or the luxury yacht exclusively.
Crystal's concept of cruise entertainment is also getting a world-class upgrade. Instead of watching the usual variety shows, guests can watch actual musicals and top-of-the-line plays brought in from Broadway, performed by name celebrities and stage legends.
These same stars will also socialize and mingle with the guests after the show. Another event will have famous Broadway producers and screenwriters talking about the behind-the-scenes magic that makes these productions come alive. In the pipeline are plans to bring in respected playwrights and screenwriters who can discuss ideas with the guests and, maybe, help them pen their own theatrical tales.
Luxury hotel chain Four Seasons is also amping up experiences that are currently not available among their best competitors. There's an exciting tour on board its luxury Boeing 747. Upon opening, the Megeve hotel will be offering "ski safaris" to guests in nearby Geneva, where they will be flown by helicopter for fifteen minutes over several wintry mountains—presumably to help them choose which heights they can scale and ski downward according to their current skills.
Finally, Four Seasons is making dining a grand experience: choices would be a private beach dinner sans shoes, a garden event with sumptuous cuisine, and Fortune One race cars that simulate an actual race as the guests bet on the victor and watch.